Drones played large role in Operation Breaking Dawn, IDF says
The Israeli military only recently made use of armed drones public knowledge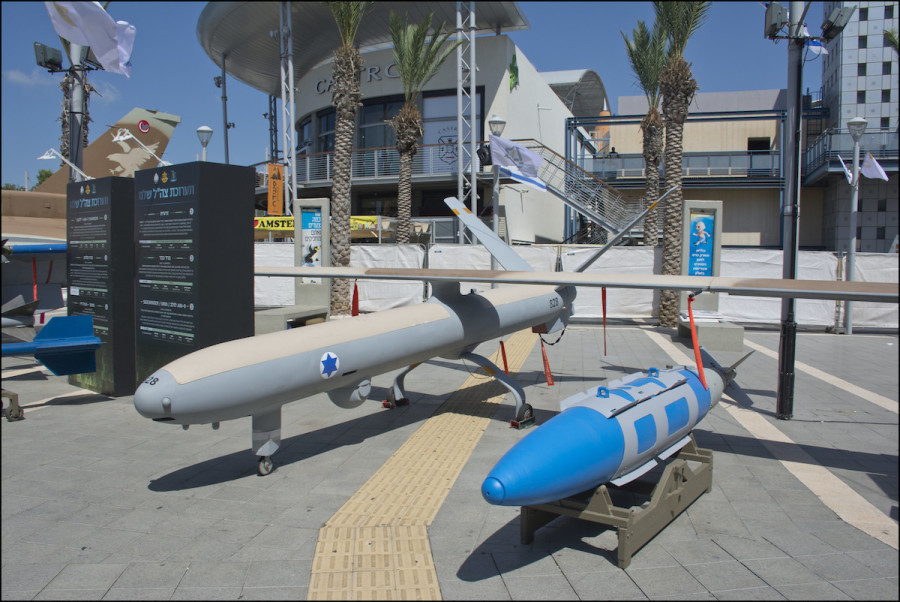 Illustrative - Israeli Hermes 450 drone (Photo: Zachi Evenor/Flickr)
Israel's use of armed drones during Operation Breaking Dawn – the recent military operation against Palestinian Islamic Jihad – gave the IDF "surgical" precision, the Israel Defense Forces said on Wednesday.
According to the IDF, the drones – also known as UAVs or Remotely Piloted Aircraft (RPA) – flew over 100 flights for more than 2,000 flight hours during Operation Breaking Dawn the first week in August.
"The RPA array operated in a precise manner and significantly decreased the Islamic Jihad terrorist organization and its capabilities," read a statement from the IDF Spokesperson's office. "Remotely Piloted Aircraft have become a dominant factor in the IDF's operational activity in recent years. RPAs gather intelligence, observe the enemy and engage in contact."
Brig-Gen. Omri Dor, commander of Palmachim Air Force Base, made clear how significant Israel's drones are in collecting the necessary intelligence.
"The whole of Gaza is 'covered' with UAVs that collect intelligence 24 hours a day. From this intelligence, the Southern Command, the Gaza Division, the Air Force and other branches produce high-quality intelligence that turns into targets," explained Dor.
"Some of these targets have been attacked by helicopters and fighter jets… and of course by our drones, which are also an integral part of the IDF's offensive array," he said.
Dor also pointed out how the drones are able to operate with surgical precision, saying that "the striking capabilities of the RPA array are exceptionally diverse. They are able to locate a single person or rocket launcher and neutralize the target without causing damage to the surrounding area or harming non-combatants."
"The RPAs also have superb scanning abilities that allow for large-scale strikes, as can be seen recently and in the past few years," he added. "They are also able to perform more extensive strikes with a large payload, while minimizing collateral damage. Part of this success is attributed to the RPA array; more than once we have stopped planned strikes from being carried out in order to prevent harm to uninvolved civilians."
Israel was operating in the Gaza Strip in the days leading up to Operation Breaking Dawn, according to Brig-Gen. Neri Horowitz, the IDF's Chief Artillery officer.
"In the days leading up to Operation 'Breaking Dawn', the 'Zik' unit operated in the Gaza Strip and prepared for several operational scenarios. When the decision was made to launch a proactive operation, the unit carried out a wide range of field intelligence and striking missions, from neutralizing senior officials, targeting rocket launchers and mortars, to detecting and targeting surface-to-surface rockets and mortars preparing to launch rockets," Horowitz explained.
The IDF managed to strike 170 targets during Operation Breaking Dawn, including two senior officials from Palestinian Islamic Jihad, 17 observation posts, 45 rocket and mortar launching sites, eight military camps, eight weapon caches, six weapon production facilities, three targets related to the naval force of PIJ and an "attack tunnel."
Until recently, the Israeli military censored the IDF's use of armed drones, only making the information public knowledge as recently as July.
"It was found that there is no impediment in publishing the IDF's use of strike UAVs as part of its operational activities," the censor said in a statement, which came after Israel struck a Hamas post in Gaza using an Elbit Hermes 450 armed drone.
Israel has reportedly used armed drones as early as 2006 in Lebanon and in the 2008 Gaza war. The Israeli military also used drones in 2012 for the targeted killing of Hamas officials, such as Ahmed Jabari, a leader of Hamas' military wing, according to The Times of Israel.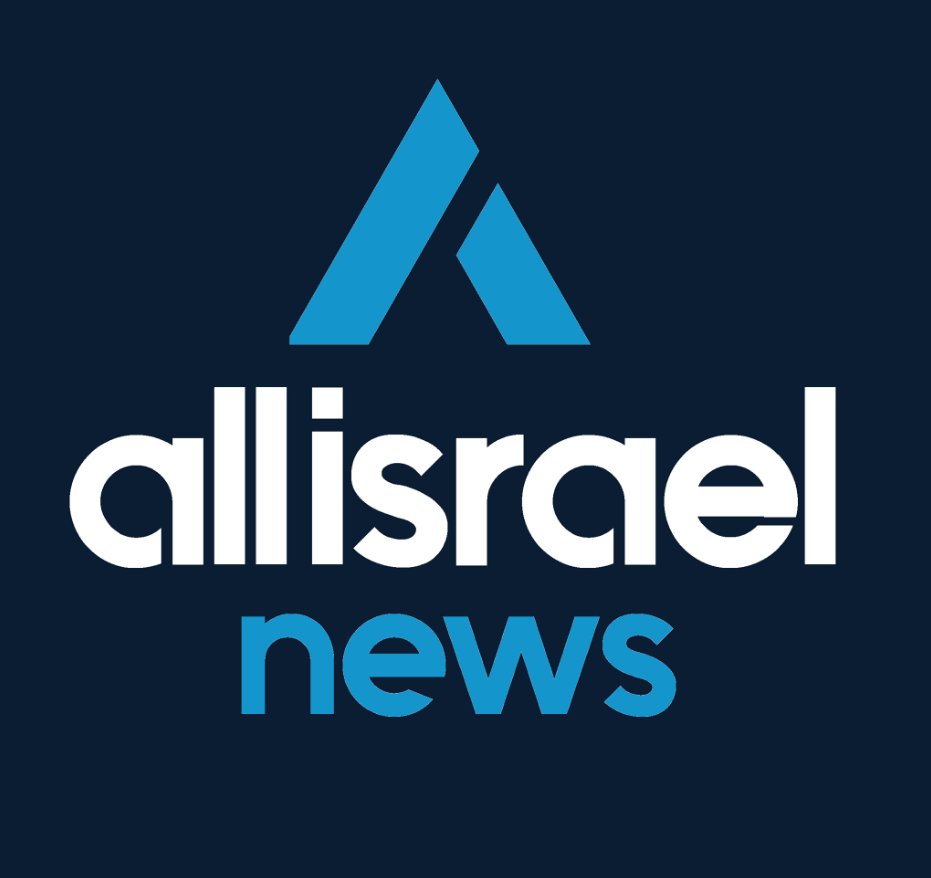 The All Israel News Staff is a team of journalists in Israel.
A message from All Israel News
Help us educate Christians on a daily basis about what is happening in Israel & the Middle East and why it matters.
For as little as $5, you can support ALL ISRAEL NEWS, a non-profit media organization that is supported by readers like you.
Donate to ALL ISRAEL NEWS
Current Top Stories
Comments