'Detect the symptoms of the pandemic of anti-Semitism and fight it at all costs,' Herzog implores EU leaders
Israeli president addresses EU Parliament on eve of International Holocaust Remembrance Day
President Isaac Herzog addresses the European Parliament on eve of International Holocaust Remembrance Day, Jan. 26, 2023 (Photo: Haim Zach/GPO)
Israeli President Isaac Herzog was the keynote speaker at a special commemoration event of the European Union Parliament in Belgium ahead of International Holocaust Memorial Day, which will be observed on Friday. 
After arriving in Brussels on Wednesday, Herzog met with leaders of Belgium and the E.U., as well as members of the Belgian Jewish community. 
Herzog called on those gathered to remain vigilant against the threat of anti-Semitism. 
It is important "to teach and educate in light of the lessons of the historic catastrophe that was the Holocaust, and to prevent any repetition of these ghastly crimes," Herzog said.  
Herzog implored the leaders in attendance to join the fight against anti-Semitism. 
"I call on you, elected officials of Europe: Do not stand by! You must read the warning signs, detect the symptoms of the pandemic of anti-Semitism and fight it at all costs. You must ensure that every Jew wanting to live a full Jewish life in your countries may do so safely and fearlessly," he said. 
Herzog told the European Parliament that he was not addressing them only to represent the State of Israel. 
"I stand before you today as the president of the State of Israel, the democratic nation-state of the Jewish people, but my heart and thoughts are with my brothers and sisters killed in the Holocaust, whose only crime was their Jewishness and the humanity they bore," Herzog said. 
In his speech, Herzog shared family stories and diary entries of some of those murdered in Nazi death camps during the Holocaust. He told the story of Greek Jews being rounded up by Nazi soldiers, and the war stories of his own grandfather, Yitzhak HaLevi Herzog, who became the Ashkenazi chief rabbi of the British Mandate of Palestine. 
The Israeli president described how Rabbi Herzog was handed "a bloodstained Torah scroll … to be taken to the Land of Israel for eternal memory." 
"In the Nazis' despicable 'Final Solution,' they sought to rip at Europe's own flesh and blood. For just as humanity would not be what it is without Europe, Europe could not be what it is without the Jews," Herzog said. 
"Ladies and gentlemen, members of the European Parliament, the Holocaust was not born in a vacuum," he said. "The stereotypical depiction of Jews had struck roots through Europe for centuries and generations before the rise of Nazism. Nazi ideology intensified traditional anti-Semitism, and primordial fears fanned the flames of hatred." 
"The Holocaust," said Herzog, "was predicated on much older anti-Semitic foundations that had taken root and flourished in Europe." 
In response to the fact that incidents of anti-Semitism are increasing in both Europe and the United States, Herzog stated: "Jew-hatred still exists. Anti-Semitism still exists. Holocaust denial still exists."
"Today we see movements on the extremes of European and world politics, which proudly raise the ugly banner of anti-Semitism, which once more threatens to turn democratic and civilized societies into ones that devour their own people." he warned. 
Addressing the growing phenomenon of anti-Semitism on social media, Herzog said, "The distance between a viral video and a physical attack hardly exists at all. The distance between a Facebook post and the smashing of headstones in a cemetery is shorter than we would think. Deranged tweets can kill." 
But the story of the Jews didn't end with the Holocaust, Herzog reminded his listeners. 
"The State of Israel rose like a phoenix out of the ashes and the terrible destruction and realized our historic right to a state in our ancient homeland," he stated. 
Israel has had an "immense contribution to humanity – and to Europe in particular," Herzog said. 
The president also highlighted Israel's resilience and diversity. 
"We have withstood enormous challenges over these years: We have absorbed waves of Jewish immigration from over 100 countries, from all corners of the earth. We have established a resilient and democratic society, comprised of an unparalleled human mosaic of Jews and Arabs, people of every religion and faith." 
Calling Israel's relationship with Europe "an unbreakable bond," Herzog named "liberty, equality, justice [and] peace" as fundamental values for Israeli democracy and said "these are also the core values of the European Union." 
Herzog closed his speech with words from Jewish liturgy: "May it be Your will, Master of Peace, King to whom peace belongs, to set peace among Israel, your people, and may peace grow until peace is drawn upon every person in the world. 
"May the memory of the victims of the Holocaust be eternally etched in our hearts. May their souls be bound in the bond of life."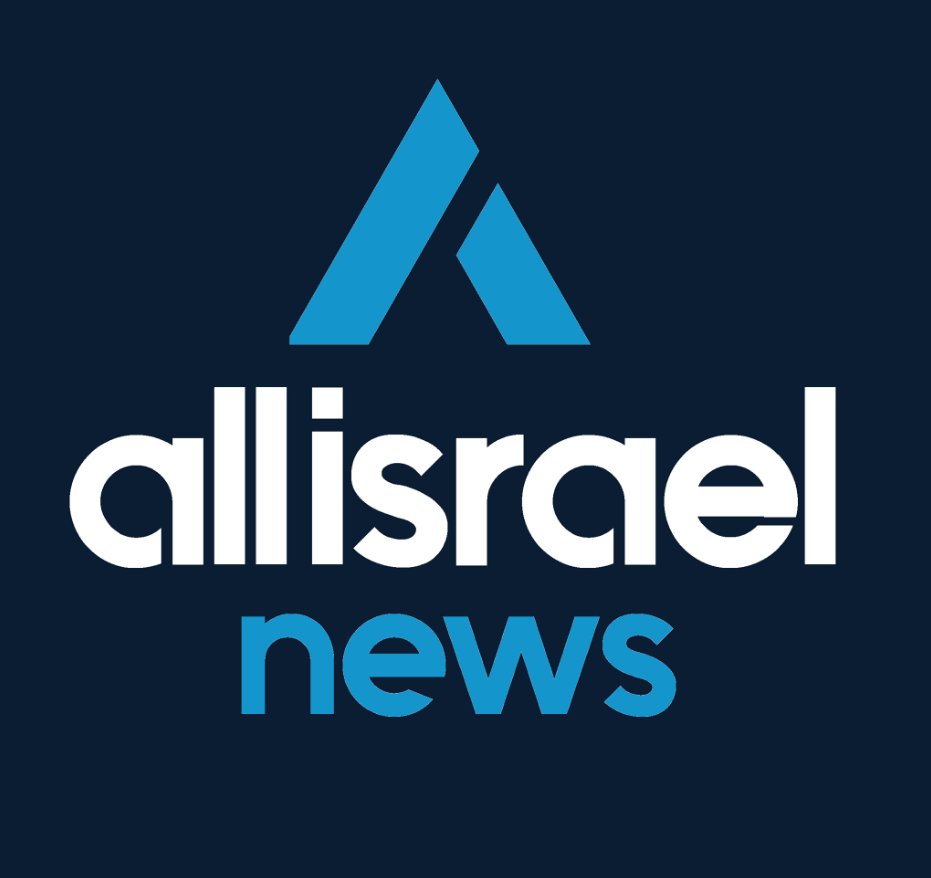 The All Israel News Staff is a team of journalists in Israel.
Popular Articles
A message from All Israel News
Help us educate Christians on a daily basis about what is happening in Israel & the Middle East and why it matters.
For as little as $5, you can support ALL ISRAEL NEWS, a non-profit media organization that is supported by readers like you.
Donate to ALL ISRAEL NEWS
Latest Stories
Comments