Dershowitz: Indicting former U.S. President Trump would be politically-motivated, 'targeted injustice'
The US lawyer's opinion article is released just days before Trump says he expects to be arrested due to 'illegal leaks'
Then-U.S. President Donald Trump talks with attorney Alan Dershowitz before a Christmas dinner in the ballroom at Mar-a-Lago in Palm Beach, Dec. 24, 2019. (Photo: USA TODAY NETWORK via Reuters)
Alan Dershowitz, the American lawyer famous for defending several controversial, high-profile cases, published an opinion article last Wednesday, stating a possible indictment of former U.S. President Donald Trump would be a "targeted injustice." 
According to a social media post Trump wrote over the weekend, there were "illegal leaks" from the Manhattan district attorney's office, where the former president is being investigated. Trump wrote that he expects to be arrested on Tuesday and called on his supporters to protest his arrest, however, he did not provide evidence of the alleged leaks or say what the charges would be for.
Dershowitz represented Trump during his 2020 impeachment trial at the United States Senate. 
In his article, Dershowitz asked: "Does anyone actually believe that if someone else were accused of paying hush money to avoid a sex scandal in the manner that Mr. Trump is suspected of doing, he would be prosecuted?" 
Reminiscing about his youth during the civil rights movement, Dershowitz described how civil rights workers would be targeted for any possible violation of the law. 
"Often the violation would be of an obscure statute that had never before been deployed," he wrote and said the same tactic is now being used to target Trump. 
Old, often anachronistic, statutes and precedents are "ready to be selectively enforced against political enemies," Dershowitz wrote. 
"With the law books filled with a great assortment of crimes, a prosecutor stands a fair chance of finding at least a technical violation of some act on the part of almost anyone," he added, quoting Supreme Court Justice Robert Jackson. 
Justice Jackson warned that, "In such a case, it is not a question of discovering the commission of a crime and then looking for the man who has committed it, it is a question of picking the man and then searching the law books, or putting investigators to work, to pin some offense on him," Dershowitz wrote. 
The comments come from a speech that Jackson gave in 1940 to a group of American attorneys, warning that prosecuting attorneys can either be "one of the most beneficent forces in our society" at their best, or one of the worst, "when he acts from malice or other base motives."
According to Dershowitz, this commonly used political weapon has a diverse past, being used in Stalin's Soviet Union and in J. Edgar Hoover's FBI. 
Dershowitz, who claims to be politically opposed to Trump despite defending him in a professional capacity, said the "weaponizing of the prosecutor's office for the political purpose of preventing a potential candidate from running for office" should be a concern to anyone, no matter their political affiliation. 
The question is not whether "Trump or anyone else did the crime," according to Dershowitz. Almost every political candidate "may well be technically guilty of some violation. … The question is would he have been prosecuted for that violation if he were not the political target." 
Dershowitz cited the biblical prohibitions in Deuteronomy 16 against showing partiality and against taking bribes. 
"You shall not pervert justice. You shall not show partiality, and you shall not accept a bribe, for a bribe blinds the eyes of the wise and subverts the cause of the righteous." (ESV) 
"Justice should never be done based on who the defendant is," Dershowitz said, noting that the command not to show partiality comes before the command not to accept a bribe.
This prosecution, according to Dershowitz, is motivated by partiality, literally "recognizing a face" in biblical Hebrew. 
Dershowitz said he believes Manhattan Attorney General Alvin Bragg is engaging in this behavior. 
"Mr. Bragg has not only recognized the face of Mr. Trump, he has targeted him specifically for selective investigation and prosecution," Dershowitz said. "Equal protection of the law requires equal application and non-application of criminal statutes."
Violating this principle continues a dangerous political practice, he said. 
On Friday, after the publication of the opinion piece, Dershowitz said in an interview with Fox News that Trump "should be worried" about possible indictment but said he believed "he'll probably ultimately win on appeal."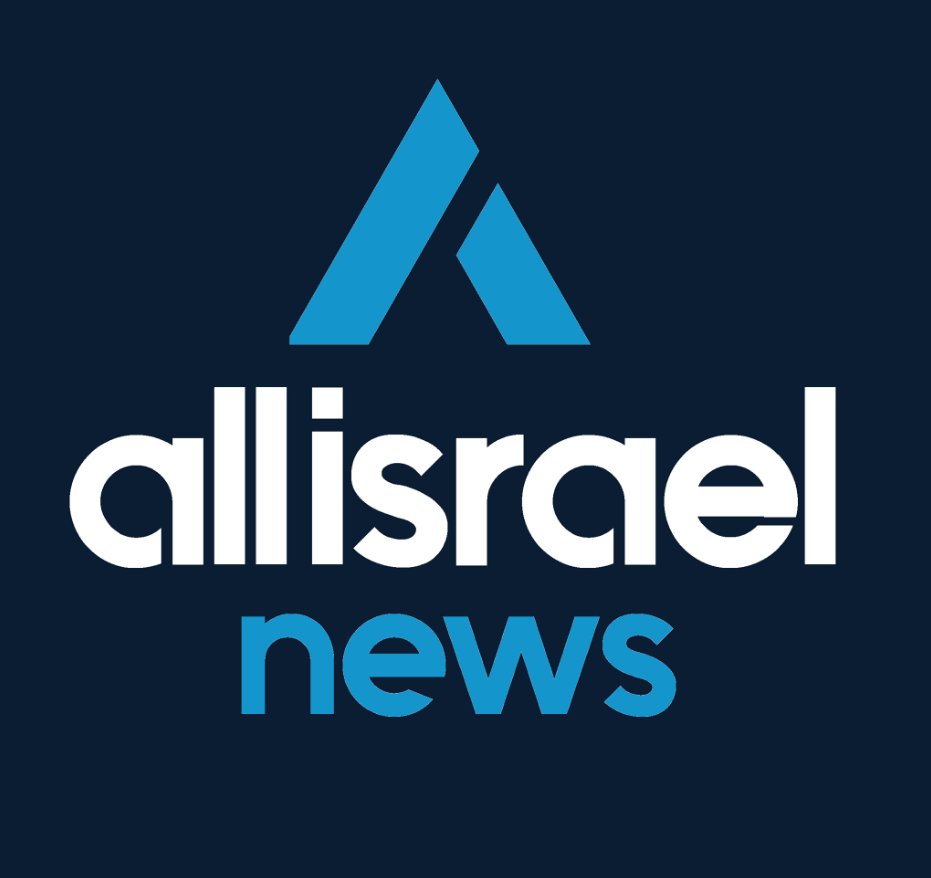 The All Israel News Staff is a team of journalists in Israel.
A message from All Israel News
Help us educate Christians on a daily basis about what is happening in Israel & the Middle East and why it matters.
For as little as $5, you can support ALL ISRAEL NEWS, a non-profit media organization that is supported by readers like you.
Donate to ALL ISRAEL NEWS
Current Top Stories
Comments