Courting votes from pro-Israel Evangelicals, Republican presidential hopefuls converge at CUFI Summit
Trump, the GOP frontrunner, was reportedly not invited to the CUFI summit this year
Republican presidential candidate, Florida Governor Ron DeSantis, delivers remarks at the annual Christians United for Israel Summit (CUFI), at the Crystal Gateway Marriott in Arlington, Virginia, July 17, 2023. (Photo: REUTERS/Kevin Wurm)
As the 2024 U.S. presidential campaign for the White House draws near, several contenders are vying for the pro-Israel Evangelical vote.
Christians United For Israel (CUFI) hosted several Republican candidates at its annual summit in Washington this week, including Florida Gov. Ron DeSantis, former United Nations Ambassador Nikki Haley and former U.S. Vice President Mike Pence, all of whom were unified in their criticism of U.S. President Joe Biden and pledging their fierce loyalty to Israel.
Former U.S. President Donald Trump, the GOP frontrunner, was reportedly not invited to the CUFI summit this year.
Christian Zionism and support for Israel have become key factors in courting Republican votes.
Trump was popular with Christian Zionists and Israeli religious nationalists for his strong pro-Israel policies, such as moving the U.S. embassy from Tel Aviv to Jerusalem and supporting the West Bank settlements. However, most American Jews remain staunch Democrats and view the Christian Zionism stance as self-serving.
"The problem with CUFI is their understanding of supporting Israel is to back up a right-wing government and back up the occupation — that's not in the best interest of the long-term sustainability of Israel," said Rabbi Jill Jacobs, the CEO of T'ruah, a rabbinic human rights organization based in the United States.
"They see Jews as necessary props in their Christian messianic vision. That's certainly not being pro-Israel or pro-Jewish," she added.
But not everyone in the American Jewish community takes that position.
"As a Jew, that doesn't make me uncomfortable at all," said Josh Reinstein, president of the Israel Allies Foundation in Jerusalem. "I don't believe in Christianity. I don't believe the messiah is coming for the first time. Let's just focus on what we agree on until the messiah comes and then we'll decide what happens."
Reinstein's organization works to boost ties with pro-Israel politicians around the world, many of them Evangelicals. He says faith-based outreach to Christians is "the most important weapon Israel has in its diplomatic arsenal."
"These are people who are tried and true friends and allies who have shown time and time again that they're standing with Israel," Reinstein said. "And I think that Israel has a duty to put their hands out in friendship as well."
According to recent polls, Republicans hold more favorable views of Israel than Democrats. Some have pushed for measures against antisemitism in Congress, including Senator Tim Scott (R-SC) who has spoken at previous CUFI summits.
DeSantis, who made a repeat visit to Jerusalem in April to meet with Israeli leaders, told the 1,200 summit attendees, "The Bible comes to life when you're in Israel," noting his work to relocate the US embassy to Jerusalem while serving in Congress.
CUFI Founder and Chair Pastor John Hagee told attendees he met DeSantis for the first time when the embassy opened in 2018.
UN Ambassador Nikki Haley and former U.S. Vice President Mike Pence have also cultivated ties with Hagee for years and have both been regular participants at CUFI events.
This year, the two Republican presidential candidates headlined the summit, touting their records for Israel under the Trump administration in which they both served. At the same time, they distanced themselves from the former U.S. president during their speeches. Pence mentioned Trump briefly when he mentioned his participation in the "most pro-Israel administration" in American history.
In 2008, former U.S. Senator John McCain (R-AZ) courted Hagee's support but faced criticism over the pastor's anti-Catholic and anti-LGBTQ statements, as well as his offensive statements about the Holocaust.
McCain called Hagee's description of Hitler – a hunter sent by God to get Jewish people "to come back to the land of Israel"– as "crazy and unacceptable."
Daniel Hummel, author of "Covenant Brothers: Evangelicals, Jews, and US-Israeli Relations," says that Republican politics have changed dramatically since 2008. 
"The boundaries for what gets one disqualified from the conversation are way looser," Hummel said in a message to the Associated Press.
"More to the point, CUFI has close to 20 years of demonstrated effectiveness in DC, and claims 10 million-plus members, which I'm sure the candidates understand as politically useful."
Amid widespread protests and Day of Disruption events throughout Israel against the judicial reform overhaul proposed by Prime Minister Benjamin Netanyahu's far-right government, most Republicans continue to offer unwavering support for its policies and government. 
However, critics say the Netanyahu-led judicial reform will do away with important checks on the government's power over the justice system and eventually push the Jewish nation away from democracy.
Biden said in March that he hopes Netanyahu "walks away" from the judicial overhaul, stating, "They cannot continue down this road."
Haley, during his speech at the CUFI Summit, told attendees that "Joe Biden needs to stay out of Israel's business."
On Monday, Biden invited Netanyahu to meet with him in the U.S. this fall, after nearly 7 months since the prime minister resumed office in December.
Earlier this month, Biden told CNN Netanyahu's cabinet one of Israel's 'most extreme' he has seen and criticized the Jewish settler movement, claiming it is 'part of the problem' for violence in the region
At the summit, DeSantis called Biden's treatment of Netanyahu "disgraceful."
Biden is currently hosting Israeli President Isaac Herzog at the White House this week for the 75th anniversary of the State of Israel. Herzog is scheduled to speak to a joint session of Congress on BLANK, the day after the CUFI summit ends.
Progressive Democrats including Reps. Ilhan Omar (D-MN), Rashida Tlaib (D-MI) and Pramila Jayapal (D-WA), have said they will not attend.
At the summit, Pence labeled the politicians and their criticisms of Israel as antisemitic: "The words by these congresswomen are a disgrace."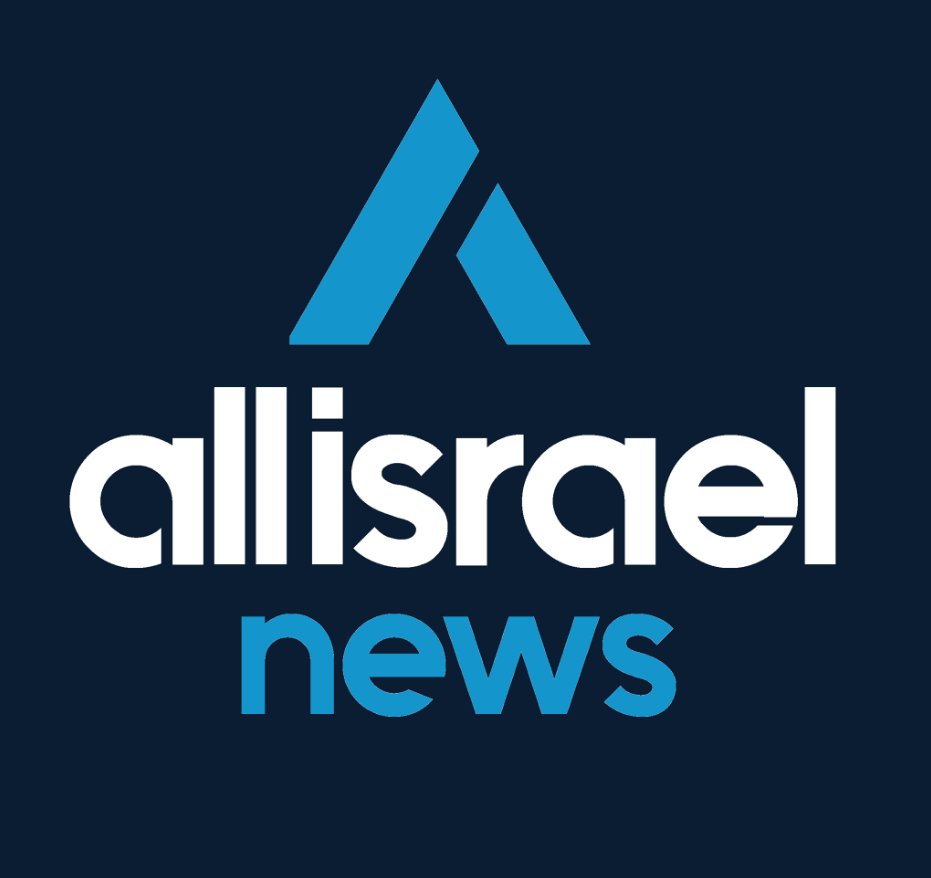 The All Israel News Staff is a team of journalists in Israel.
Popular Articles
A message from All Israel News
Help us educate Christians on a daily basis about what is happening in Israel & the Middle East and why it matters.
For as little as $5, you can support ALL ISRAEL NEWS, a non-profit media organization that is supported by readers like you.
Donate to ALL ISRAEL NEWS
Latest Stories
Comments