Could the death of Yusuf Al-Qaradawi temper Hamas?
Israeli scholar examines the "internal conflicts" of the late Muslim scholar and looks at what could lie ahead
Hamas Prime Minister Ismail Haniyeh (L) holds the hand of Egyptian Cleric and chairman of the International Union of Muslim Scholars Sheikh Yusuf al-Qaradawi (C) upon al-Qaradawi's arrival at Rafah Crossing in the southern Gaza Strip, May 8, 2013. (Photo: REUTERS/Ibraheem Abu Mustafa
The full impact of the death of Islamic cleric Yusuf Al-Qaradawi, who died Monday in Doha, and what will happen now that he has passed remains to be seen.
The 96-year-old scholar was considered the spiritual leader of the Hamas terror organization and the man who framed the Israeli-Palestinian conflict through a theological lens.
"During every Gaza conflict with Israel, Al-Qaradawi went to the media and told the people to go out and fight," Dr. Nesia Shemer of Bar-Ilan University's Department of Middle Eastern Studies told ALL ISRAEL NEWS. "When the Palestinians did not have weapons, he gave the edict to use their bodies [as suicide bombers] and only reversed it more than 15 years later when they developed rockets and other means of attack.
"Now, he will not be there to rally the people," she said. "But his books and his legacy will surely remain."
Al-Qaradawi was eulogized by Hamas head Ismail Haniyeh for his impact in the fields of jihad, advocacy and science. He was remembered as a "leading contemporary Islamic thinker" by the Muslim Association of Britain.
In Israel, however, the media highlighted his anti-Semitic and anti-Israel declarations. Al-Qaradawi justified the Holocaust as  "divine punishment," accused the Jews of plotting to take over the Middle East, including Mecca and Medina, and once called on Allah to kill every Jew on national TV.
He regularly denied Israel's right to exist, claiming that the land on which Israel is located never belonged to the Jews. "Palestine is for the Arab Islamic nation," he said in 2013.
Nesia Shemer of Bar-Ilan University's Department of Middle Eastern Studies (Photo courtesy)
ANTI-ZIONISM, ANTI-SEMITISM
Al-Qaradawi's approach to the Israeli-Palestinian conflict was rooted in the Bible. He said the religious dimension to the conflict dated back to the conflict between the Prophet Mohamed and the Jews. He saw it as parallel to the rivalry of Ishmael and Isaac, explained Shemer, who published a book – "Hamas and Ideology" – on the scholar. 
"On the one hand, he argues that there is a problem with Zionism. But when you read his writings, you see that he gives the Israeli-Palestinian conflict a much deeper dimension," Shemer said. "His goal was to change the Israeli-Palestinian conflict into a religious discussion and to make Jerusalem the problem of every Muslim. His vision was for every Muslim from Morocco to Indonesia to think their biggest issue was Palestine."
He had a deep connection with Hamas, whom he supported both by providing the organization with Muslim edicts to encourage their efforts and financially through money he funneled through non-profits set up in Jerusalem and around the world. 
"People who want to understand the ideology of Hamas need to understand Al-Qaradawi," Shemer said. 
He was also an ardent anti-Semite by the modern definition. However, he would argue that Islam is not hostile to Judaism as a religion and that his problem was with the Zionists and Israelis and not the Jews. 
"He did not preach attacking Jews abroad like Al-Qaeda and ISIS, but he did encourage Palestinians to make suicide bombs and carry out attacks inside Israel," Shemer said. "He also argued that inside every Jew around the world there was a hidden Zionist and that because Israel received support from Jews worldwide, you should boycott Jewish businesses. He also said you should boycott American goods because America supports Israel and without American support, Israel would not exist."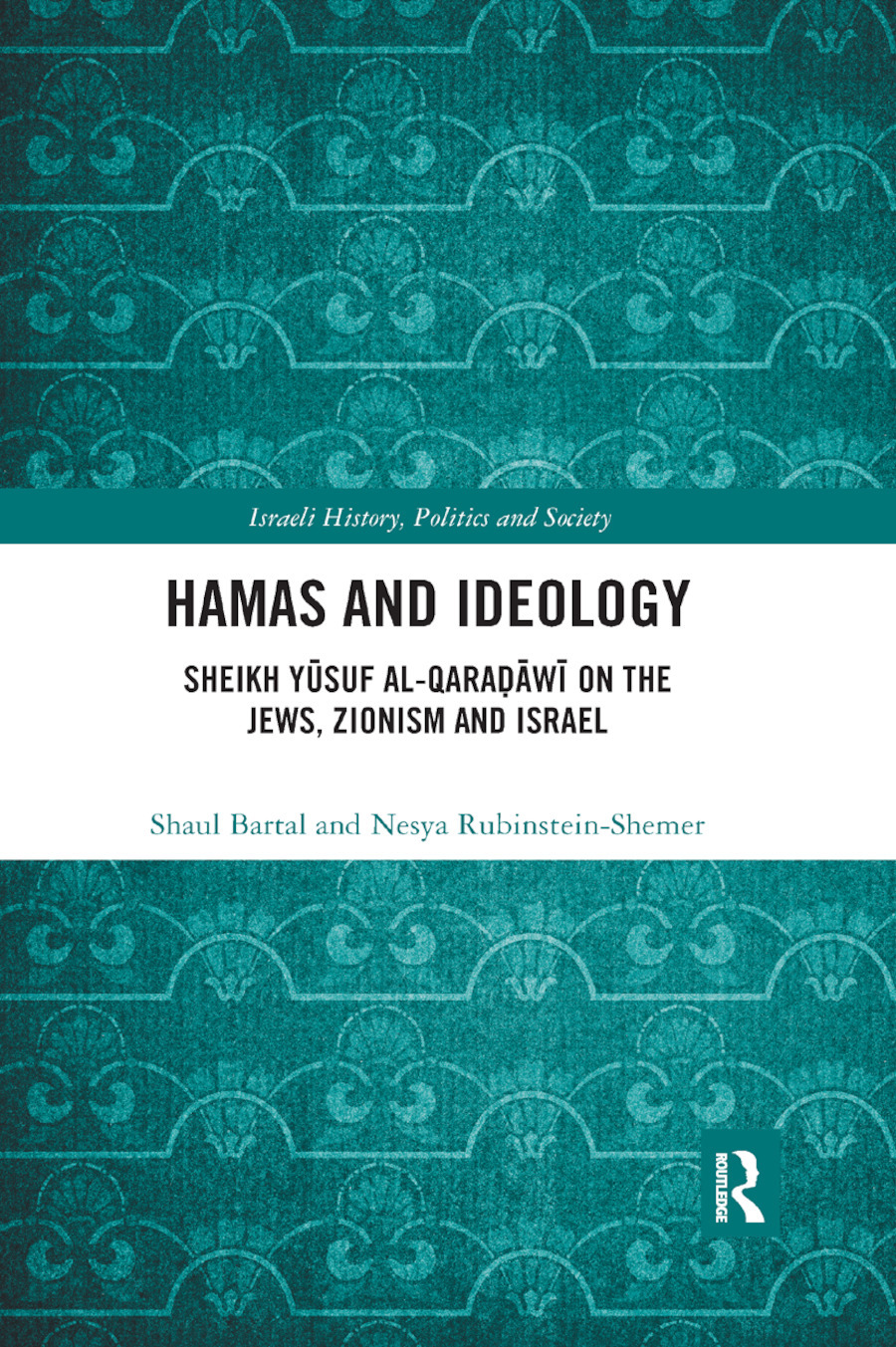 A MODERN ISLAMIST?
Yet, the Islamic world would consider him a moderate and one of the greatest scholars of the century.
Born in Egypt, Al-Qaradawi lived in exile in Qatar for most of his adult life. 
In his early years, he was jailed in Egypt three times for his relationship with the Muslim Brotherhood. He was ultimately sentenced to death in absentia by an Egyptian court for his relationship with the organization. 
Later, he denounced his connection with the brotherhood. Although he came under fire again in Egypt for the prominent role that he played in the 2011 Arab Spring revolutions, which included the toppling of former President Hosni Mubarak.
Al-Qaradawi wrote more than 120 books. He founded the wasat.iyya moderate Muslim movement and arduously worked to interpret Islamic law for the modern day, including for the one-fifth of Muslims who live in Western countries. 
Shemer said that Al-Qaradawi decided that Muslims living in the West could not be held to the same religious standards as those living in an Islamic environment and so found ways to make concessions for them. This included founding the European Council for Fatwa and Research, which he headed until 2018.
While he believed that one day Muslims would take over the West, he argued that it could not be won by war but through ideological influence. 
He argued that attacks like those carried out by ISIS did not represent Islam well to the West and that instead "every Muslim in the west was on a mission to be like an ambassador of Islam that represents the nice face of the religion," Shemer said. "He believed Muslims in Europe should influence society from within."
Moreover, he spoke about women's rights and said women should be educated, Shemer said. Three of his daughters have doctorates that they received at universities in the West. He also spoke about democracy. 
"On the one side he was a modern person, and, on the hand, he was an Islamist who wanted Islam to rule," Shemer said. "Al-Qaradawi was full of internal conflicts."
"There is no one that wrote as much as Al-Qaradawi or that had as much influence as him," Shemer said but added that, "someone who is alive and speaks has a different kind of influence. So, maybe among Hamas, there will be a change in the level of the discussions."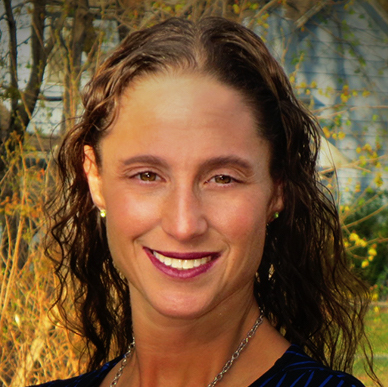 Maayan Hoffman is a veteran American-Israeli journalist and strategic communications consultant. She is Deputy CEO - Strategy & Innovation for the Jerusalem Post, where she also served as news editor, head of strategy and senior health analyst.
Popular Articles
A message from All Israel News
Help us educate Christians on a daily basis about what is happening in Israel & the Middle East and why it matters.
For as little as $5, you can support ALL ISRAEL NEWS, a non-profit media organization that is supported by readers like you.
Donate to ALL ISRAEL NEWS
Latest Stories
Comments