With all the worthy initiatives to come out of the Abraham Accords, perhaps the best one is impacting people with disabilities
Much of the focus of the historic agreement is on its political and financial potential – but the Abraham Accords is improving lives at the most basic level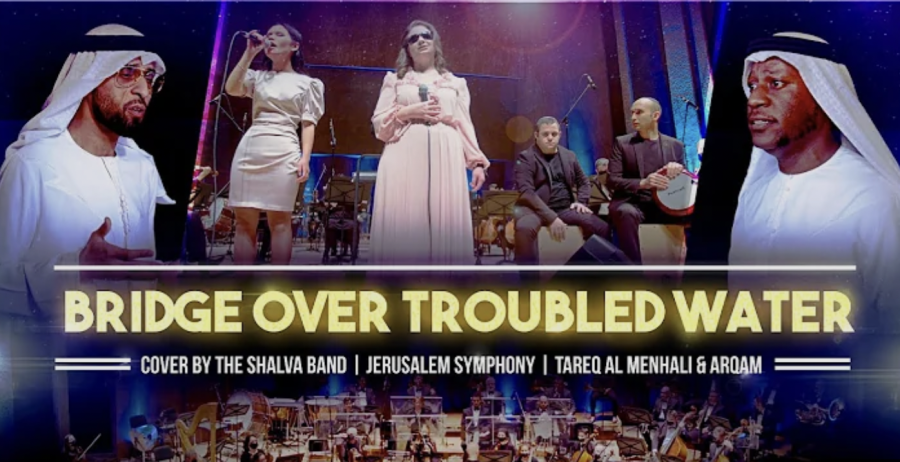 Photo: screenshot
The Abraham Accords has been welcomed for its historic significance, its political and economic potential and the strides the countries involved have already made concerning trade, tourism and medical partnerships.
But perhaps the most worthy initiative to come out of the normalization agreements between Israel and four Muslim nations is a humble yet transformative initiative developing between the United Arab Emirates and Israel: the empowerment of people with disabilities – or, as they are known in the UAE, people of determination.
This unique partnership has brought together the UAE Ambassador to the United States Yousef al-Otaiba, Deputy Mayor of Jerusalem Fleur Hassan-Nahoum, Michigan Supreme Court Justice Richard Bernstein and Gaby Hirsch of Shalva – all of whom bring to the table experience and expertise in improving the lives of people of determination.
The Abraham Accords has provided the opportunity for these nations to share best practices that can transform the playing field for and change perceptions of people with disabilities across the region.
At the center of the new partnership is the Shalva National Center. Located in Jerusalem, Shalva serves 2,000 participants every week through a gamut of programs designed for children from birth through adulthood and is the largest facility of its kind in the Middle East. 
Bernstein – who himself is blind – and Hassan-Nahoum were invited by members of the UAE royal family "to help develop a policy that would empower and integrate people with disabilities," as they wrote in The Jerusalem Post. They are part of the connection between Shalva and the UAE Ministry of Community Development to share best practices for people with disabilities.
Otaiba, who was a key architect of the Abraham Accords, was also instrumental in jumpstarting this partnership between Shalva and his own nation's government. The ambassador was a keynote speaker at American Friends of Shalva's 31st anniversary event this spring.
"The UAE shares Shalva's unwavering commitment to improving the lives of people with disabilities," Otaiba told ALL ARAB NEWS. "In the UAE, those with intellectual disabilities or special needs are referred to as 'people of determination,' in recognition of their achievements across different fields. They are protected and empowered to succeed through educational and employment initiatives, and guaranteed equality and non-discrimination across all aspects of society."
Shalva provides its services at no charge for all children across the country, including Jews, Muslims and Christians alike.
This international level of cooperation underscores the importance of the Abraham Accords and how its impact can trickle down into the daily lives' of citizens of all countries involved. By sharing technologies and experience in enhancing vocational skills and workplace inclusion, vast swaths of the population will be able to meaningfully integrate into society and get hired.
"There is enormous desire on the part of the government of the UAE to bring best practices to improve the lives for their people of determination, and thanks to the Abraham Accords, Israel and the U.S. can not only export but help implement this much-needed know-how," Bernstein and Hassan-Nahoum stated in their article, recommending a "three-pronged approach" through sports, employment and assistive technologies.
Shalva's Founder and President Kalman Samuels said this initiative is about "building bridges to the future."
"Shalva is inspiring a more inclusive society, building bridges between individuals with disabilities and their broader community with a particular focus on our newly developing relationships in the Arab world as part of the Abraham Accords," he said.  
One of the ways Shalva has found itself inspiring people around the world is through the Shalva Band, comprised of eight young adults – including two singers who are blind, and musicians with Down syndrome, Williams syndrome and cerebral palsy – who have performed on the world's stages even during the Eurovision Song Contest.
In a first and stunning example of what this cooperation can bring, the Shalva band and Emirati musicians performed Simon and Garfunkel's "Bridge Over Troubled Water" in three languages – English, Hebrew and Arabic – with the Jerusalem Symphony Orchestra and an oud player from the UAE.
"When the Shalva Band and musicians from the UAE collaborated on a performance, I was filled with pride and hope for a future that includes more inclusive societies," Otaiba said. "That moving performance was a first step to promote positive social change in the Middle East region and around the world."
Watch the inspiring video here: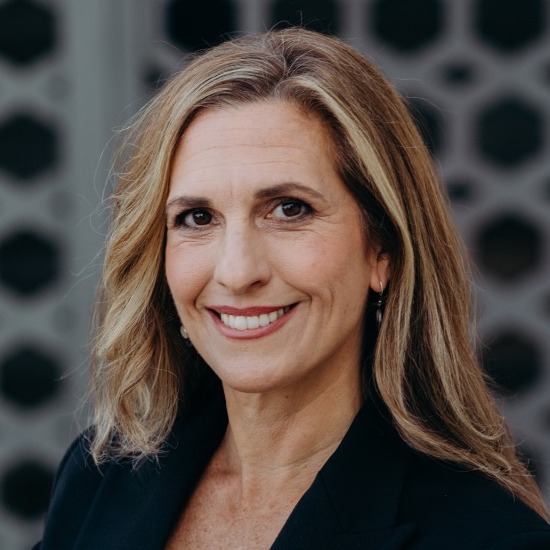 Nicole Jansezian is the news editor for both ALL ISRAEL NEWS and ALL ARAB NEWS and senior correspondent for ALL ISRAEL NEWS
A message from All Israel News
Help us educate Christians on a daily basis about what is happening in Israel & the Middle East and why it matters.
For as little as $5, you can support ALL ISRAEL NEWS, a non-profit media organization that is supported by readers like you.
Donate to ALL ISRAEL NEWS
Current Top Stories
Comments