Christmas is Israel's greatest export success story, yet few Israelis know why
Still, more than 2.3 billion people around the globe will celebrate the birth of Jesus this year, the most famous Israeli in human history
People enjoy Christmas festivities at the New Gate in the Old City of Jerusalem, Dec. 16, 2021. (Photo: Nati Shohat/Flash90)
WASHINGTON, D.C.—As an Evangelical Israeli, I love celebrating Christmas.
And I love celebrating it in Israel.
This year, however, we're in the States. 
COVID hit our American families particularly hard in 2021. And our parents are in their 80s. So, we felt it was important to be together with my family for Thanksgiving in the Denver area, and with Lynn's family in the D.C. area for Christmas.
Still, there is something very special to me about celebrating the birth of Jesus – known as Yeshua in Hebrew – in the Holy Land and I will miss doing so this year.
On Christmas Eve, our family typically gathers with dear friends and fellow believers on a ridge overlooking the actual "little town of Bethlehem."
As the sun goes down, we drink hot chocolate and hot cider out of Thermoses.
We light candles and sing classic Christmas carols as we gaze out over the twinkling lights of the ancient city where David, son of Jesse, was born and raised 3,000 years ago, and became Israel's greatest human king.

THE ANCIENT PROPHECIES ABOUT BETHLEHEM
We also read from the Bible, from the ancient Hebrew Scriptures, including verses from chapter five of the text written by the prophet Micah which tells us exactly where the Jewish Messiah would be born.
"You, Bethlehem Ephratah, though you are small among the clans of Judah, out of you will come for me one who will be ruler over Israel,
whose origins are from of old, from ancient times."
"He will stand and shepherd his flock in the strength of the Lord, in the majesty of the name of the Lord his God. And they will live securely, for then his greatness will reach to the ends of the earth."
"And he will be our peace."
How fascinating to read prophecies written some 700 years before Jesus was actually born to Joseph and Mary in the very town in Judea that is still known as Bethlehem all these centuries later.
In the region still known as Ephratah all these centuries later.
Just south of Jerusalem, still Israel's eternal capital all these centuries later.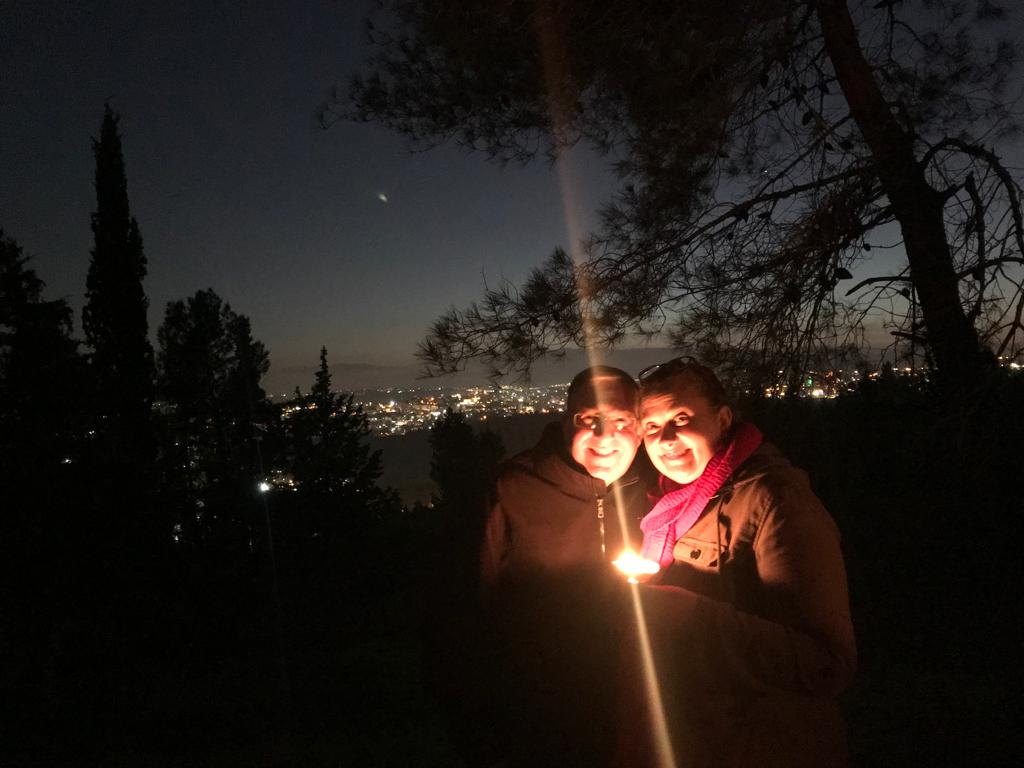 Joel and Lynn Rosenberg celebrating Christmas with Bethlehem in the background, Dec. 2020 (Photo: ALL ISRAEL NEWS)
BETHLEHEM TODAY
True, Bethlehem the city is much larger today – with nearly 30,000 residents – than the sleepy little town it was in the first century.
Unfortunately, Israeli citizens are not legally permitted to enter Bethlehem today without a special permit from the IDF.
Why not? 
Because it is now part of the Palestinian Authority.
Israel gave up control over Bethlehem as part of the Oslo Accords peace deal in the 1990s.
Today, no Jews live there.
Some Christians do – some of whom we know personally and love very much.
Sadly, though, the once-strong Christian population of Bethlehem is steadily dwindling.
Today, the city of David – the city of Jesus' birth – is mostly a Muslim city.
That's why we have never been able to celebrate Christmas in Bethlehem.
So, bundled up in warm coats and wool hats and leather gloves and Blundstone boots we traditionally celebrate on that ridge overlooking that fascinating, troubled, beautiful city and remember what once was, and reflect on what someday will be.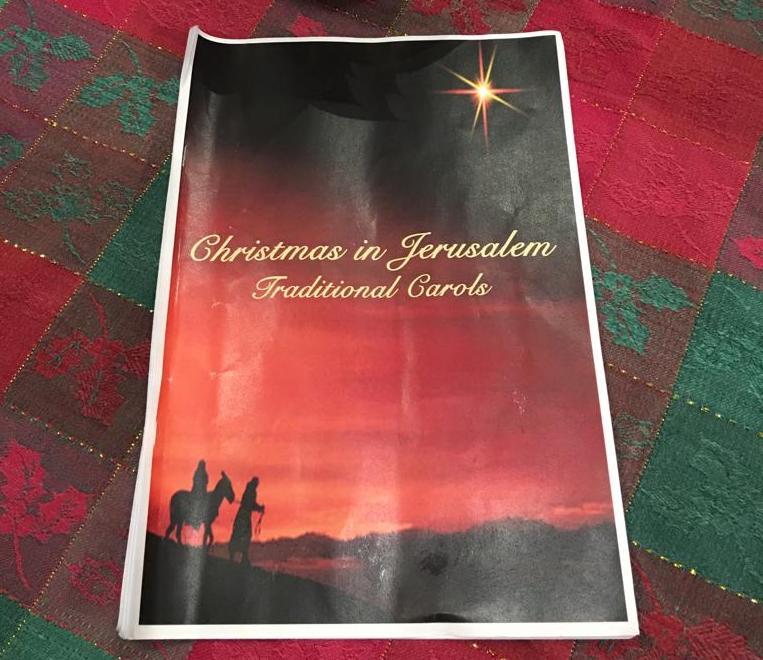 We pray for our Palestinian friends, and for our Israeli friends.
We pray, too, for Christians all over the region and all over the world who are celebrating Christmas with us, either on Dec. 25 as we do, or on Jan. 7, as our Eastern Orthodox friends do.
ISRAEL'S GREATEST EXPORT
As you probably know, most Israelis don't celebrate Christmas.
After all, most Israelis are Jewish – about 75% of the population – and they don't believe that Yeshua fulfilled some 300 ancient Hebrew Messianic prophecies, including those found in Micah chapter five.
The remainder of the population – roughly 20% of Israelis – are Arab Muslims. They do revere Jesus as Messiah because the Qur'an affirms this, but they don't believe that Jesus is God Himself, much less the King of kings and the Lord of lords, as the Bible teaches.
True, there are some 30,000 Messianic Jews in Israel today, Jewish followers of Yeshua. Yet few of them celebrate Christmas because they were born and raised Jewish and it was definitely not part of their culture. Even as believers today, Christmas is not a cultural tradition to which they feel connected.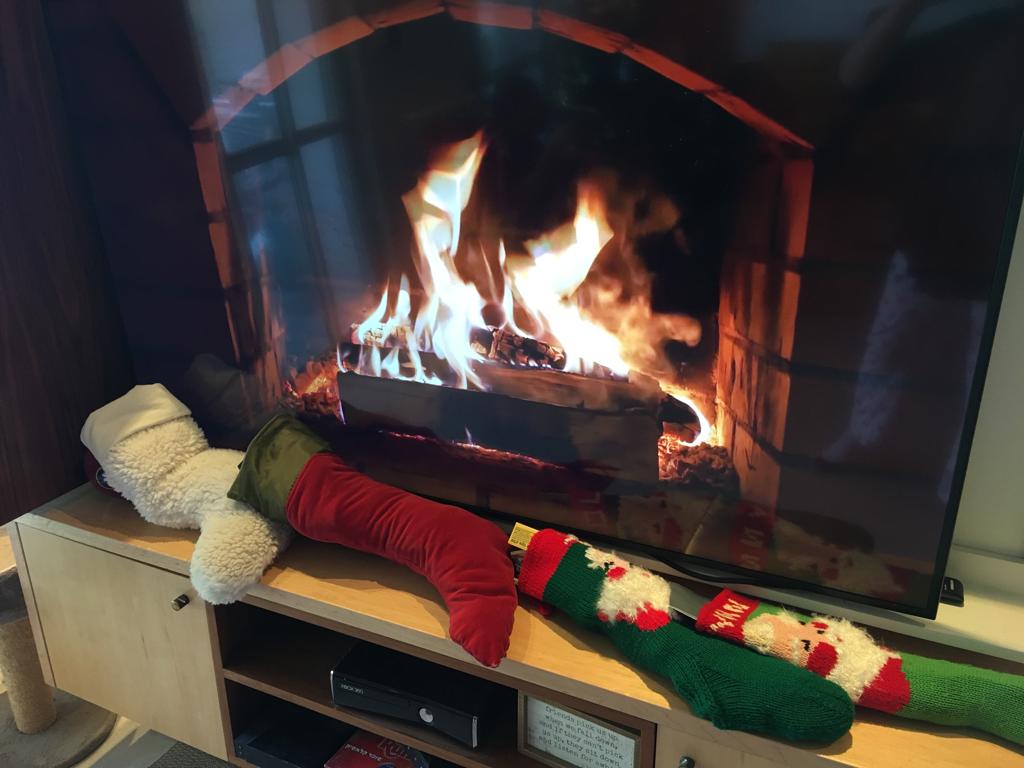 The New Testament, after all, doesn't require Jesus followers to decorate a tree or give each other presents or sing Christmas carols or make special foods (and cookies) or gather as families and watch "Elf" and "Home Alone" and "It's A Wonderful Life."
These are cultural traditions, not Biblical ones.
And most Messianic Jews don't resonate with them. 
That said, there are about 182,000 Israeli citizens who are Christians, including roughly 5,000 Evangelical Christians.
Most are Arab.
And they love Christmas. 
Just like we do.
It is ironic, though, that Israelis by and large do not celebrate Christmas, or even understand why Christians do.
After all, Jesus is the most famous Israeli in human history. 
The most famous rabbi in human history.
Jesus' birth this year (and early next year) will be celebrated by more than 2.3 billion people around the globe.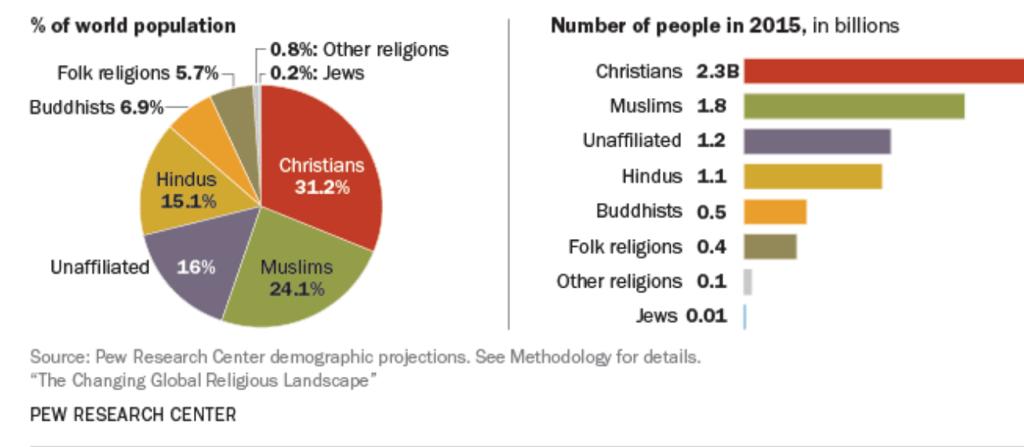 The New Testament – which tells the story of Jesus' birth, life and mission – is the #1 best-selling book on the planet in the history of mankind.
Christmas is, therefore, Israel's greatest export success story.
Something Israelis should be proud of.
And hopefully learn more about.

Joel C. Rosenberg is the editor-in-chief of ALL ISRAEL NEWS and ALL ARAB NEWS and the President and CEO of Near East Media. A New York Times best-selling author, Middle East analyst, and Evangelical leader, he lives in Jerusalem with his wife and sons.
Popular Articles
A message from All Israel News
Help us educate Christians on a daily basis about what is happening in Israel & the Middle East and why it matters.
For as little as $5, you can support ALL ISRAEL NEWS, a non-profit media organization that is supported by readers like you.
Donate to ALL ISRAEL NEWS
Latest Stories
Comments