Building relationships between Israeli women and Black America
Delegation of Evangelical female leaders and businesswomen from America visiting the Holy Land this summer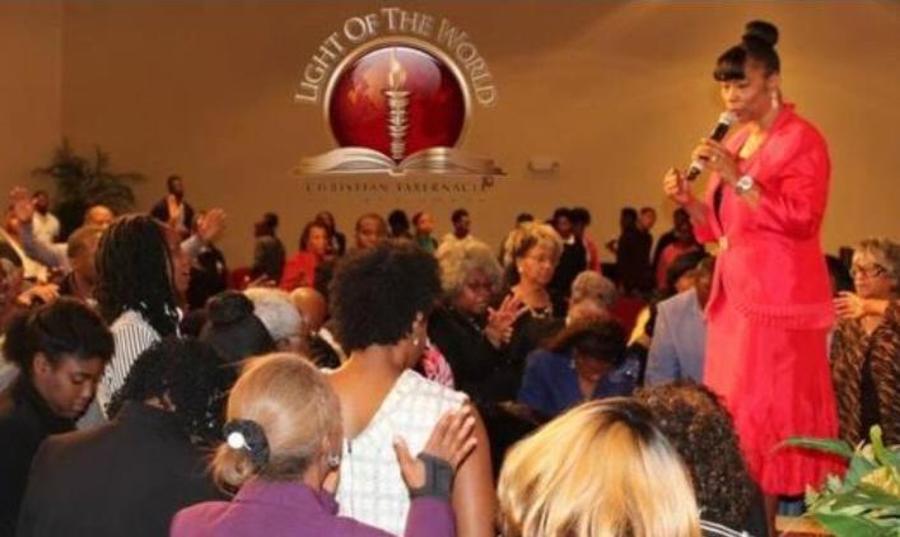 Archbishop Ruth W. Smith, one of the honorary hosts of the "Women of the Bible Tour 2023," speaking at the Light of the World Christian Church, Stockbridge, Georgia. (Photo courtesy LOTWC)
A group of 200 Christian women are heading to the Holy Land this summer to get an up close look at the women of the Bible in the land of the Bible and to meet the modern women of Israel in order to forge new relationships with the Jewish people. 
Archbishop Ruth W. Smith, Light of the World International and Lady Cathelean Steele, First Lady of Southern Christian Leadership Conference are the honorary hosts of the "Women of the Bible Tour 2023," leading the delegation of evangelical female leaders and businesswomen from America, Turks and Caicos, London and the Bahamas to Israel in July.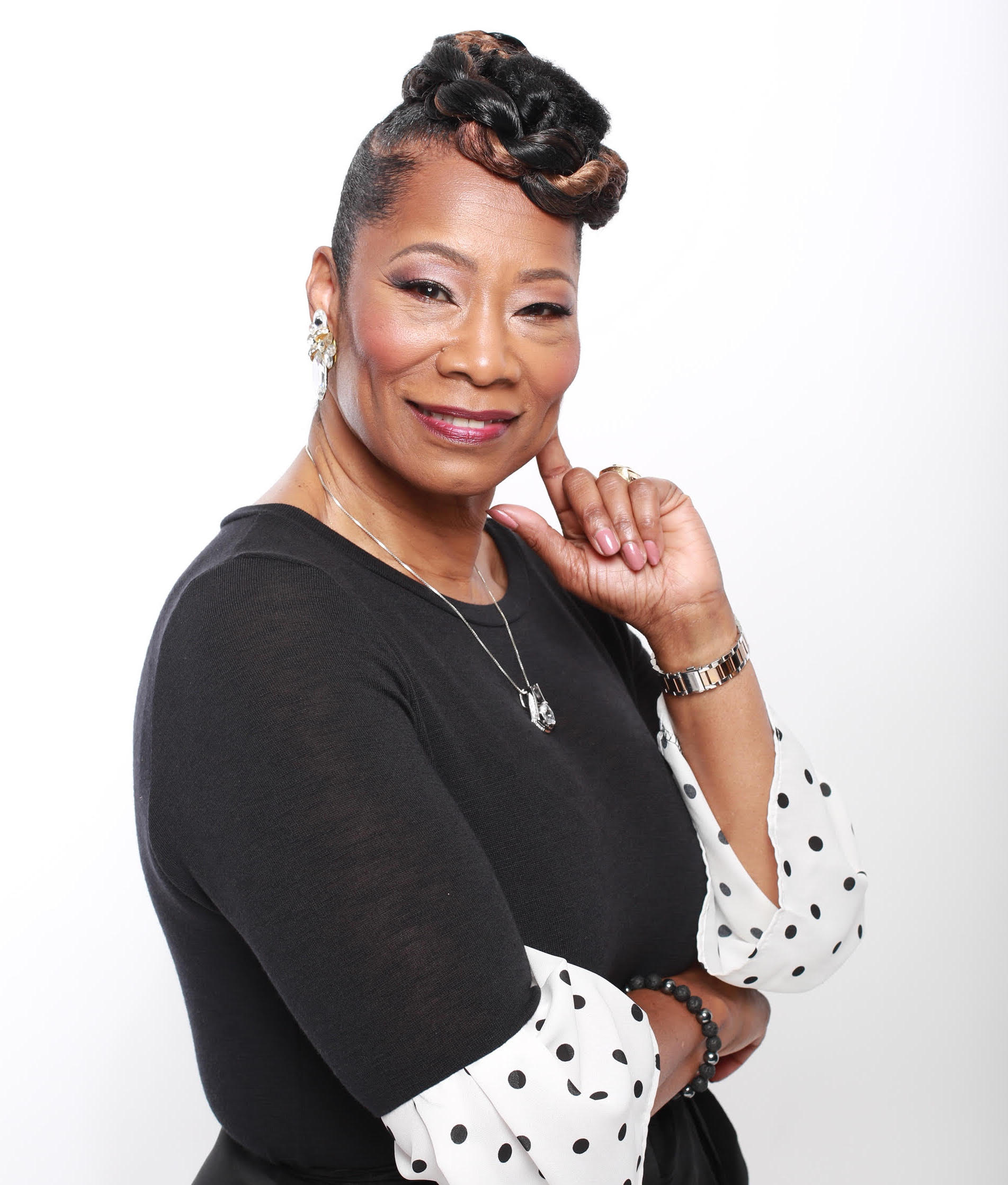 Archbishop Ruth W. Smith (Photo courtesy)
The educational tour is being organized by Dr. Ruth Pauline Plummer, CEO of Covenant Daughters International Ministries, and First Lady of Israel for COGIC, who has lived in Israel for three years and is passionate about building bridges between Israel and Black America. 
"My desire is to mobilize women and Black America for Israel," Plummer said. "I believe that we must continue to tell Israel's story."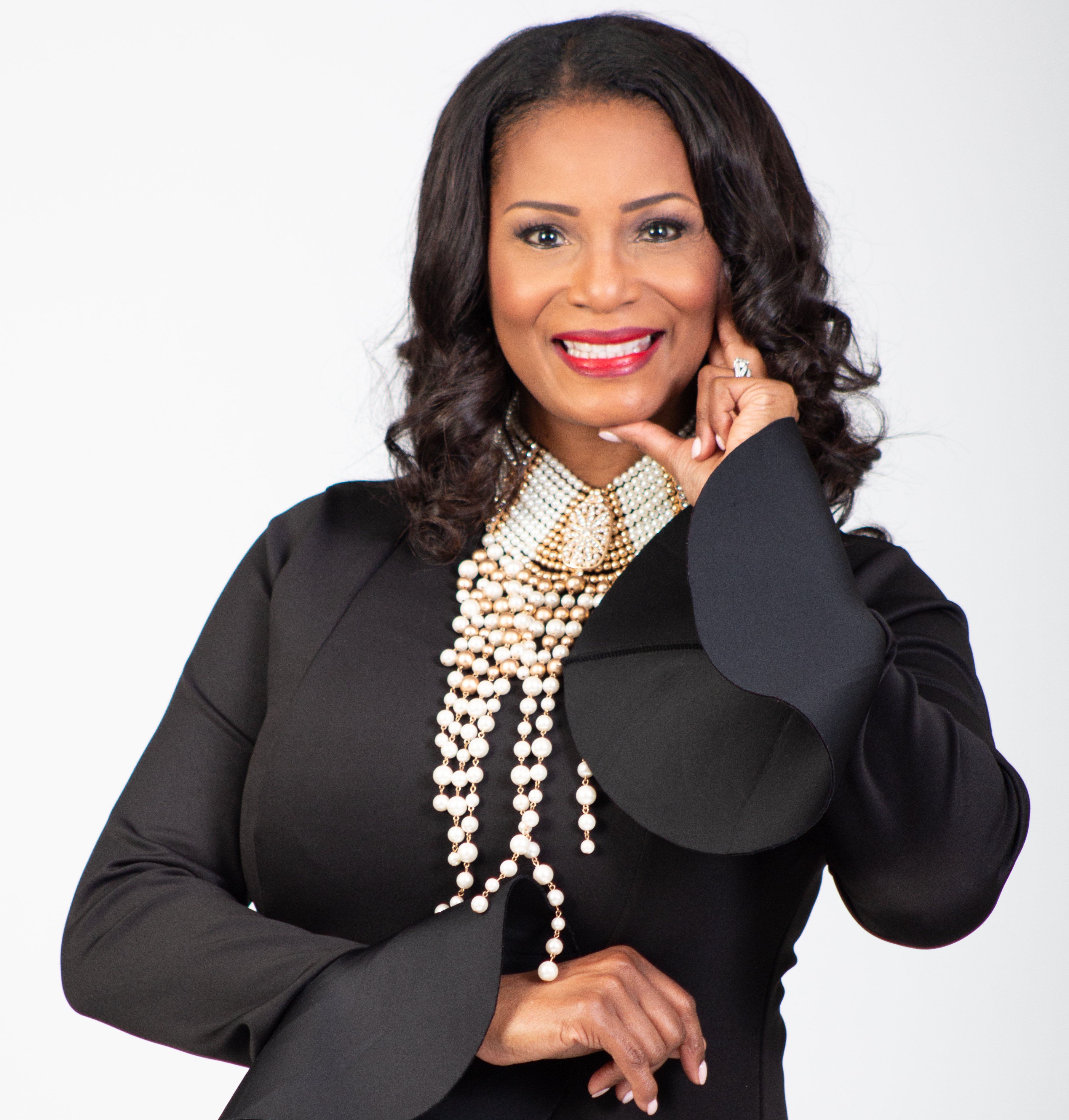 Dr. Ruth Pauline Plummer (Photo courtesy)
Women play a key role in ensuring "that future generations know about the God of Israel, his covenant to the people and his faithfulness to all mankind," Plummer said.
"As women we are shaping the future generations," she said. "Now, more than ever, we are living in unprecedented times when we must rally together women and help them to understand their significance in this time."
The tour is intended to educate women on the Jewish roots of the Christian faith and to demonstrate the impact that biblical matriarchs had on their societies. Plummer believes that instilling these understandings will go a long way to dispelling anti-Semitism.
Another aspect of the tour is fostering the relationship between the Black community and Israel. Dr. Martin Luther King Jr. – who visited Israel and spoke of the literal and figurative Promised Land in his last speech "The Mountain Top Speech" before – pioneered a friendship with the Jewish state and Israel acknowledged that by naming a street in the capital after the civil rights leader after he was assassinated in 1968. 
In a compelling gesture, Steele – first lady of the Southern Christian Leadership Conference (SCLC), a civil-rights organization co-founded by King himself – will address the group at that very site. Her husband, Dr.Charles Steele Jr., is the current SCLC president.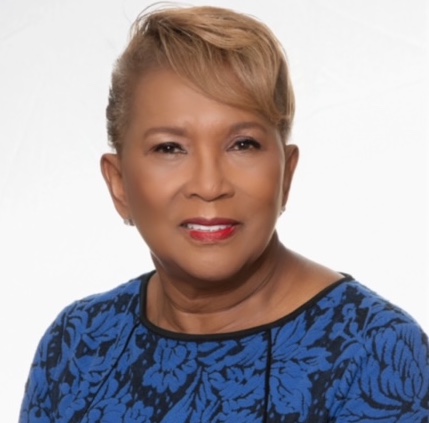 Lady Cathelean Steele (Photo courtesy)
"Many people don't know about this street. Many people don't even know he was here," Plummer noted. "To speak to the women from that place and to actually visit that street in Israel – it bridges 50 years and continues the work that Martin Luther King, Jr was doing in terms of building bridges with Israel and the Jewish people."
Plummer described the first time she walked that street.
"As an African American, seeing that he was celebrated because of his work in civil rights and building bridges and to see that honor reach from America to Jerusalem is amazing," she said. "It gives you a sense of pride, acceptance. The land is significant to us, number one, as Christians because it is the home of our faith. But also, it really truly confirms that Israel is a place of brotherhood and that all people are included." 
Plummer noted a letter that King's widow sent to Israeli lawmakers after the street naming.
"On April 8, 1968, just before he was killed, Martin delivered his last public address. In it he spoke of the visit he and I made to Israel," according to the letter from Coretta Scott King posted on Israel's Jewish National Fund website. "Moreover, he spoke to us about his vision for the Promised Land, a land of justice and equality, brotherhood and peace. Martin dedicated his life to the goals of peace and unity among all peoples, and perhaps nowhere in the world is there a greater appreciation of the desirability and necessity of peace than in Israel."
The JNF planted a forest in Coretta Scott King's honor.
Plummer is hoping to make the "Women of the Bible" tour an annual trip to Israel and also the framework of a college course that dives into the significant mark these women made on "kings, prophets, disciples and warriors featured in many of the events in the Old and New Testament," according to the tour's brochure.
This is the first tour Plummer is organizing in Israel for her community – and the first of many, she said. The tour is being led by influential women including  the honorary hosts Archbishop Ruth Smith, who heads Light of the World Christian Tabernacle – a ministry that provides leadership to more than 200,000 members around the world, First Lady Cathelean Steele, First Lady, Southern Christian Leadership Conference – The Southern Christian Leadership Conference is an African-American civil rights organization based in Atlanta, Georgia. SCLC is closely associated with its first president, Martin Luther King Jr., who had a large role in the American civil rights movement, Bishop Corletta Scott Vaughn of Detroit and Dr. Elaine Benson of Houston are among the speakers lined up for the tour.
In addition to seeing the biblical sites, the women will meet the First Lady of Israel Michal Herzog at the President's Residence, several members of Knesset during high-level meetings at the Israeli parliament and Israeli women in leadership positions.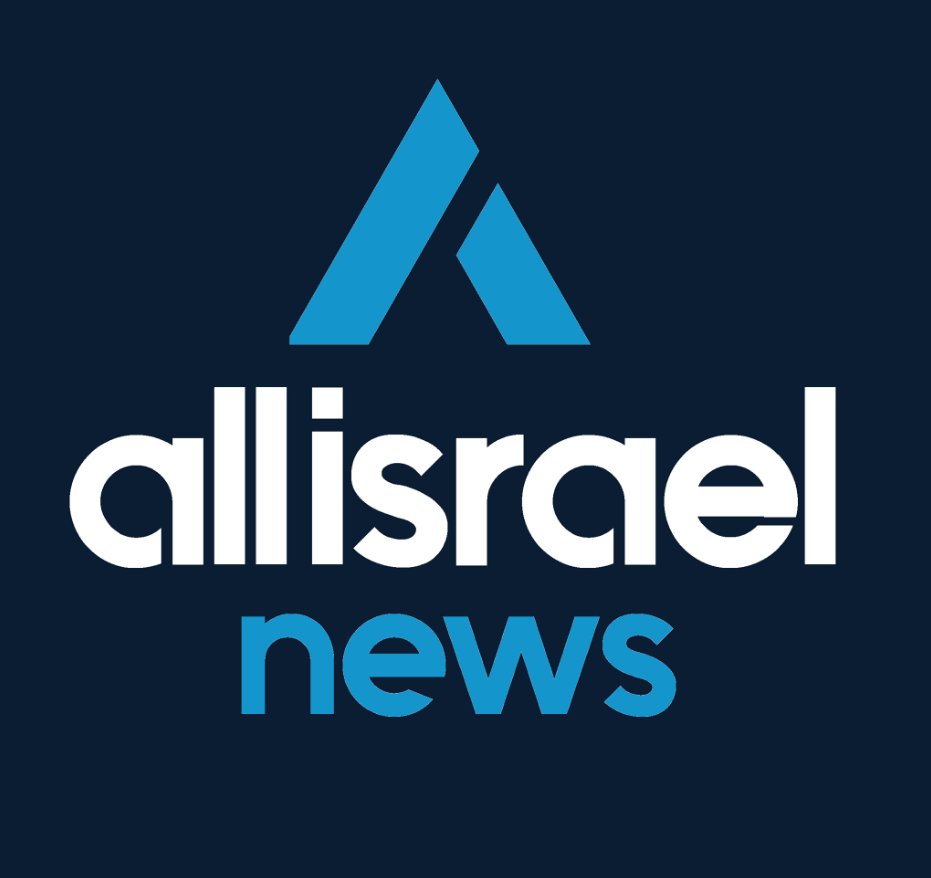 The All Israel News Staff is a team of journalists in Israel.
A message from All Israel News
Help us educate Christians on a daily basis about what is happening in Israel & the Middle East and why it matters.
For as little as $5, you can support ALL ISRAEL NEWS, a non-profit media organization that is supported by readers like you.
Donate to ALL ISRAEL NEWS
Current Top Stories
Comments