Biden bans imports of Russian oil into U.S. market after intense pressure from Zelenskyy, Congress
Biden promised to minimize the impact of "Putin's price hike" on American citizens, as his administration makes overtures to Venezuela, Saudi Arabia and Iran for help to mitigate the oil crisis
U.S. President Joe Biden announces actions against Russia for its war in Ukraine, during remarks in the Roosevelt Room at the White House, Mar. 8, 2022. (Photo: Reuters/Kevin Lamarque)
Updated at 9 p.m. Israel time
U.S. President Joe Biden announced a ban on all imports of Russian oil and gas into the country, "targeting the main artery of Russia's economy."
"Today I am announcing the United States is targeting the main artery of Russia's economy. We're banning all imports of Russian oil and gas and energy," said Biden.
The latest decision represents one of the toughest sanctions yet on Russia since it invaded Ukraine nearly two weeks ago.
"The decision today is not without cost here at home. Putin's war is already hurting American families at the gas pump. Since Putin began his military buildup on Ukrainian borders – just since then – the price of gas at pumps in America went up 75 cents. And with this action it's going to go up further."
The president promised, "I'm going to do everything I can to minimize Putin's price hike here at home."
He reiterated his announcement from the State of the Union address that his administration is working with partners to release 60 million barrels of oil from joint oil reserves in an attempt to offset increasing prices.
The move is widely expected to trigger a spike in gas prices in the U.S. where prices have already skyrocketed.
The European Union said it intends to reduce dependence on Russian gas - estimated at 40% -by two thirds this year and completely by 2030.
This could open the way for other regional players, such as Saudi Arabia and perhaps even Israel, should the EastMed Pipeline reach as far as Israel, Greece and Cyprus.
Despite mounting criticism domestically , Biden did not announce any measures to ease restrictions on the U.S. oil industry, drilling on federal land, or the Keystone XL Pipeline project that he canceled on his first day in office. 
White House Press Secretary Jen Psaki suggested on Monday that the Keystone XL would not have made a difference in the nation's skyrocketing gas prices, implying that gas prices would come down faster if the U.S. would turn to green energy and stop using fossil fuels. 
Meanwhile, the White House is making some additional controversial efforts to decrease oil prices and increase supply. Such efforts include overtures towards oil-rich countries like Venezuela, Saudi Arabia and Iran. 
Senior U.S. officials were sent by the Biden administration to Venezuela over the weekend to meet with the authoritarian government ruled by Nicolás Maduro. Under former President Donald Trump, Maduro's government was considered illegitimate and the country's opposition leader, Juan Guaido, was recognized as the legitimate leader. 
Axios reported that administration officials may soon travel to Saudi Arabia, as part of their ongoing overtures to amend ties and seek cooperation on oil. This development marks a shift in the White House's approach towards the Kingdom. President Biden vowed to take a hardline towards the Saudis and even referred to them as "pariah" during the 2019 Democratic debate. 
As talks between Iran and world powers set to wrap up in Vienna soon, a new nuclear deal will pave the way for Iran to supply oil to western countries once sanctions are lifted. The Biden administration's Transportation Secretary Pete Buttigieg even implied in remarks to MSNBC that buying oil from Iran is "an option on the table." 
Trump issued a statement on Tuesday, saying in all-caps: "BREAKING NEWS: HIGHEST GAS PRICES IN HISTORY! DO YOU MISS ME YET?"
Biden pushed back against charges from Republicans that his administration's policies were restraining U.S. energy production, noting that oil and gas firms had 9,000 permits to drill onshore that they were not using.
"We're approaching a record (level) of oil and gas production in the United States and we're on track to set a record level of production next year," he said.
Sen. Chris Coons said the ban comes at a heavy price and that the administration was coordinating with European allies to make sure "that we've done the groundwork to understand how to effectively implement a ban on Russian energy."
"We are going to see increased gas prices here in the United States. In Europe, they will see dramatic increases in prices. That's the cost of standing up for freedom and standing alongside the Ukrainian people, but it's going to cost us," Coons told CNN. 
As Biden made the announcement to ban Russian oil, WTI crude oil rose 7.4% to trade at $128.28 per barrel. Brent crude oil, the international benchmark, jumped 7.7% to $132.75. The national average for a gallon of regular gas rose to $4.173 on Tuesday. The previous record was $4.114 in July 2008.
Reuters contributed to this report.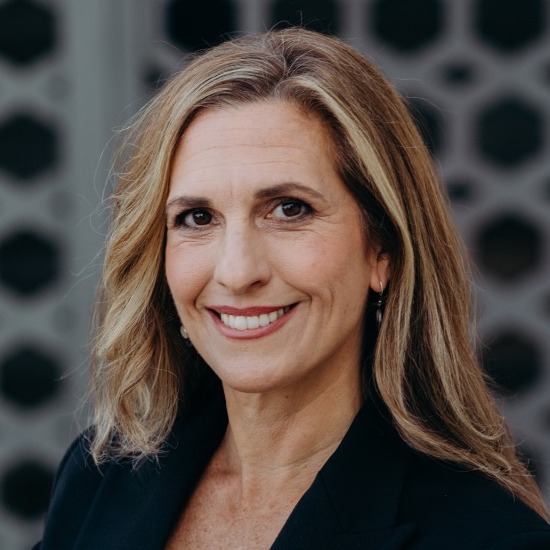 Nicole Jansezian is the news editor for both ALL ISRAEL NEWS and ALL ARAB NEWS and senior correspondent for ALL ISRAEL NEWS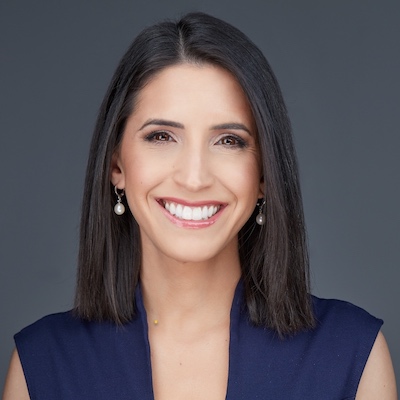 Tal Heinrich is a senior correspondent for both ALL ISRAEL NEWS and ALL ARAB NEWS. She is currently based in New York City. Tal also provides reports and analysis for Israeli Hebrew media Channel 14 News.
A message from All Israel News
Help us educate Christians on a daily basis about what is happening in Israel & the Middle East and why it matters.
For as little as $5, you can support ALL ISRAEL NEWS, a non-profit media organization that is supported by readers like you.
Donate to ALL ISRAEL NEWS
Current Top Stories
Comments