Bestselling author rejects Israeli publisher because of Jewish state's 'apartheid'
Sally Rooney acknowledges human rights abuses elsewhere but says, "I am responding to the call from Palestinian civil society"
Sally Rooney (Photo: Goodreads profile)
Bestselling Irish author Sally Rooney has rejected an Israeli publisher to translate her new novel "Beautiful World, Where Are You?" into Hebrew based on her support of the anti-Israel Boycott Divestment Sanctions (BDS) movement. 
Rooney's previous book, "Normal People," was a bestseller translated into 46 languages including Hebrew. However, Modan Publishing, which published Rooney's previous books in Israel, recently told the Israeli newspaper Haaretz that the new book would not be published in Hebrew due to Rooney's support of boycotts against Israel. 
Rooney issued a statement saying she is not opposed to a Hebrew translation of her novel, but she rejects Israeli-based businesses in support of BDS.
"Earlier this year, the international campaign group Human Rights Watch published a report entitled 'A Threshold Crossed: Israeli Authorities and the Crimes of Apartheid and Persecution'," Rooney said in a statement. "That report, coming on the heels of a similarly damning report by Israel's most prominent human rights organization B'Tselem, confirmed what Palestinian human rights groups have long been saying: Israel's system of racial domination and segregation against Palestinians meets the definition of apartheid under international law."
"Of course, many states other than Israel are guilty of grievous human rights abuses," Rooney continued. "This was also true of South Africa during the campaign against apartheid there. In this particular case, I am responding to the call from Palestinian civil society, including all major Palestinian trade unions and writers' unions."
Rooney defended her decision to turn down collaboration with Modan Publishing by stating that she would not be comfortable working with an Israeli publisher "that does not publicly distance itself from apartheid and support the UN-stipulated rights of the Palestinian people."
Rooney also expressed public support for the Palestinian cause while cryptically welcoming potential future collaboration with a theoretical Israeli publisher if it complies with the BDS movement's boycott principles.  
"The Hebrew-language translation rights to my new novel are still available, and if I can find a way to sell these rights that is compliant with the BDS movement's institutional boycott guidelines, I will be very pleased and proud to do so. In the meantime I would like to express once again my solidarity with the Palestinian people in their struggle for freedom, justice and equality," Rooney said. 
Israeli Foreign Ministry's Cultural Director, Nurit Tinari, said it is "extremely unfortunate that Sally Rooney has chosen the path of discrimination and boycott."
Israel's Diaspora Affairs Minister Nachman Shai also lashed out on Twitter saying that "the cultural boycott of Israel is anti-Semitism in new wrapping, [and] it's a badge of shame for her and others who act like her."
The BDS movement does not merely oppose Israel's presence in the disputed West Bank but also rejects the Jewish state's very right to exist within any borders. In addition, critics have compared the BDS boycotts against the Jewish state with the Nazi boycotts against Jews during the 1930s. In practice, Rooney is essentially looking for an Israeli publisher that rejects Israel's right to exist. 
Rooney has a history of opposition to the Jewish state. Following the Hamas-initiated war against Israel in May, Rooney signed alongside many other artists "A Letter Against Apartheid", which accused Israel of apartheid and demanded "an immediate and unconditional cessation of Israeli violence against Palestinians." The letter also urged governments worldwide to "cut trade, economic and cultural relations" with Israel. However, the letter did not mention the more than 4,000 rockets fired by Hamas and other Gaza-based terrorists against Israeli civilians in flagrant violation of international law. 
While criticism of Israel has become common among progressive artists, Rooney stands out in the sense that her leftist politics and selective humanism plays a prominent role in her novels. In her earlier bestselling book "Normal People," the main characters attend a protest against Israel during the 2014 Gaza War. 
In her debut novel "Conversations with Friends," a character named Bobbi uses the Palestinian-Israeli conflict as a metaphor for relationships defined through power while criticizing people for focusing on "niceness." In the book, Bobbi concludes, "I mean this is an issue in public discourse. We end up asking like, is Israel 'nicer' than Palestine."
Rooney is not the first leading author to reject a book translation in Hebrew on political grounds. In 2012, the American writer Alice Walker opposed having her book, "The Color Purple," published in Israel. Like Rooney, Walker has accused the Jewish state of apartheid and supports the BDS movement. 
Rooney's Ireland has a history of strong identification with the Palestinian cause and there is a strong support for the BDS movement. Many people in Ireland inaccurately view the Israeli-Palestinian conflict through the lens of former British occupation of Ireland with Israel being falsely presented as a colonial power. 
In the 1970s, the Irish Republican Army, better known as the IRA, forged close ties with the terrorist organization PLO. In 2018, the Dublin Council passed resolutions in support of BDS and urged the expulsion of the Israeli ambassador in Ireland. 
This news follows a few months after the controversial decision by Ben & Jerry's to stop selling its ice cream in the West Bank. Unlike Rooney, however, the ice cream giant attempted to make the distinction that its boycott did not apply to all of Israel and was not an anti-Semitic decision.
In a recent interview, Ben Cohen and Jerry Greenfield, the founders of the famous ice cream company, stated that the company's controversial boycott was directed against Jewish settlements and not Israel itself.
By contrast, BDS makes no distinction between Jewish communities in the West Bank and Jews living in major Israeli cities such as Tel Aviv and Jerusalem.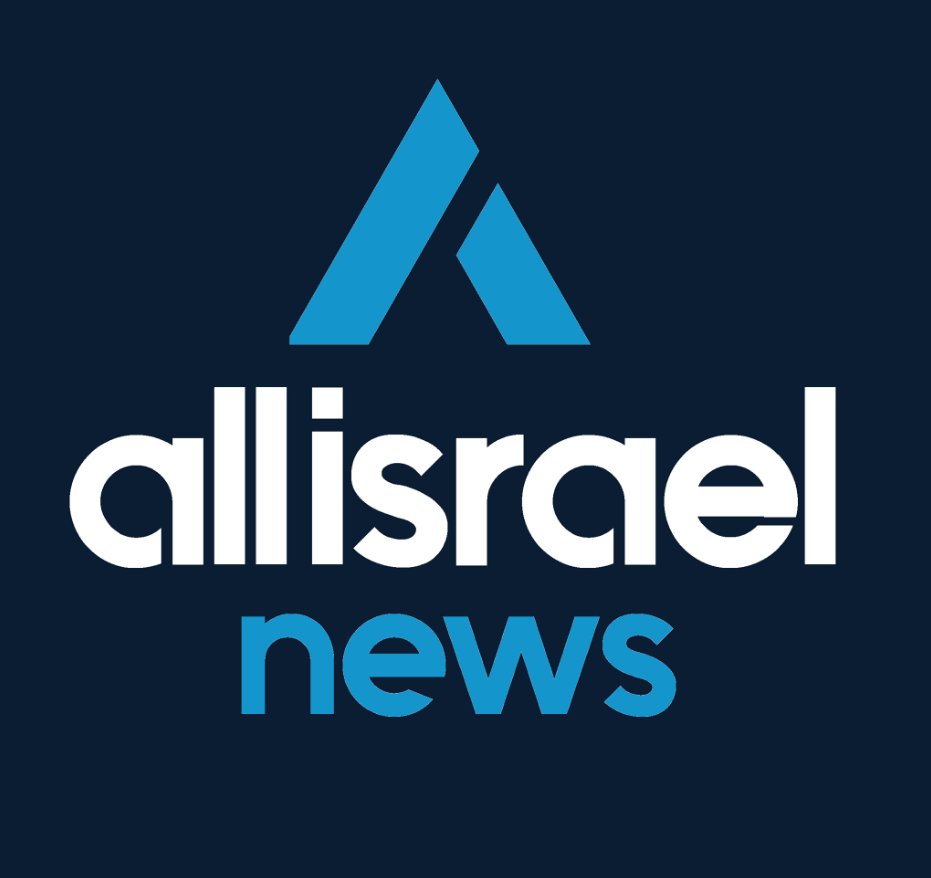 The All Israel News Staff is a team of journalists in Israel.
A message from All Israel News
Help us educate Christians on a daily basis about what is happening in Israel & the Middle East and why it matters.
For as little as $5, you can support ALL ISRAEL NEWS, a non-profit media organization that is supported by readers like you.
Donate to ALL ISRAEL NEWS
Current Top Stories
Comments