Are there rumblings within Likud to sideline – or even replace – Netanyahu?
Some believe that with the abrasive Bibi out of the way, Likud would have an easier time forming and leading a coalition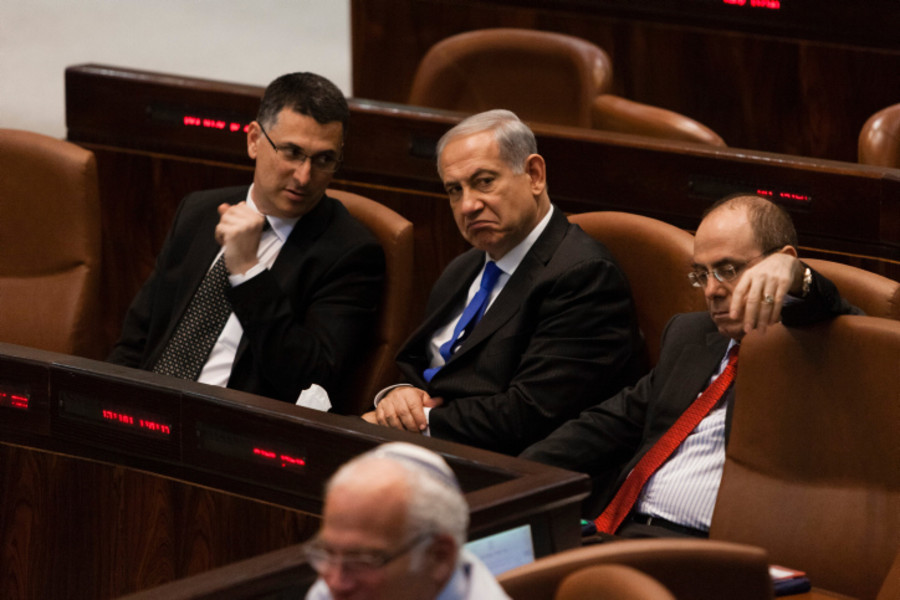 Gideon Sa'ar (left) and Prime Minister Benjamin Netanyahu were once close associates in the Likud party. (Photo: Flash 90)
According to a new poll, almost half of Likud's members back the idea of Prime Minister Benjamin "Bibi" Netanyahu taking a break as head of Israel's largest political party.
These rumblings of replacing the long-time Likud leader and prime minister seem to be a reaction to the success of the "change bloc" coalition formed by Yesh Atid leader Yair Lapid.
The change bloc has been alternatively called the "anti-Bibi bloc" describing eight parties – as disparate as they come – that united over one issue: the ousting of Bibi Netanyahu from power.
And many of them are former Netanyahu confidantes from Gideon Sa'ar, who left Likud to form the New Hope party, to Yisrael Beytenu leader Avigdor Liberman and Yamina's No. 1 and 2, Naftali Bennett and Ayelet Shaked.
Now, their coalition with Yesh Atid has the potential to push Netanyahu out of his Balfour Street residence for the first time in 12 years.
This could be why some 47.3% of loyal Likud members think it is time to replace Netanyahu as the leader of the Knesset's largest party.
However, Netanyahu's still maintains clout in Likud – slightly more party members, 48.9%, said they believe Likud should be satisfied to lead the opposition with Netanyahu remaining at the helm.
Army Radio said it was commissioned by an unnamed "political figure" to conduct the survey. The results come as several news reports cropped up in the last few days of Likud politicians – including Health Minister Yuli Edelstein and Finance Minister Israel Katz – weighing the possibility of challenging Netanyahu for party leadership.
But in this same poll, Edelstein would only get the backing of 5.9% of Likud supporters while Katz would get 13.3%.
The poll put Nir Barkat, the former popular Jerusalem mayor, as frontrunner to challenge Netanyahu at 45.3%.
Channel 12 also quoted two Likud ministers who expressed disappointment that Netanyahu would offer a rotation as prime minister to rivals such as Benny Gantz and Naftali Bennett but not even his fellow party members.
Nevertheless, Deputy Health Minister Yoav Kisch of Likud cast doubt on the survey, which he said must have been commissioned by a scorned party member.
"This lie that was ordered by a political figure is revolting," Kisch said.
It is hard to imagine Likud without Netanyahu, especially since the powerhouse politician always manages to succeed.
Sa'ar – former Likud No. 2 and a Netanyahu disciple – was the last person to challenge Netanyahu, and he was soundly defeated in December 2019.
It didn't end well for him: Not only did he lose, but Sa'ar was promptly demoted and denied a position in future governments.
In January of this year, Sa'ar announced he would resign from Likud to form his own party with one primary purpose: to unseat Netanyahu as prime minister. Sa'ar and his New Hope party are currently part of the "change bloc" that has united around the singular goal of getting Bibi out of office.
Netanyahu has resisted more rounds of primaries since then, amid political turmoil that has led to four inconclusive elections in two years and resulted in the current quagmire we have now.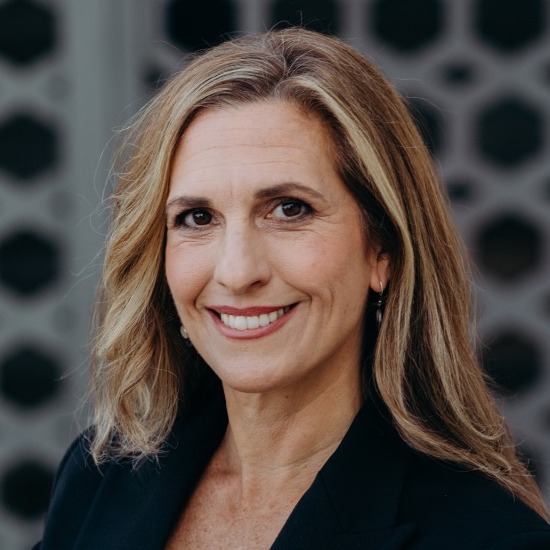 Nicole Jansezian was the news editor and senior correspondent for ALL ISRAEL NEWS.
A message from All Israel News
Help us educate Christians on a daily basis about what is happening in Israel & the Middle East and why it matters.
For as little as $5, you can support ALL ISRAEL NEWS, a non-profit media organization that is supported by readers like you.
Donate to ALL ISRAEL NEWS
Current Top Stories
Comments