American, Israeli rescuers extract Afghan women's soccer team from the country
When Afghanistan's last Jew refuses to leave, rescue mission turns to others facing certain oppression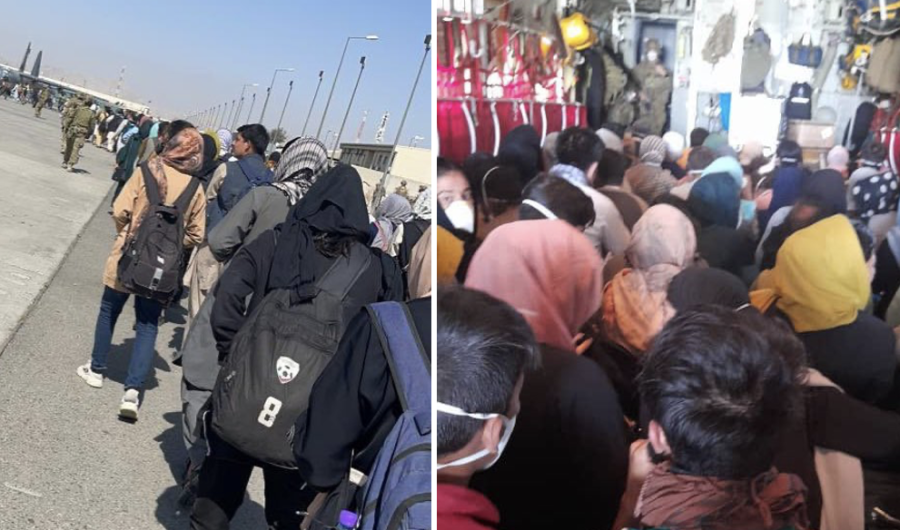 Evacuation of Afghan athletes from the country following the Taliban takeover (Photo: Twitter)
The initial plan was to rescue Zebulon Simantov, the last Jew in Afghanistan. 
However, when Simantov refused to be airlifted to his family in Israel, ultra-Orthodox Jewish American fixer Moshe Margaretten and American-Israeli businessman Moti Kahana decided instead to extract the Afghan women's soccer team, rescuing them from certain Taliban oppression. 
Jewish-Israeli rescue teams are no strangers to risky operations that involve rescuing Jews from dangerous places worldwide. However, it is not every day that American and Israeli Jews team up to save Muslim women from a country run by a radical Islamist regime that oppresses women and opposes the Jewish state's very existence. The unique humanitarian operation shows that genuine compassion for fellow human beings ultimately transcends any political, religious, gender or national boundaries. 
Jews are believed to have lived in Afghanistan for at least 1,500 years. As seen in much of the Muslim world, Afghan Jews frequently faced discrimination, anti-Semitism and an uncertain existence as a religious minority living in a conservative Muslim majority society. When the State of Israel was proclaimed in 1948, approximately 5,000 Jews lived in Afghanistan. The vast majority decided to move to Israel and some relocated to the United States.
By the end of 2004, only two Jews remained in Afghanistan: Zebulon Simantov and Isaac Levy who died from natural causes in 2005.
Margaretten, who has a passion for helping Jews out of dangerous places around the world, had a rather straightforward idea: to airlift Simantov, Afghanistan's last Jew, to his family in the Jewish state. Margaretten teamed up with Kahana, who has experience in extracting people from war-torn Syria.  
However, things did not go according to plan. Simantov refused to leave the country for personal reasons related to his refusal to grant his wife – who lives in Israel - a divorce, which is punishable under Israeli law. 
But Kahana's team discovered that many Afghan women were in danger of being targeted by the Taliban, including Afghanistan's national women's soccer team. In a quick change of plans, Kahana convinced Margaretten to airlift the women's team out of the country instead.

Afghanistan's national women's soccer team (Photo: Twitter)
As in many other dangerous rescue operations, time and money were essential components. Within 24 hours, Margaretten raised $80,000 from his ultra-Orthodox Jewish community in Brooklyn, funds needed to extract the soccer team which consisted of 23 women, their families, a judge and a prosecutor from Afghanistan. By Friday, Kahana's team had extracted another 23 people from the war-torn country.
Margaretten reflected on the irony of how a failed rescue of Afghanistan's last Jew instead led to the airlift of the Muslim country's women's national soccer team. 
"He didn't give a get, a divorce, to his wife; she lives in Israel. And because of that he's scared to go to Israel. That's a very fun story. And he wants money," Margaretten said referring to Simantov's prior requests to be paid for interviews and to be rescued. 
"Moti told me, 'My people there on the ground are telling me there is a group of soccer players, and they are very scared for their lives. They believe they will be a big target for the Taliban to get killed. Maybe you want to get involved to save their lives," Margaratten said, retelling the inspiring story. 
Khalida Popal, former captain of the Afghan national women's soccer team currently based in Denmark, thanked Margaretten's nonprofit organization, Tzedek Association, on Twitter.
"Thank you @Tzedek_Assoc for your incredible help w/ this life-saving rescue effort, including coordination to the airport and other routes, and political connections. Together we are saving lives!" she tweeted. 
Margaretten and Kahana are far from finished. They reportedly plan to extract dozens more and Margaretten is working on raising another $2 million for realizing this humanitarian project.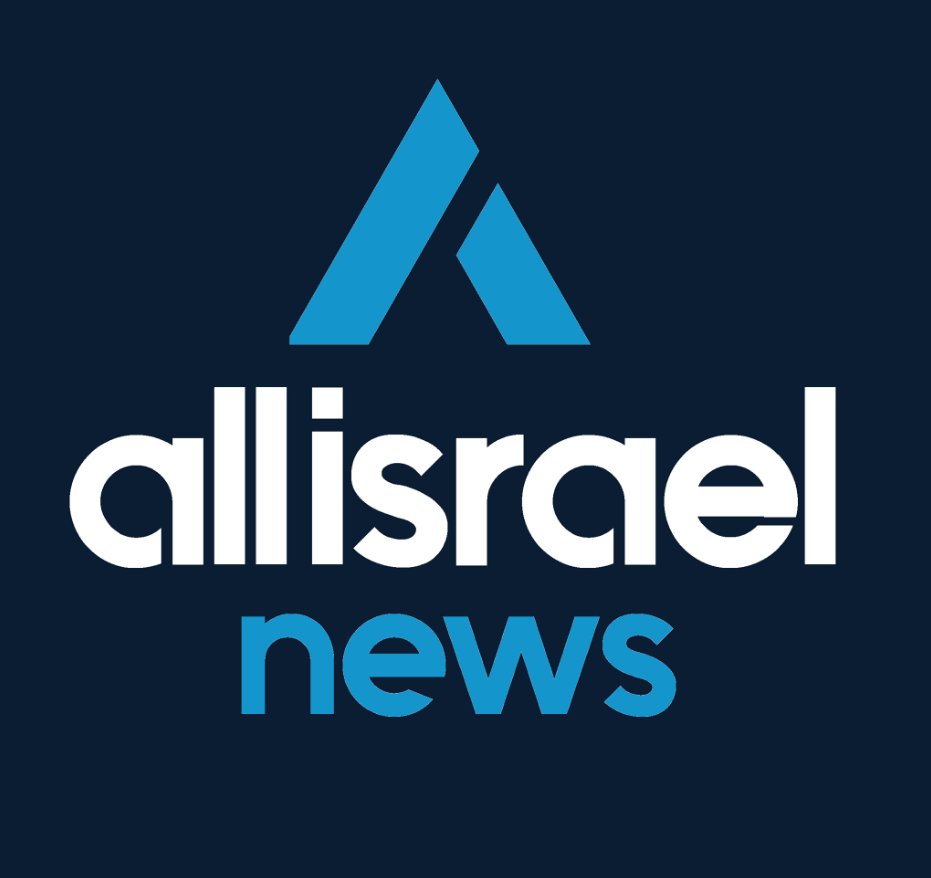 The All Israel News Staff is a team of journalists in Israel.
A message from All Israel News
Help us educate Christians on a daily basis about what is happening in Israel & the Middle East and why it matters.
For as little as $5, you can support ALL ISRAEL NEWS, a non-profit media organization that is supported by readers like you.
Donate to ALL ISRAEL NEWS
Current Top Stories
Comments