ALL ISRAEL NEWS publishes excerpt from Ambassador Danny Danon's new book, 'In the Lion's Den'
New book by former Israeli ambassador to UN named ALL ISRAEL NEWS BOOK CLUB "top pick" for May
Former Israeli Ambassador to UN Danny Danon presents his new book "In the Lion's Den: Israel and the World" (Photo courtesy)
EDITOR'S NOTE: The following is an excerpt from Ambassador Danny Danon's new book. It is published here with permission from him and his publisher. Go here to watch Joel Rosenberg's exclusive interview with Danon.
"In the Lion's Den: Israel and the World" 

At the UN, I wanted to find a way to empower students to speak out against BDS on their campuses. One of the efforts I orchestrated was a mega anti-BDS event in the hall of the general assembly. There were several goals for the event: to empower students when they get back to their schools, to send a message to them that they are not alone and many people are standing together with them against BDS, and to draw attention to BDS in the international community. Many ambassadors were not knowledgeable about what BDS is and what it seeks to accomplish. I wanted them to know exactly how dangerous and purely hateful it is. To be clear, the BDS movement is perverse in the extreme.  
While it claims to be protesting the policy of the government of Israel, and not against the Jewish people or Israeli citizens, many BDS leaders and supporters do hope to eliminate Israel. Palestinian-American journalist Ahmed Moor admits that, "Ending the occupation doesn't mean anything if it doesn't mean upending the Jewish state itself …. BDS does mean the end of the Jewish state. Progressive activist John Spritzler has been quite clear about the true aim of BDS, writing, "I think the BDS movement will gain strength from forthrightly explaining why Israel has no right to exist." These activists are not alone. 
Finally, I wanted the event to be a wakeup call for Jewish communities and leaders to take action, to be proactive and to recognize that it is a major threat that cannot be ignored. 
Organizing the event proved interesting since the UN is typically used as a platform against Israel, not in support of it. I reserved the general assembly hall for the entire day of March 29, 2017. Before doing so, I schooled myself in every UN procedure, including the small print on all its documents regarding events. As a result, I understood that any country could reserve the general assembly hall for an event—Israel was not an exclusion. All that is required is that the host country pay expenses and security, which of course, we were more than happy to do.  
When we first told the UN administration that the event was specifically anti-BDS, we received push back; the date became mysteriously "unavailable." We revised the event, entitling it on our application, as "Building Bridges and Confronting Hate." The official request did not say anything about fighting BDS, but that's what it was. The language we used in the official request was important, and it made it difficult for the UN to say no.  
The event was ultimately called "Ambassadors Against BDS." The idea was that we should all be ambassadors against BDS. The event was a done deal.  Even after we changed its name, the UN could not cancel it. 
A major professional who I had called about potentially participating told me that having the event was not a good idea. He was concerned that the Palestinians would do a similar event, this one pro-BDS, and also in the general assembly. My reply was that they do it every day, there is no reason for them to rent the hall and pay the expenses. They do it every week, for free. It's not something we need to worry about. And I was right. 
We invited thousands of students and Jewish leaders from around the US and Canada, as well as experts from a range of institutions to discuss the damage and wrong-headedness of BDS. It was a remarkable occasion, and another first for the UN. Three thousand people, including 2000 students, came wearing name buttons that said Stop BDS. Many held Israeli flags. We sang the Israeli anthem, Hatikvah inside the general assembly hall. It was a powerful moment that no participant or observer who was there will forget. For the first time in the UN's history, we created an empowering place for young Jewish people in its halls.  
Several high-profile and distinguished guests spoke to the crowd, including Ambassador Nikki Haley; Israeli politician, human rights activist, author, and Soviet refusenik Natan Sharansky; World Jewish Congress President Ronald Lauder; and others. We made sure it would not be seen as a partisan event. It was important to bring together as many representatives of Jewish leadership as possible. Participants and speakers came from both the political left and right, to show solidarity on the issue and work together to fight BDS. We had multiple sessions and panels after the main speaking events.  
After the event, I was happily surprised and inspired to hear from ambassadors who told me they had stayed for the entire day, and had learned a great deal about BDS and antisemitism that they had not previously been aware of. It was surprising to know they were not aware of the issue prior to the event, but grateful they had learned something new. 
The event had several goals, the main one being to empower students from around the world, not just from the US, by giving them the information and tools they needed to fight back. We provided anti-BDS kits they could take with them, which included an Israeli flag and informational fliers they could copy and post in their dormitories, post on school bulletin boards, or distribute at tables. Some of the material included advice and strategies for dealing with various cases of campus BDS and antisemitism, who they can approach, legal resources, and support systems. Moreover, by holding the event at the UN, in the general assembly, we sent an unequivocal message that we will not be silent. We are a strong nation and we will overcome this wave of incitement against Israel. We can win, but in order to win, the State of Israel and world Jewish communities must work together and across political divides in order to be strong and effective. 
It was not easy to pull the event off not just because of anti-Israeli dissenters at the UN, but because some established Jewish organizations and leaders in Israel felt the event would create a backlash. My position is that if you remain quiet you are an enabler. The fear of backlash is an excuse not to act. Those who disagreed with the event believed that protesting BDS called attention to it, and magnified the movement. My view was that BDS was already calling attention to itself and it was gaining traction. Ignoring something doesn't make it go away, it allows it to fester and grow.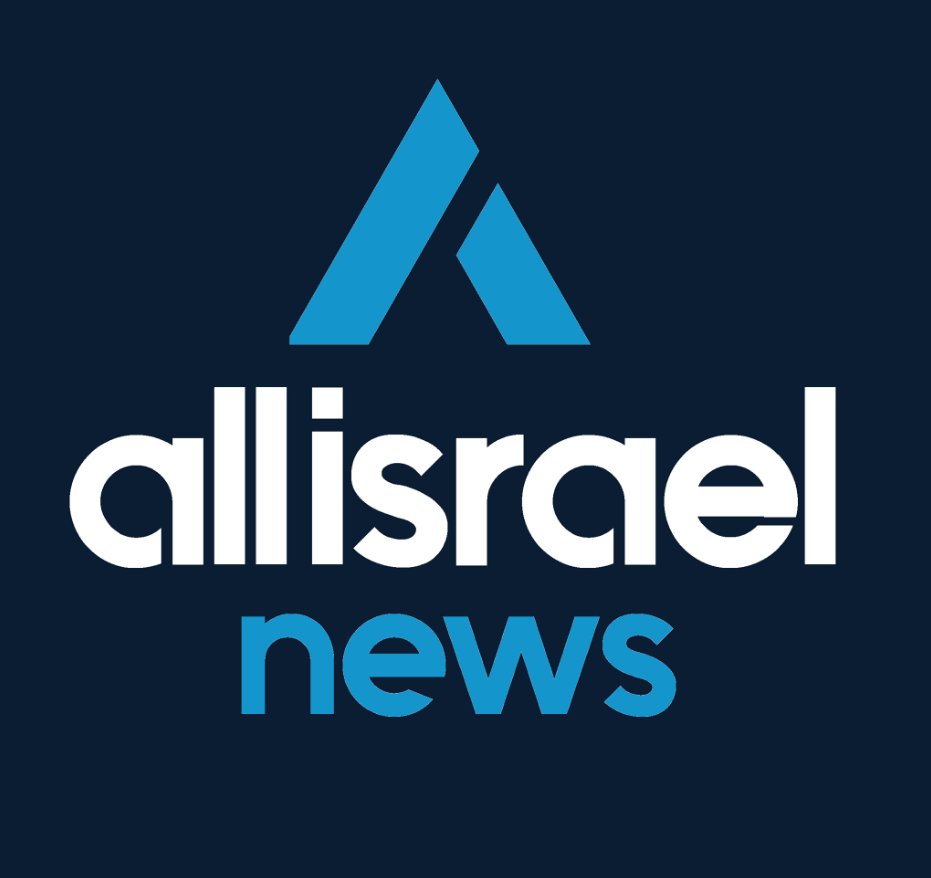 The All Israel News Staff is a team of journalists in Israel.
Popular Articles
A message from All Israel News
Help us educate Christians on a daily basis about what is happening in Israel & the Middle East and why it matters.
For as little as $5, you can support ALL ISRAEL NEWS, a non-profit media organization that is supported by readers like you.
Donate to ALL ISRAEL NEWS
Latest Stories
Comments