Al Jazeera brings Shireen Abu Akleh case before International Criminal Court
Israeli lawmaker calls to revoke network's press cards: 'It is completely unacceptable for Al Jazeera to sue Israel and lecture us on morality.'
A protestor holds up a picture of journalist Shireen Abu Akleh as Palestinians demonstrate against U.S. President Joe Biden's visit to Bethlehem, July 15, 2022. (Photo: REUTERS/Raneen Sawafta)
Qatari TV network Al Jazeera brought the case of journalist Shireen Abu Akleh's death to the International Criminal Court on Tuesday, accusing the Israeli Defense Forces of deliberately killing her.
The network alleged to have new video evidence showing Israeli forces "deliberately killing" Abu Akleh, a 51-year-old Palestinian-American journalist, and "deliberately targeting" her colleagues, "to target and silence" Al Jazeera. Akleh was fatally shot in May while covering clashes between the IDF and Palestinian gunmen in Jenin.
Al Jazeera said on Tuesday that its "legal team has conducted a full and detailed investigation into the case and unearthed new evidence based on several eyewitness accounts, the examination of multiple items of video footage, and forensic evidence pertaining to the case." 
"The evidence shows that this deliberate killing was part of a wider campaign to target and silence Al Jazeera," the statement said. 
In September, Abu Akleh's family filed a complaint with the ICC, claiming that the IDF deliberately killed her and that the United States failed to protect an American citizen. 
The concurrent Israeli investigation concluded that it could not be determined who had fired the bullet that killed the journalist, but that "there is a high possibility that Ms. Abu Akleh was accidentally hit by IDF gunfire." 
The IDF rejected any claims that she was shot intentionally and said it would not open a criminal investigation because "there was no suspicion of a criminal offense."
Al Jazeera published its alleged new evidence in a documentary titled "The Killing of Shireen Abu Akleh" last Thursday, rejecting Israel's findings that the journalist was killed by mistake as "completely unfounded." 
"The new witness evidence and video footage clearly show that Shireen and her colleagues were directly fired at by the Israeli Occupation Forces," Al Jazeera said in its statement. 
The Qatari network also claims that there was no exchange of fire in Abu Akleh's vicinity and that the IDF had shot directly at her alone.
"The evidence presented to the Office of the Prosecutor (OTP) confirms, without any doubt, that there was no firing in the area where Shireen was, other than the IOF shooting directly at her," the network claimed. "The journalists were in full view of the IOF as they walked as a group slowly down the road with their distinctive media vests, and there were no other persons in the road."
Israeli Prime Minister Yair Lapid stated that Israel will not be lectured on its ethics, especially not by Al Jazeera, which is known for its anti-Israel bias. 
"Nobody will interrogate IDF soldiers and nobody will lecture us on combat ethics, definitely not Al Jazeera," Lapid said.
Israel's Defense Minister Benny Gantz stated that Abu Akleh's case was a "clear incident of combat" and voiced his support for the IDF.
"I regret the death of Shireen Abu Akleh, but we need to remember that this was a clear incident of combat that was probed in the most rigorous and in-depth manner," Gantz said. "I advise various bodies, and also Al Jazeera, to go and check what happens to journalists in Iran and in the area where Al Jazeera broadcasts from."
"There is no army that acts with a work ethic like the IDF's and I want to emphasize my full backing, and that of the entire security establishment, for the commanders and soldiers who are acting to defend the citizens of Israel," Gantz said.
Israel's Finance Minister Avigdor Liberman said that Al Jazeera's latest actions should result in the withdrawal of the network's press credentials in Israel. 
"It is completely unacceptable for Al Jazeera to sue Israel and lecture us on morality," Liberman said. "It's not logical that this body has the right to broadcast from Israel. I call on the Government Press Office to revoke the press cards of all Al Jazeera reporters in Israeli territory."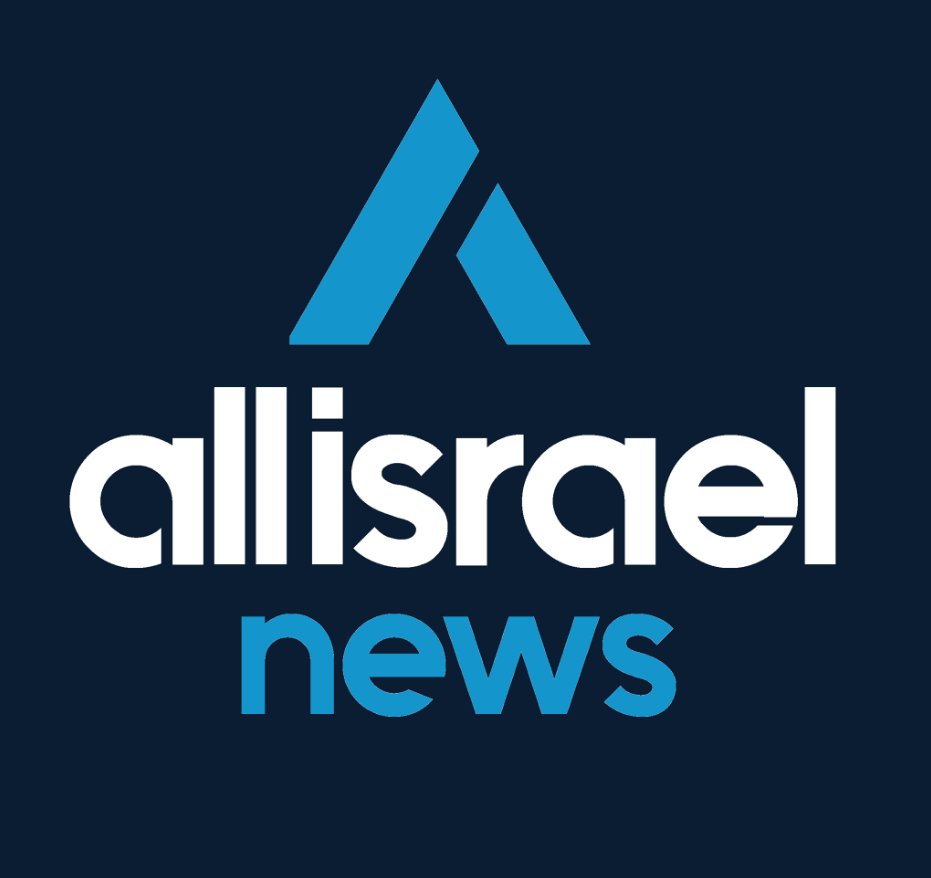 The All Israel News Staff is a team of journalists in Israel.
A message from All Israel News
Help us educate Christians on a daily basis about what is happening in Israel & the Middle East and why it matters.
For as little as $5, you can support ALL ISRAEL NEWS, a non-profit media organization that is supported by readers like you.
Donate to ALL ISRAEL NEWS
Current Top Stories
Comments