After several contenders drop out of race, two vastly different candidates for Israeli president emerge
Presidential election by Knesset will take place on Wednesday
Isaac Herzog (Photo: Tomer Neuberg/Flash90), Miriam Peretz (Photo: Miriam Alster/Flash90)
The Israeli Knesset will hold a parliamentary election on Wednesday to decide between the two remaining candidates to replace President Reuven Rivlin as Israel's next president when his seven-year term ends on July 9. 
Isaac Herzog and Miriam Peretz are the two presidential candidates at the moment and couldn't be more different, both in terms of their socio-economic and cultural backgrounds and their political experience. 
ISAAC HERZOG
Politically experienced and well-connected, Herzog has held several ministerial roles including minister of Tourism, Housing and Construction, Diaspora and minister of Welfare and Social Services. He served as head of Israel's Labor party and then as chair of the short-lived Zionist Union alliance between 2013 and 2017. 
In 2015, Herzog challenged, but ultimately lost the election to Prime Minister Benjamin Netanyahu's conservative Likud party. Since 2017, Herzog has served as the chair of the Jewish Agency. 
Herzog descends from a prominent Zionist family that is as royal as it gets in a country without kings and queens. His paternal grandfather Rabbi Yitzhak HaLevi Herzog was the first Chief Rabbi of Ireland and later served as the Ashkenazi chief rabbi in Israel. His late father Chaim Herzog was a retired IDF general and was Israel's president from 1983 until 1993. 
Chaim Herzog, who was born in Belfast, founded a prominent law firm in Tel Aviv and was also Israel's ambassador to the United Nations, where he defended the Jewish state during the infamous anti-Semitic "Zionism is Racism" resolution that was passed by the United Nations in 1975. 
In other words, Isaac Herzog has big shoes to fill, but he also has the experience, connections and stature needed for the Israeli presidency. 
MIRIAM PERETZ
Miriam Peretz was born in Casablanca, Morocco and moved with her family to Israel in 1963 at the age of 9. Like many Jewish immigrants from the Middle East and North Africa, the Peretz family started their lives from scratch in an Israeli society dominated by the Ashkenazi, or European, Jewish establishment at the time. 
The Peretz family settled in Beersheva in southern Israel. Peretz earned a bachelor's degree in history and literature from the Ben-Gurion University of the Negev. 
After the death of two of her sons during their IDF military service and losing her husband to cancer, Peretz became a lecturer on Zionism and coping with loss. In 2018, Peretz received the prestigious Israel Prize for lifetime achievement. Unlike Herzog, Peretz has the advantage of being able to relate on a personal level with Israel's large Middle Eastern and North African Jewish population. 
Peretz, however, lacks Herzog's political experience and does not possess the same high-level connections. 
ROLE OF PRESIDENT
Unlike the U.S. presidency, the Israeli presidency is largely ceremonial. However, as the No. 1 citizen of the Jewish state, Israel's next president may have to address two important matters in the near future. 
One crucial task will be to heal and unite an increasingly divided and fractured Israeli society. The other will be to bring Israel out of its worst political crisis since the establishment of the state in 1948. 
If no new Israeli government is formed by the end of June, Israel will see its fifth election in just over two years. Apart from representing the State of Israel, the president gives the mandate to the Israeli politician considered best suited to form a government. In addition, the president also represents Israel abroad and accepts credentials from foreign ambassadors arriving to Israel. 
While Israel has had one female prime minister, Golda Meir, the Jewish state has so far never had a female president. In addition, with the exception of the late President Yitzhak Navon who was of Sephardi Turkish origin, all Israeli presidents have been of European Ashkenazi origin. 
As a woman and an Israeli Jew of Middle Eastern working-class background, Peretz could offer a voice to many population segments in Israel's diverse society. 
However, with his political connections and experience, Herzog probably stands a better chance of becoming Israel's next president when the vote is cast on Wednesday.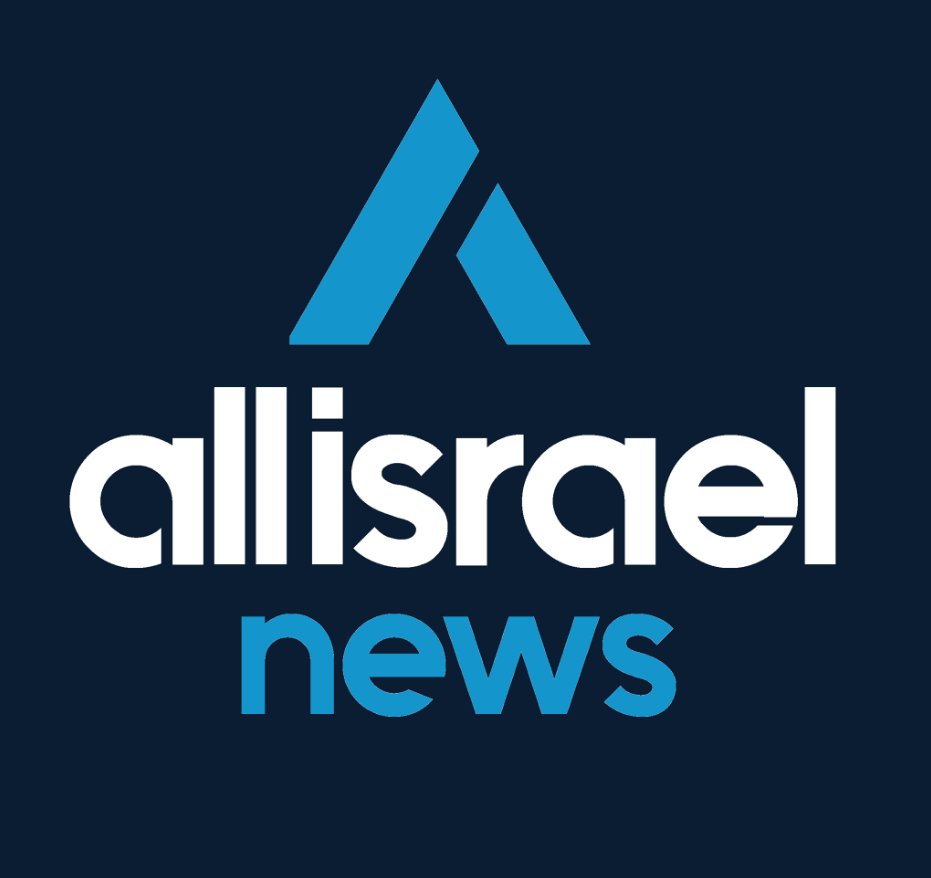 The All Israel News Staff is a team of journalists in Israel.
Popular Articles
A message from All Israel News
Help us educate Christians on a daily basis about what is happening in Israel & the Middle East and why it matters.
For as little as $5, you can support ALL ISRAEL NEWS, a non-profit media organization that is supported by readers like you.
Donate to ALL ISRAEL NEWS
Latest Stories
Comments