25% of Jewish millennials in America hide their Jewish identity, according to recent poll
World Jewish population at 15.2 million, close to reaching pre-Holocaust numbers
Illustrative image (Photo: Shutterstock)
One in four Jewish American millennials conceal their Jewish identity and distance themselves from Israel, according to a poll released on Monday by the American Jewish Committee (AJC).
Jews aged 25-40 from America were polled on a variety of issues, the first study of its kind to focus on that particular age group. Israeli millennials were also surveyed and, while the results show that both groups have much in common, there are also some disconcerting beliefs among Jewish American millennials.
The data confirm that the connection between Israel and the diaspora is solid, there are diverging beliefs regarding what role diaspora Jews play in influencing Israeli policy, U.S. anti-Semitism and the Israeli-Palestinian conflict.
Both U.S. and Israeli Jewish millennials (72% and 89%, respectively) believe it is important for the American Jewish community and Israel to maintain close ties, while 48% and 46% believe it is very important.
When asked about personal responsibility to help Israeli Jews, 25% of the U.S. Jewish respondents said they feel a great deal of personal responsibility, 33% feel somewhat responsible, 23% feel little responsibility, and 12% feel none at all.
A mere 9% of Israeli respondents reported that they feel a great deal of responsibility to help fellow Jews in the U.S., 33% feel some responsibility, 30% feel little responsibility, and 18% feel no responsibility.
The AJC poll revealed that 9% of Israeli Jewish millennials think their American counterparts deal with very little anti-Semitism in their daily lives.
Roughly 50% of U.S. Jewish millennials and a large majority (76%) of Israeli millennials are convinced the current wave of anti-Semitism in America is a direct result of campaigns that demonize Israel and Jews. In that same group, 18% of Americans and 6% of Israelis say they believe anti-Semitic activities are a consequence of Israel's policies toward the Palestinians.  
Regarding the Israeli-Palestinian conflict, 52% of Americans believe there is a viable solution to the dispute, while less than half of Israelis (24%) agree that there is.
About 28% of American Jewish millennials say the anti-Israeli atmosphere on college campuses or elsewhere has damaged their relationships with friends in some way, while 44% say it has not. In the same group, 28% affirm that an anti-Israeli climate on campus and elsewhere has made them rethink their own commitment to Israel, while 54% say it has not. And 23% reported that an anti-Israeli climate on campus or elsewhere has caused them to hide their Jewish identity.
These responses concern Israel's AJC Director Avital Leibovich, who addressed the poll results just as the eve of Holocaust Memorial Day approaches on Wednesday.
"On the eve of Holocaust Remembrance Day, we get another reminder of the anti-Semitism that continues to rear its head in the United States to such a level that a quarter of American Jews feel the need to hide their Jewish identity in 2022," he said.
While the world Jewish population is growing, it has yet to reach the pre-Holocaust numbers. According to the Central Bureau of Statistics, the Jewish population worldwide was 16.6 million in 1939, on the eve before the Holocaust began. By the end of 2020, there were approximately 15.2 million Jews globally, about 1.4 million less than before the start of World War II.
"We must continue supporting our brothers overseas who over and over maintain that the State of Israel is vital to the survival of the Jewish people," advised Leibovich in response to the survey.
The poll was conducted by two firms: Geocartography Knowledge Group surveyed 1001 Jewish Israeli millennials between Feb. 14 and 22 on behalf of the AJC, while YouGov polled 800 of their American counterparts between Feb. 9 and March 30.
Israel's total Jewish population stands at 6.9 million, a ten-fold increase since the State of Israel was established, when there were 650,000 Jews nationwide. In the U.S. today, there are approximately 6 million Jewish citizens.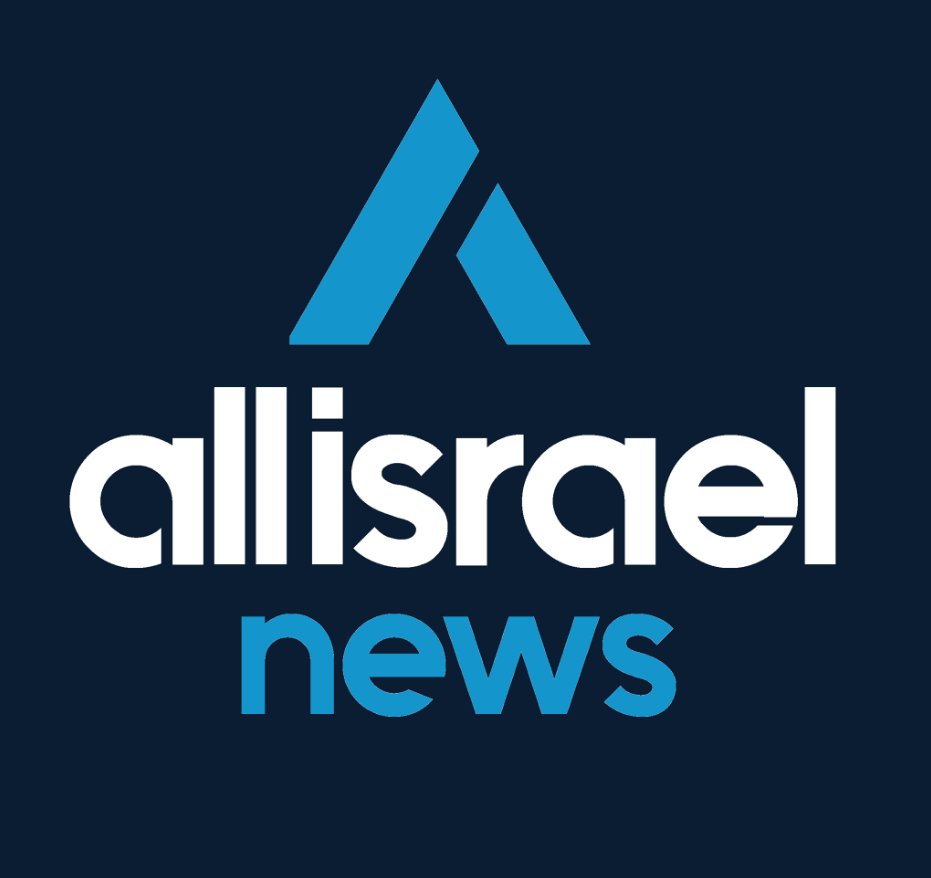 The All Israel News Staff is a team of journalists in Israel.
Popular Articles
A message from All Israel News
Help us educate Christians on a daily basis about what is happening in Israel & the Middle East and why it matters.
For as little as $5, you can support ALL ISRAEL NEWS, a non-profit media organization that is supported by readers like you.
Donate to ALL ISRAEL NEWS
Latest Stories
Comments