'2030 is when the merge happens,' OpenAI president tells Netanyahu of coming man-machine merger
Israeli Prime Minister Benjamin Netanyahu holds a conversation on artificial intelligence with entrepreneur Elon Musk, Open AI President Greg Brockman and MIT Prof. Max Tegmark at at the Tesla Motors plant in Fremont, California, Sept. 18, 2023 (Photo: Avi Ohayon/GPO)
In a recent discussion with Israeli Prime Minister Benjamin Netanyahu, OpenAI President Greg Brockman expressed his belief that 2029 will see the emergence of artificial general intelligence (AGI) — AI that reaches and then far surpasses human-level intelligence. He further stated that in 2030, humanity and artificial intelligence will merge.
Brockman — whose company OpenAI is widely understood to be the most advanced AI project in the world — made these comments during a panel discussion that included Netanyahu, Elon Musk and MIT physicist Max Tegmark. As they gathered to discuss the future of AI, much of the conversation orbited around two possible futures: A future extinction of mankind, and a future "heaven" in which AGI eliminates poverty, hunger, and sickness and mankind merges with machines.
Brockman acknowledged the major risks in creating AGI but told the rest of the panel that it is this "heaven" that his company is working to bring about.
"I think this whole arc, in my mind, is all about paradigm shift, right?" Brockman said. "And I think that, even the question of what would that heaven, post-AGI, positive future look like? I think even that is hard for us to imagine what the true upside could be."
Brockman went on to name one thinker, in particular, who he believes best understands the future of AI.
"The thinker who I think had the best foresight about how the AI revolution was going to play out is actually Ray Kurzweil," he argued, with Musk immediately expressing his agreement.
Kurzweil, a Jewish author and inventor who currently works as a director of engineering at Google, is a famous transhumanist, most known for his books predicting "the Singularity."
"His book Singularity is Near gets, like, a lot of shit," Brockman went on to say.
"I think that people, you know, kind of assume it's going to be this…religious text, but it's instead a very dry, analytical text. And he just looks at the compute curves, and he says this is the fundamental un-locker of intelligence. Everyone thought that was crazy, and now it's basically true — it's basically common wisdom. And part of what he says is, 'Look, what's going to happen is in 2030 — first of all he says AGI: 2029."
Here Musk again interjected: "Yeah. I keep telling people, it seems to be almost exactly right."
"It's spooky. It's spooky," Brockman continued. "2030 is when the merge happens. So we've got Neuralink coming. And uh, you know, maybe other systems like that. And what does it mean once you actually are kind of merging with an intelligence?"
While Musk said he believed his brain-computer interfaces — which are being developed through his company Neuralink — may not be quite ready for Kurzweil's 2030 prediction, he agreed that humanity is on the doorstep of the "singularity."
"You know, sometimes digital superintelligence is called, like, a singularity — like a black hole. Because just like with a black hole, it's difficult to predict what happens after you pass the event horizon..." he said.
"And we are currently circling the event horizon of the black hole that is digital superintelligence."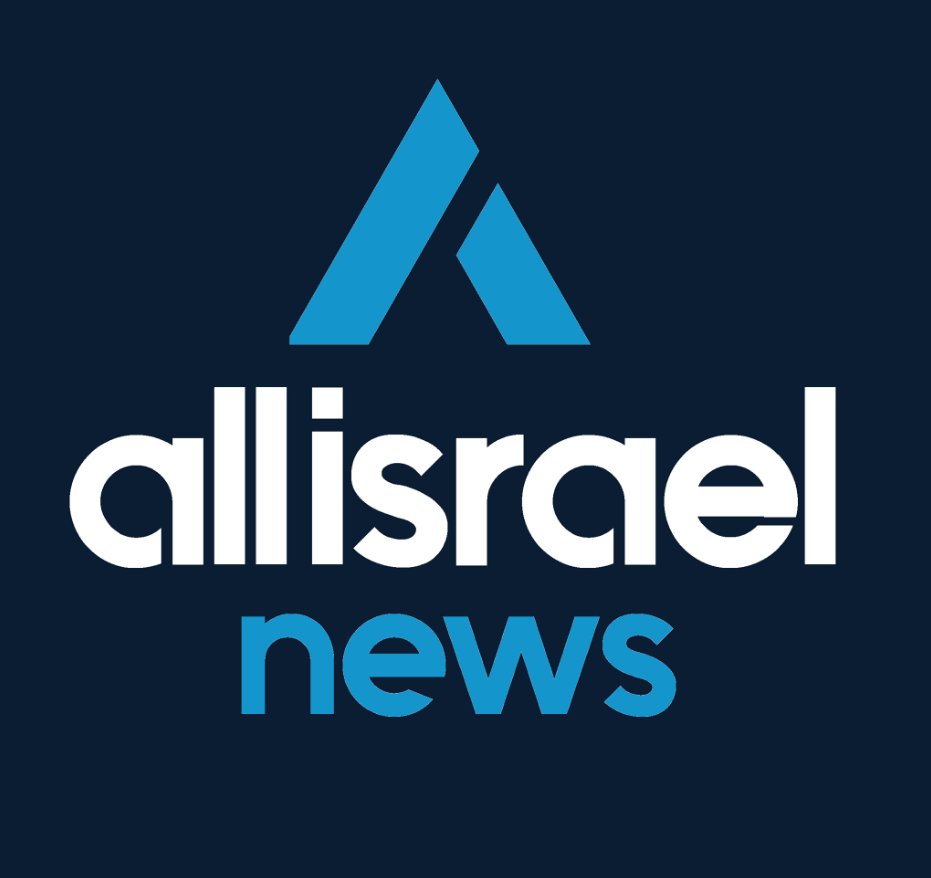 The All Israel News Staff is a team of journalists in Israel.
Popular Articles
A message from All Israel News
Help us educate Christians on a daily basis about what is happening in Israel & the Middle East and why it matters.
For as little as $5, you can support ALL ISRAEL NEWS, a non-profit media organization that is supported by readers like you.
Donate to ALL ISRAEL NEWS
Latest Stories
Comments