VIDEO: Yehudah Glick says all nations, religions should pray on the Temple Mount
In ALL ISRAEL NEWS interview, Glick calls for more prayer – not less – on the religious compound which has become a flashpoint for frequent violence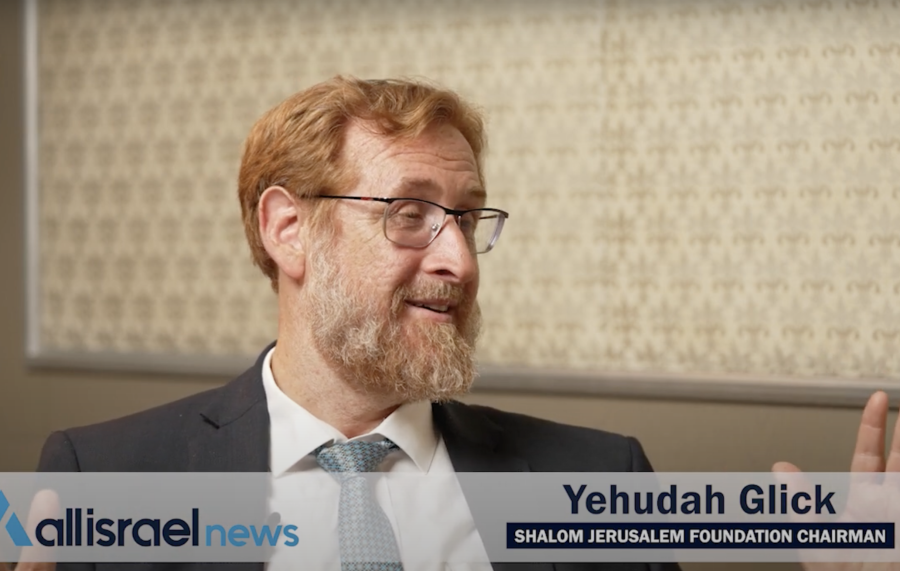 Israeli Orthodox rabbi, activist and politician Yehudah Glick is not going to stop praying at the Temple Mount despite threats of violence from Muslims.
As recently as last week, Glick streamed a live video on social media as he ascended the Temple Mount singing and praying for various topics including U.S. President Joe Biden's imminent visit to the Jewish state. 
But, as he told ALL ISRAEL NEWS in a recent interview, Glick is calling on worshippers of all religions to join him.
Rather than limit Jewish prayers – a constant debate that pits Israeli politicians against each other – other religious groups should also be allowed to pray.
"You make the place holy by adding prayer there and adding joy there, and not by running away from terror," he said.
It's really "about turning the Temple Mount into a center of glory of inspiration for everybody."
Glick – who has made it his career to achieve equality at the Temple Mount – is no stranger to violence. He survived an assassination attempt in 2014 when he was shot in Jerusalem. A  Palestinian suspect was later killed by police.
"You don't stop doing things because other people decide to use terror against you. Prayer doesn't kill – terror kills," he said. "And it's not, 'I'm fighting for my right' – this is the place that's supposed to be a center of prayer. It's not supposed to be a center of violence."
The Shalom Jerusalem Foundation director spoke about his new campaign, "Change the Music on the Temple Mount," which seeks to make the Temple Mount a house of prayer for all nations.
This is a simple yet inflammatory concept considering recent tensions at the religious site. Currently, only Muslims are allowed to pray at Haram al-Sharif – the Temple Mount compound. During Ramadan – which this year coincided with Passover and Easter – violence broke out between Muslim rioters and Israeli police.
Instead of prayer, the religious compound – the holiest in Judaism and the third holiest in Islam – has become a flashpoint for frequent violence.
"We want to change the music on the Temple Mount… Let's make the Temple Mount holy again. And make the place holy by adding prayer there and adding joy there."
But can Glick convince Palestinians to accept his vision?
Glick pointed to the positive influence of the Abraham Accords – Israel's normalization agreements with several of its Gulf neighbors – and the benefits of cooperation between the Jewish state and its Muslim neighbors.
Instead of blaming others, the American-born Israeli said, "We're looking at the future. We want to build a future. And let's cooperate in building the future, and anybody who's cooperating with Israel is being blessed."
The campaign, he insists, is a global call to all nations to come to the Temple Mount peacefully. Different religions worshipping the same God shouldn't be a source of friction, he said, but a source of beauty and diversity. 
"And at the same time, we're calling upon…the State of Israel – religious leaders, political leaders – to say, 'No more violence on the Temple Mount,'" he said.
Glick talked about these concepts in an exclusive interview with ALL ISRAEL NEWS Editor-in-Chief Joel C. Rosenberg.
"The whole idea is that it's one place that unites us all. And we can all worship God, each one in our way… Imagine that at the same time, all people would be praying. Each with their own music, each with their own prayer and all uniting…It could have been something that captured the world. The whole world would come and see it."
Click below to watch ALL ISRAEL NEWS exclusive interview with Yehudah Glick.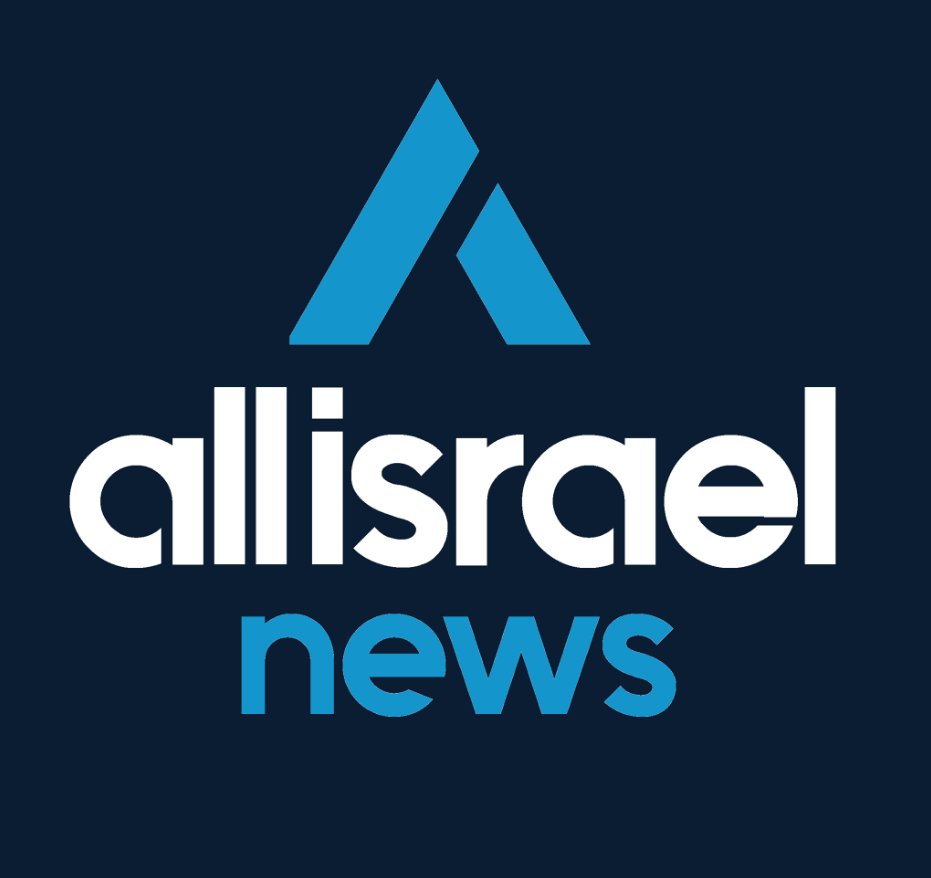 The All Israel News Staff is a team of journalists in Israel.
A message from All Israel News
Help us educate Christians on a daily basis about what is happening in Israel & the Middle East and why it matters.
For as little as $5, you can support ALL ISRAEL NEWS, a non-profit media organization that is supported by readers like you.
Donate to ALL ISRAEL NEWS
Current Top Stories
Comments