'Time has come to place serious pressure' on Iran, says Israeli defense minister
Gantz calls for coordinated NATO-style approach towards the Iranian regime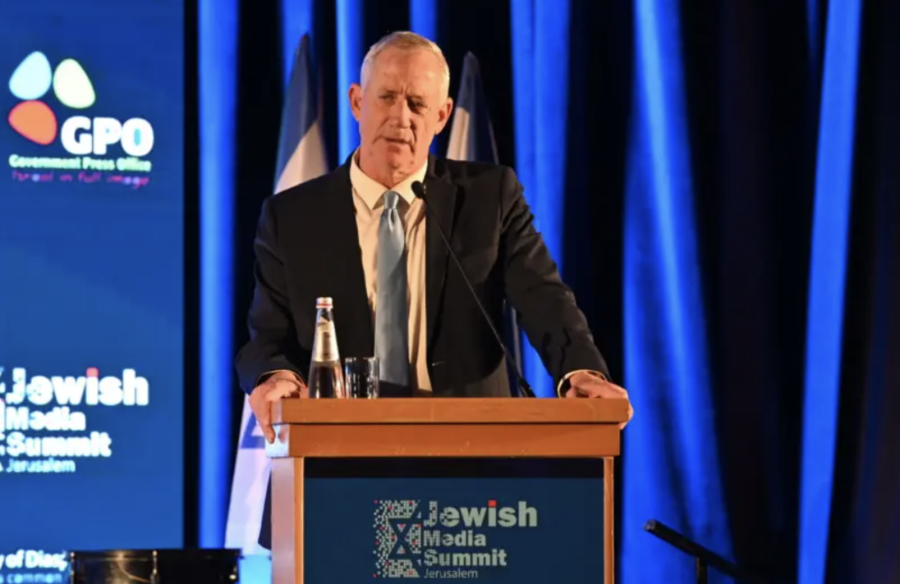 Israeli Defense Minister Benny Gantz speaks at the annual Jewish Media Summit, Jerusalem, Dec. 19, 2022. (Photo: Ariel Hermoni/Defense Ministry)
Speaking on Monday at the annual Jewish Media Summit, organized by the Israeli Government Press Office, Israeli Defense Minister Benny Gantz urged the international community to push for a stronger and more lasting nuclear agreement with the Iranian regime. 
Gantz repeated his position that the ayatollah regime is primarily a global challenge and does not concern only Israel. 
"Iran is, first of all, a global and regional challenge, and only then a threat to Israel," Gantz said. 
While Iran is a threat to many countries, the Tehran regime officially only opposes the existence of a single country: the State of Israel. 
The Jewish state's top defense official stressed the need for a coordinated NATO-style approach towards the regime in Tehran. 
"Just as NATO acts in a coordinated manner when it comes to Ukraine, we must push our partners in the international community to deal with Iran in a coordinated manner before it brings itself to act with nuclear power," Gantz said. 
The Israeli defense minister said the timing is right to increase international pressure on Iran to give up its ambitions to acquire nuclear weapons. Gantz stressed that the Tehran regime has been weakened by ongoing, widespread domestic anti-regime protests inside Iran. 
"We must focus on prevention now before it is too late," he said. 
Gantz said, however, if the nuclear talks fail then "the time has come for a combination of power projection and powerful reaction to Iranian aggression. Our action must be preemptive. Before it's too late."
Iran was expelled recently from the United Nations Commission on the Status of Women for its systematic oppression of women in Iran. 
Earlier in December, U.S. officials warned that growing Iranian-Russian military cooperation constitutes a threat to the United States' allies worldwide. 
Russia has deployed Iranian-made killer drones against civilian targets in Ukraine and reportedly is interested in replenishing its arsenal with Iranian ballistic missiles. In return, Iran is expected to receive significant Russian military assistance, including helicopters, and possibly the advanced S-400 aerial defense system and Russian-manufactured Su-35 fighter jets. 
Turning to the complex ties between Israel and world Jewry, Gantz said that the strength and importance of bilateral ties extends beyond particular leaders or governments. 
"The relationship between Israel and diaspora Jewry is stronger than any leader or government," Gantz vowed. 
He also urged Israel's friends and partners worldwide to "refrain from interfering" in Israel's internal affairs . 
The recent Israeli election results have increased fears that Orthodox religious parties in the incoming conservative Israeli government might undermine individual and religious freedoms in the state. Many liberal Jews in the United States and secular Israeli Jews reportedly feel increasingly alienated from the conservative religious establishment in Israel. 
The defense minister urged Israeli and world Jewish leaders to cooperate and facilitate the integration of all streams of Judaism. 
"It is important that every government in Israel and the leaders of the Jewish people around the world recognize and enable the integration of all streams of Judaism," Gantz said. "This is an inseparable part of the resilience of the State of Israel, and of the sense of belonging of Jews around the world." 
Gantz also stressed the importance of respecting the outcome of the elections. 
"We are after elections. It is clear that I do not support the policies of the elected government, but at the same time, I respect the democratic process and its results. Our partners and friends around the world should also recognize this," he said.
The defense minister recently said he believes Prime Minister-designate Benjamin Netanyahu "speaks responsibly in English and conducts himself irresponsibly in Hebrew." 
Gantz was referring to Netanyahu's recent charm offensive in English-speaking international media outlets in the United States and the Middle East. Gantz accused Netanyahu of speaking with a forked tongue when addressing domestic and international audiences. 
"Netanyahu used to say that [Palestinian Authority head] Mahmoud Abbas and the Palestinian leadership speak about peace in English, while inflaming terrorism in Arabic. It seems to me that he has adopted part of that method," Gantz said.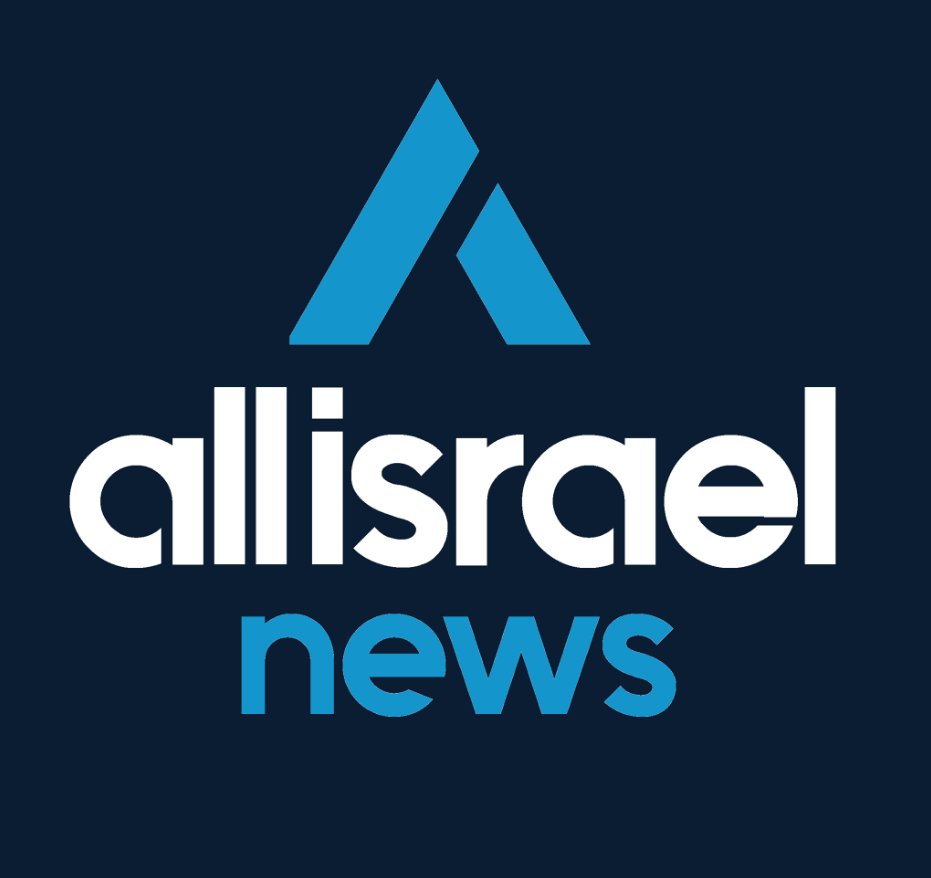 The All Israel News Staff is a team of journalists in Israel.
A message from All Israel News
Help us educate Christians on a daily basis about what is happening in Israel & the Middle East and why it matters.
For as little as $5, you can support ALL ISRAEL NEWS, a non-profit media organization that is supported by readers like you.
Donate to ALL ISRAEL NEWS
Current Top Stories
Comments