THE WEEK AHEAD: Supreme Court is back in the spotlight and a congressional delegation to Saudi Arabia
Here are the stories we are watching...
President of the Supreme Court Esther Hayut and Supreme Court justices at a court hearing on petitions against the Incapacitation Law, at the Supreme Court in Jerusalem, September 28, 2023. (Photo: Chaim Goldberg/Flash90)
Congressional delegation to Saudi Arabia
CONGRESSIONAL DELEGATION TO SAUDI ARABIA
Amid intensified talks to promote an historic peace deal between Saudi Arabia and Israel, a bipartisan congressional delegation will travel to the region and visit both countries. Sen. Joni Ernst (R–IA) who serves as the co-chair of the Abraham Accords Caucus in Congress, will lead the delegation, according to the Axios media outlet.
The representatives are slated to meet with heads of state and high-level officials, including Saudi Crown Prince Mohammed bin Salman and Israeli Prime Minister Benjamin Netanyahu. Ernst will encourage both to move towards normalization of ties, said the reports. The delegation will also visit in the United Arab Emirates and Bahrain, Israel's Abraham Accords partners. 
ISRAEL'S SUPREME COURT
Israel is still caught in a fierce public dispute over its government's push for a judicial reform that aims to curb the country's Supreme Court authorities. One of the main contentious issues is the selection process by which Israeli justices are appointed to the High Court.
Reform advocates on the political right claim that the current system is biased in favor of liberal and progressive judges and against conservatives. Opponents of the reform say that the court's composition is not supposed to reflect the public will, but rather to be a check on democracy and the principle of majority rule.
In the coming days, two liberal justices are set to retire: Justice Anat Baron and Chief Justice Esther Hayut. Who will replace them? Justice Minister Yariv Levin, who is spearheading the judicial overhaul attempt, previously said that he would not convene the Judicial Selection Committee until it had undergone reform. Meanwhile, the court has some high-significance hearings over controversial reform bills on its schedule. Protests against the reform and the government are expected to enter their 40th week. 
'DEMOCRISIS'
Anti-government protest movements in Israel, Poland and Hungary are set to launch a new shared resistance initiative this week, under the name 'Democrisis.' Organizers say they aim to work together to protect democratic values in the three countries, where they believe populist governments and far-right elements pose threats to liberalism. 
The new umbrella organization that unites these groups will officially kick off its operation by launching an event on Wednesday in front of the European Parliament in Brussels. Some opposition lawmakers from Poland and Hungary have confirmed their attendance as speakers. 
In Poland, one million people have taken to the streets in recent weeks to demonstrate against the country's conservative government ahead of a key general election. In Hungary, the opposition accuses long-serving Prime Minister Viktor Orbán of promoting his "illiberal democracy" vision, which includes hardline immigration and cultural policies, isolation in foreign policy, privatization of universities and media landscape.
Israeli anti-government protesters claim that Netanyahu's right-wing government follows in the footsteps of the two Eastern European countries with its push for reform in the judiciary branch and a media reform that calls to open the Israeli TV market for more competition and to ease regulation. 
YOM KIPPUR WAR
During this week, 50 years ago, the Jewish state was fighting for its survival. The Yom Kippur War broke on Oct. 6, 1973, at the height of Judaism's holiest day of the year.
Throughout the 19 days of war, nearly 2,700 IDF soldiers were killed. At the time, that meant a ratio of one dead soldier for every 1,211 civilians. Almost 300 were captured by the enemy and thousands more injured. 
The national trauma still resonates to this day. Israeli TV channels have been broadcasting documentaries and special programs about the bloody war in recent weeks. Several ceremonies and memorial events are held across the country.  
NEW WEAPONRY REVEALED
From wars of the past to wars of the future. Israel Aerospace Industries (IAI) will be announcing its newest system to address the battlefield of the future on Tuesday, Oct. 10. It will do so at the IAI booth during the Association of the United States Army annual meeting and exposition, taking place Oct. 9-11 in Washington, D.C.  
The IAI said in a statement that it will showcase some of its leading systems, such as the flagship Barak MX air and missile defense system, advanced technologies and solutions for future armored fighting vehicle, multi-mission unmanned land vehicle, ground robotic systems and advanced sensors, unmanned aerial vehicle Heron MKII, Gunfire Detection System Othello P, and its leading loitering munition systems – Rotem, Roc X, Mini Harpy, and Harop – and more.  
This week we are also keeping an eye on these developing stories:
… REPORT FROM CAIRO: Evangelicals, come visit marvelous, biblical Egypt
… Report: Biden's suspended Iran envoy Rob Malley engaged in Iranian operation to influence policy centers
… Democrat senators voice concerns over potential Saudi-Israeli peace deal in letter to Biden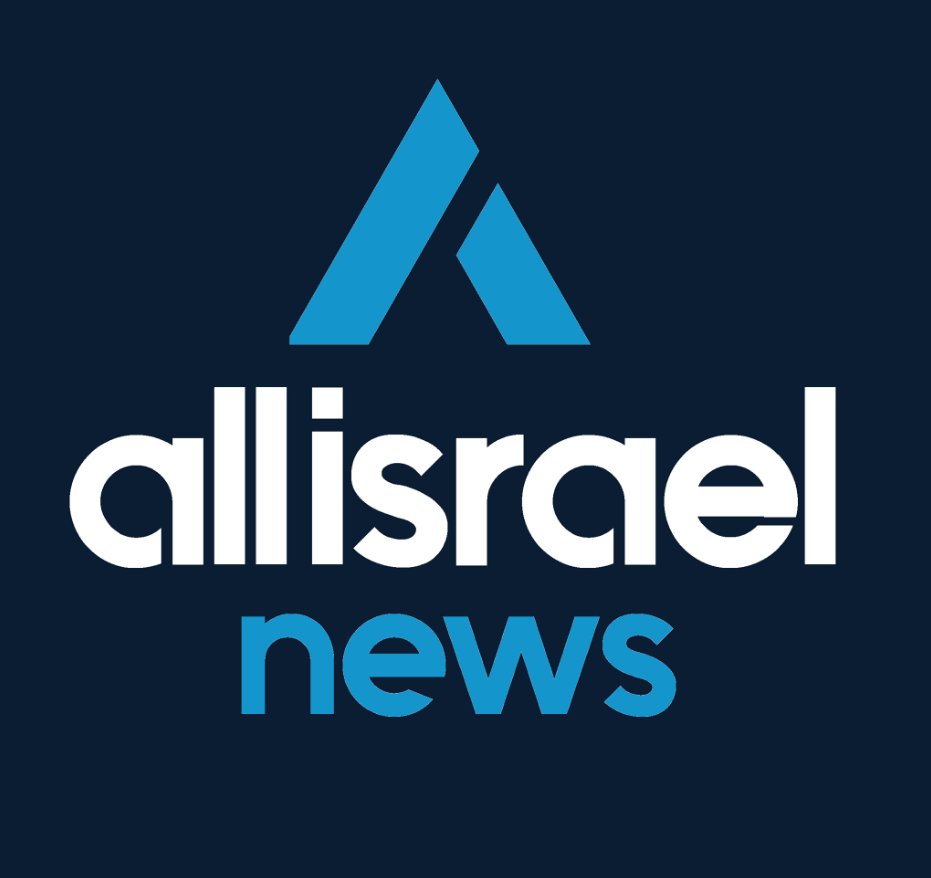 The All Israel News Staff is a team of journalists in Israel.
Popular Articles
A message from All Israel News
Help us educate Christians on a daily basis about what is happening in Israel & the Middle East and why it matters.
For as little as $5, you can support ALL ISRAEL NEWS, a non-profit media organization that is supported by readers like you.
Donate to ALL ISRAEL NEWS
Latest Stories
Comments