Pro-Bibi or anti-Bibi: Israeli politicians line up for or against the prime minister in pre-elections interviews
With two weeks to go until elections, candidates present their cases in live interviews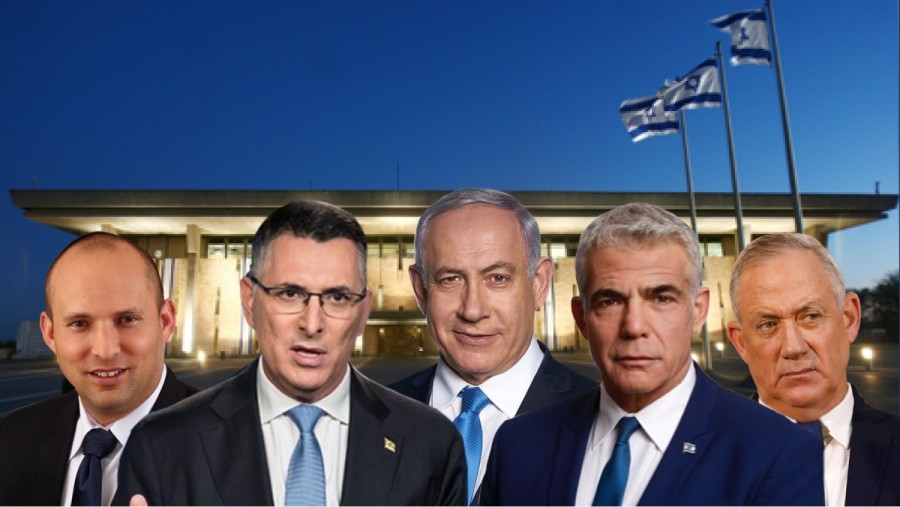 At this year's Influencers Conference hosted by Israel's Channel 12, Israeli politicians lined up to present their cases with elections coming up in two weeks – the fourth in Israel in slightly less than two years. 
Prime Minister Benjamin Netanyahu's Likud party is leading the latest polls with 29 seats, while Yair Lapid's Yesh Atid is polling second with 20 seats.  
Lapid refrained from telling the live broadcast that he needs to be the next prime minister. Instead, he stressed that it was more important to make sure that Netanyahu is not.
"I will have the discussion of who will lead after the election results. Five minutes after the election, we will have to rebuild the economy and rebuild trust in the government," Lapid said. 
Gideon Sa'ar, a former close associate of Netanyahu and leader of the New Hope party which recently fell from 14 to 12 mandates in the polls, said that only he could form a government outside of Netanyahu's Likud party. He also said that he saw all options as open and would not rule out a coalition with any party, as long as they accept his political positions.
"What is important to me is that there will be change in Israel," Sa'ar said. 
Naftali Bennett who, like Sa'ar, currently polls third with 12 expected mandates, also addressed the viewers.
"If Netanyahu doesn't have 61 [mandates], we'll form a national government," Bennett said. "The ultra-Orthodox can also be inside, as can [Bezalel] Smotrich [from the Religious Zionism party] and Sa'ar."
Bennett also made it clear that he would not sit under a left-wing prime minister. 
"I will not do what Netanyahu does, sell out principles to the left. I will not give up my values and make the same alliance he makes with Mansour Abbas," Bennett said of the Ra'am party leader. "I have sectoral boundaries that Netanyahu has long crossed."
Bennett shared his belief that the next government will have a clear right-wing majority.
"If there are 80 mandates that are more or less right-wing, surely you will have a solid right-wing majority," he said. "We follow the principles that the government will reflect the people."
Then there are all the smaller parties, which poll between four and eight mandates on average. The two ultra-Orthodox parties – United Torah Judaism and Shas – together with the Religious Zionist party, led by Smotrich and the Kahanist party Otzma, are Netanyahu's most likely coalition partners. Unlike Bennett, who is keeping his options open, Smotrich has sided with Netanyahu. 
"There are 72 mandates for the national camp in the polls – a large majority for the right. We need the partners in the camp to put aside the differences and implement the majority decision," Smotrich said at the conference.
Avigdor Liberman, leader of the secular right-wing party, Yisrael Beytenu, stated he was ready to recommend anyone with the most mandates for prime minister, apart from Netanyahu, and that he would not sit in a government with the ultra-Orthodox parties. 
"I am not against them [the ultra-Orthodox]. I am for the largest minority, deprived and oppressed – the secularists who serve in the IDF and pay taxes. There can't be an entire group that won't serve and work, and enjoys privileges that no one else has. We're not going to sit with them, there's no movie like that."
Finally, Defense Minister Benny Gantz, leader of the Blue and White party, which won 33 mandates at the last election but is currently polling at just four or five mandates and may not cross the threshold, agreed with the other candidates that he would recommend anyone for prime minister that could replace Netanyahu.
"This story is over. I'm not going to sit down with Netanyahu. I can be fooled once, but not all the time," Gantz said. 
The Israeli election is expected to be a tight race between the pro-Netanyahu and the anti-Netanyahu camps, which could very well lead to another political stalemate and potentially even a fifth election.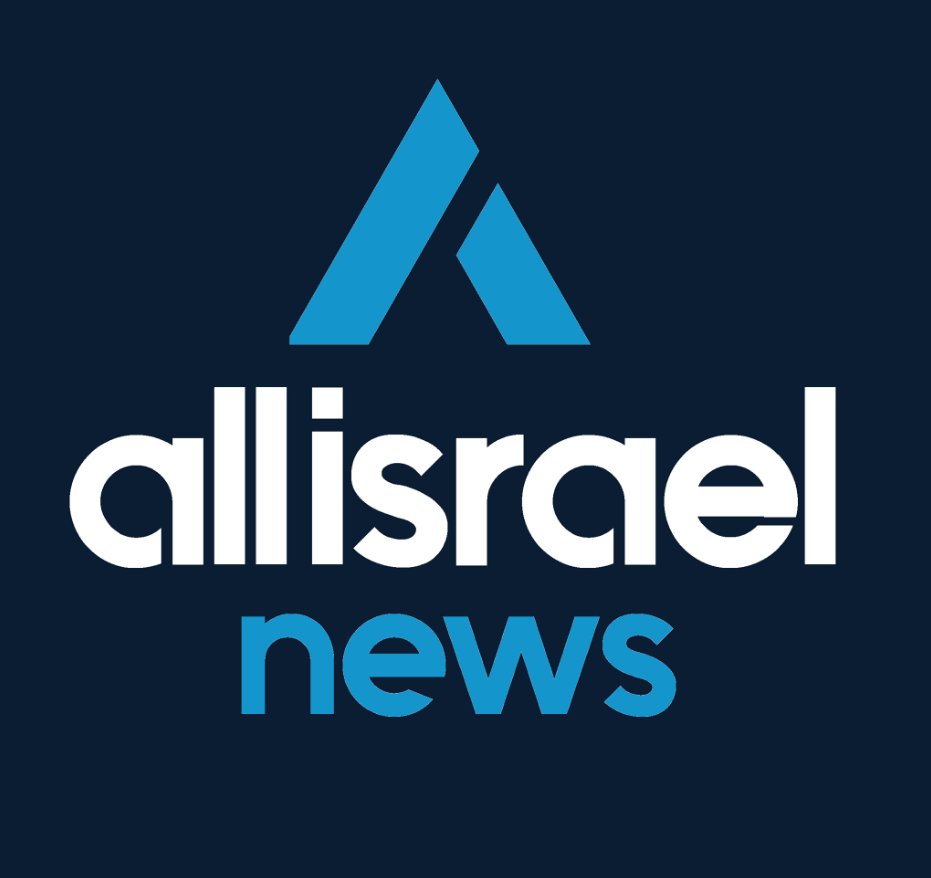 The All Israel News Staff is a team of journalists in Israel.
A message from All Israel News
Help us educate Christians on a daily basis about what is happening in Israel & the Middle East and why it matters.
For as little as $5, you can support ALL ISRAEL NEWS, a non-profit media organization that is supported by readers like you.
Donate to ALL ISRAEL NEWS
Current Top Stories
Comments