'Palestinian lives matter, but so do Israeli lives,' says ALL ISRAEL NEWS Editor-in-Chief Joel Rosenberg
Rosenberg tells Dinesh D'Souza believers should love and pray for the people of Gaza who are victims of a terrorist regime
ALL ISRAEL NEWS Editor-in-Chief Joel Rosenberg speaks with Dinesh D'Souza (Photo: screenshot)
Perhaps one of the most important messages for Evangelicals that came out of the Israel-Gaza conflict that lasted 11 days is this: God loves the people of Gaza.
"The good news is God absolutely loves the people of Gaza and the Palestinian people," ALL ISRAEL NEWS Editor-in-Chief Joel Rosenberg said during an interview on Dinesh D'Souza's podcast.
"It's too seldom that Evangelicals say this," Rosenberg said. "We know that God loves our neighbors. But even if we see them as enemies, God, Jesus commands us love our enemies. So, however we see them, we have to see them as made in the image of God."
Rosenberg, an Israeli citizen whose sons have served in the Israeli army, emphasized that he loves Israel and loves living here. But he said it is incumbent on believers to love the Palestinians in Gaza and to expose their suffering as they live under a terrorist regime.
"The Bible mentions Gaza 22 times… it was the base camp in biblical times of the Philistine armies that kept marauding and terrorizing the Jewish people, the nation of Israel," Rosenberg said. "It's been a source of a problem for millennia."
And now, two terrorist organizations: Hamas and Islamic Jihad – both funded by Iran – run rampant in the coastal enclave and they are the ones – not the residents of Gaza – who fire rockets at Israel.
"It's the terror regimes that are holding the people (in Gaza) hostage," he said.
And yet, an increasing number of American politicians blame Israel for the violence. D'Souza noted that U.S. President Joe Biden seems to be the most pro-Israel Democrat in his party these days. Several progressives see Israel as the source of the problems with Palestinians.
"I would just say that the far left in the Democratic Party in America right now are becoming human shields politically: protecting Hamas and the radical Islamist terror movement rather than helping stand with Israel," Rosenberg said.
But that is also why Rosenberg launched ALL ISRAEL NEWS – to provide balanced, accurate and exclusive coverage that D'Souza said was "very insightful and, quite frankly, ... stuff that I don't see in the U.S. media."
Rosenberg said this is precisely the reason he started these websites, for times such as these.
"There's so much bias and there's so much hostility to Israel. Imagine a country being attacked with 4,000 missiles and then the rest of the world, including (the Democrats) and, especially the media, saying that we're at fault," he said.
"President Biden is the most pro-Israel in his party. He's not the only and I would still say the majority is still pro-Israel. But he's the best that the party has. And he's fighting off a movement that includes Sen. Bernie Sanders, who is not only politically powerful in the Democratic Party, even though he technically is an independent, but it's also because he's Jewish and so he carries this weight."
"He's Jewish and he thinks that the Israelis are acting like Nazis, that we have apartheid, that we are demonizing and destroying the lives of Palestinians and that our government here is racist and horrible. So this carries a lot of weight."
All of this put pressure on Biden to urge Israel to settle for a premature ceasefire – and that is the last thing Israel wanted.
"We want to physically degrade, if not fully destroy the actual infrastructure, the terror tunnels that run for dozens and dozens of miles under Gaza, that move around the armies, the weapons and the missiles and the rockets that they have, as well as the launchers and the intelligence sites and communications facilities."
Rosenberg compared the recent conflict to the 2014 war with this conflagration, which ended in a ceasefire on Friday.
In 2014, Hamas fired 4,500 rockets at Israel over 50 days. In this current conflict, 4,300 rockets were fired by terror groups into Israel in just 11 days.
Also in 2014, more than 2,500 Palestinians were killed, many terrorists and several innocent civilians.
"But in this war, with roughly the same number of rockets fired at us, fewer than 250 Palestinians have been killed and half of those, at least, are definitely terrorists. So we're talking about a 90% drop in the civilian casualty rate in a war roughly as intense. And I think that really speaks to Israel."
"It's very difficult to fight in an urban environment when they're fighting them, when they're firing the rockets from schools, hospitals, mosques, factories," Rosenberg noted. "If we wanted to kill Palestinians, we have the firepower to kill tens or hundreds of thousands. But this is 90% less than last time."
"I think it's a testimony to – every life is valuable and Palestinian lives do matter, but so do Jewish lives. And Hamas is the one destroying them, not Israel. And it's a very dangerous game."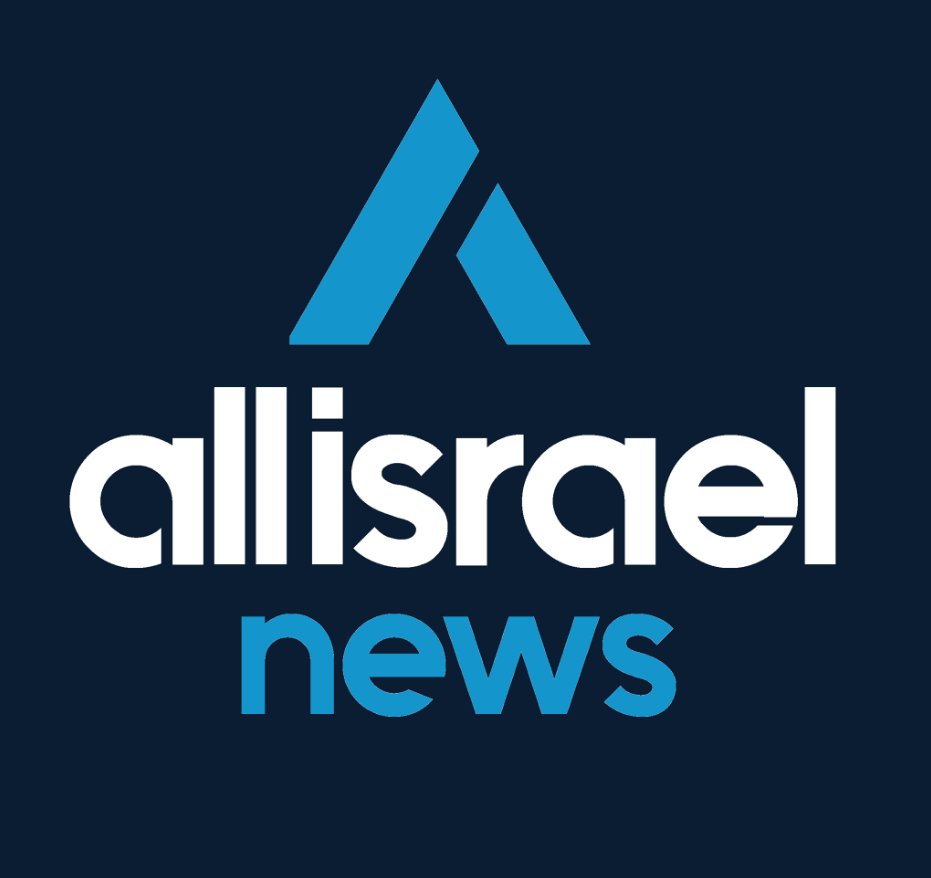 The All Israel News Staff is a team of journalists in Israel.
Popular Articles
A message from All Israel News
Help us educate Christians on a daily basis about what is happening in Israel & the Middle East and why it matters.
For as little as $5, you can support ALL ISRAEL NEWS, a non-profit media organization that is supported by readers like you.
Donate to ALL ISRAEL NEWS
Latest Stories
Comments