Opposition leader Lapid says a constitution could solve Israel's "terrible crisis"
Lapid says the original contract between the State of Israel and its citizens is no longer valid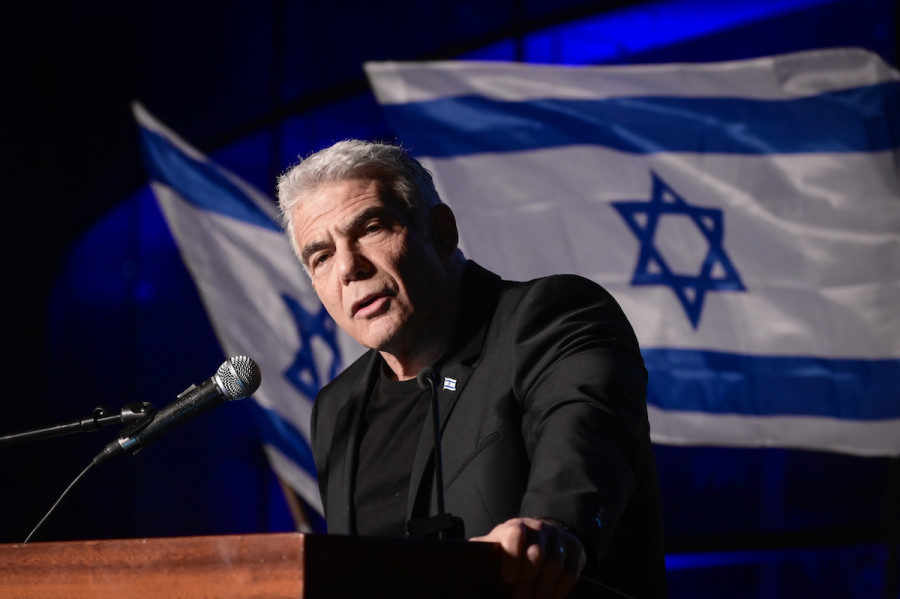 Head of opposition Yair Lapid speaks at a against the Israeli government's planned reform to the legal system, in Herzliya, on March 4, 2023. Photo by Avshalom Sassoni/Flash90
Former Israeli Prime Minister Yair Lapid, now head of the Israeli political opposition, suggested on Friday that a constitution could solve Israel's "terrible crisis" caused by the Netanyahu administration's highly divisive judicial reform plans. 
"This dangerous government is right about only one thing: the old Israeli contract [with citizens] is no longer valid," Lapid said.
He suggested that Israel's Declaration of Independence should serve as a fundamental component in any adopted "constitution." 
The first sentence of the Jewish state's Declaration of Independence emphasizes that the land of Israel is the birthplace of the Jewish people. However, addressing Israel's highly-diverse population segments, the opposition leader stressed that all Israeli children, including ultra-Orthodox Jews and Arab Israelis, should receive a diversified education.
"Israeli children should not only learn mathematics and English at the highest level, but also what civil equality is, why the rights of women, LGBT people and members of Arab society are important, and why Judaism does not contradict democracy but complements it," said Lapid. 
Most democracies in the world have a constitution, which codifies the fundamental rights of citizens and the role of the respective state institutions. Exceptions include Israel, Great Britain and New Zealand.
In Israel, democracy is guided by a set of Basic Laws – passed with a simple 61-vote majority and an independent judiciary serving as protector of minority rights and of fundamental rights within society. 
The lack of a formal constitution is as old as the story of the modern State of Israel. The reborn Jewish state was intended to have a constitution but the plan never materialized because of political divisions. 
"This was the original plan, and indeed elections for a constitutional assembly took place in January 1949. However, the constitutional assembly [the Constituent Assembly], once it was assembled, received the authority not only to draft the constitution but also to be the ordinary legislator, to enact ordinary laws," said Yaniv Roznai, co-director of Reichman University's Rubenstein Center for Constitutional Challenges. 
Nevertheless, according to Dr. Guy Lurie, an Israel Democracy Institute research fellow, influential voices in Israel believed that a constitution would be premature because only 5% of world Jewry resided in the Jewish state at the time of its rebirth in 1948. 
Roznai noted that modern Israel's founding father, David Ben-Gurion, opposed a constitution for fear that it would cause significant divisions in Israeli society at a time when Israel faced external existential threats from its Arab neighbors. 
"Some people, like [Israeli founding father David Ben Gurion], objected to the idea of a constitution because they feared that if you would have now to sit and debate all the contentious issues regarding the nature of the state, this would cause great division among the people at a time when the nation must be united against different forces," Roznai said.
In its latest report, Freedom House, a U.S.-based think tank in Washington, DC, lists Israel as the only free society in the entire Middle East. Israel received 77 out of 100 points, a far higher score than any other country in the region. 
By comparison, most Western European democracies received scores above 90, while U.S. democracy received 83 points. 
The Freedom House report nevertheless warned that Israel's November "election results painted a grimmer picture: Former Prime Minister Benjamin Netanyahu returned to power at the head of a coalition with far-right elements, and the new government's agenda posed a direct threat to judicial independence and other democratic principles, as well as to the basic rights of Palestinians."
The Middle East received the world's lowest scores for human freedom, with Iran receiving only 12 points, while its rival-turned-diplomatic partner, Saudi Arabia, received 8 out of 100 points.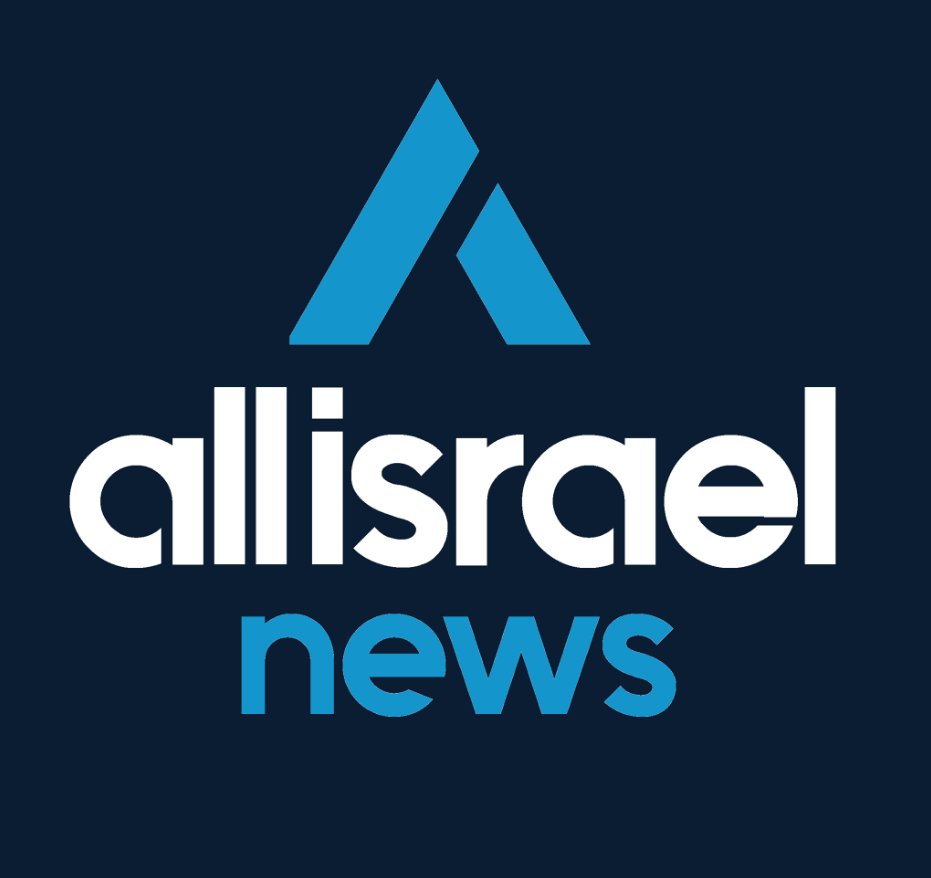 The All Israel News Staff is a team of journalists in Israel.
A message from All Israel News
Help us educate Christians on a daily basis about what is happening in Israel & the Middle East and why it matters.
For as little as $5, you can support ALL ISRAEL NEWS, a non-profit media organization that is supported by readers like you.
Donate to ALL ISRAEL NEWS
Current Top Stories
Comments