OECD report: Israel must stop funding yeshiva students to close wide socioeconomic gaps
Rabbi Dov Landau, head of the Slabodka yeshiva in Bnei Brak delivers a lesson at the Mir Yeshiva, in the ultra-Orthodox neighborhood of Mea Shearim, Jerusalem, September 19, 2023. (Photo: Arie Leib Abrams/Flash90)
Israel was at the receiving end of criticism on a number of issues by the Organization for Economic Co-operation and Development (OECD), which released its annual report on Tuesday. The criticism was especially focused on its economic policies regarding the ultra-Orthodox Jewish community in Israel.
The OECD pointed out that "socioeconomic gaps remain wide."
"The duality in the business sector contributes to large labour market inequalities. Certain groups, especially the Haredim (ultra-Orthodox Jews) and Arab-Israelis, are underrepresented in the thriving high-tech sector, and have low employment rates, working hours and wages. The share of working poor is high," the OECD wrote in its report.
The OECD recommended that the Israeli government stop subsidizing yeshiva students and, instead, boost childcare options for Arab communities.
"Remove government subsidies for yeshiva students and condition childcare support on fathers' employment," the OECD advised. "Increase the provision of accredited childcare in Arab municipalities and funding for Arab schools to equalise their budget to schools with similar socio-economic profiles in the Hebrew sector."
Earlier this year, the Israeli government agreed on a state budget that will see the transfer of NIS 13.7 billion ($3.7 billion) to ultra-Orthodox institutions, including about NIS 3.7 billion ($960 million) on increasing the stipends for yeshiva students.
At the time, the Ministry of Finance warned that such transfers harm the economy as they destroy any incentives that Haredi men may have to seek employment, in lieu of studying full-time at yeshivas.
Knesset Member Avigdor Liberman, who leads the staunchly secular Yisrael Beytenu party, applauded the OECD recommendations on the ultra-Orthodox sector.
"I was happy to see that the OECD organization fully embraces my approach on the issue of ending the subsidy for those people who do not acquire a profession and education, and avoid entering the labor market," Liberman wrote on X, formerly Twitter.
"When we return to power, I promise that no educational institution will receive any funding if they do not teach core studies in full."
In its report, the OECD panned Israel on climate change issues and said Israel's use of renewable energy was among the lowest.
"The carbon intensity of the economy declined but emissions are still a long way from targets. Overall, only about a third of carbon emissions from energy use are taxed at EUR 60 or above," the OECD stated.
"The share of renewable energy in electricity generation is one of the lowest in the OECD."
Overall, the OECD criticized Israel for still being closed to foreign trade and investments and having overly high tariff barriers and trade regulations.
"Barriers to foreign trade and investment remain high, with Israel's foreign trade exposure lower than in other small OECD countries. Fostering competition can strengthen incentives to adopt new technologies," the report said.
The OECD recommended cutting tariffs, which are very high in Israel on imported goods, especially dairy products and other food items from abroad.
"Further cut tariffs and non-tariff barriers and streamline trade regulations. Further develop the wholesale electricity market as planned, with high-resolution pricing across time and space, and competitive determination of market prices," the OECD advised.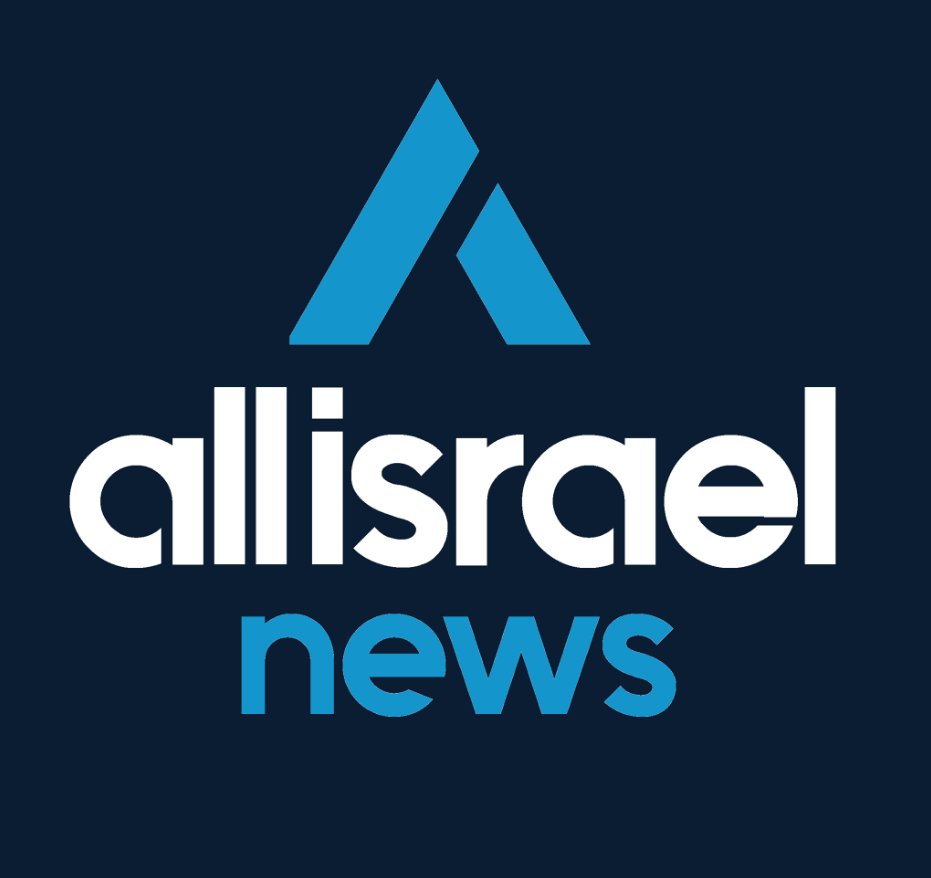 The All Israel News Staff is a team of journalists in Israel.
Popular Articles
A message from All Israel News
Help us educate Christians on a daily basis about what is happening in Israel & the Middle East and why it matters.
For as little as $5, you can support ALL ISRAEL NEWS, a non-profit media organization that is supported by readers like you.
Donate to ALL ISRAEL NEWS
Latest Stories