Cooperation between Netanyahu and Israeli Islamic party threatening to divide Arab Joint List?
Mansour Abbas insists both he and the Israeli PM are using each other for their own aims
Ayman Odeh (L), leader of Hadash-Ta'al party, and Mansour Abbas, who heads the Ra'am faction. (Photo: Reuters)
The head of Ra'am, the Israeli Islamic party, was absent from the vote on the dispersal of the Knesset in Jerusalem yesterday, as were three additional members of his party while the remaining parties of the Arab Joint List voted in favor of dissolving the Knesset and going to a fourth election within two years. 
The measure, put forward by the opposition, passed 61-54 and Ra'am's votes conspicuously were not present.
"We abstain from voting to confirm that we are Arabs of an independent camp and not in anyone's pocket," Mansour Abbas posted on his Facebook page. 
Even so, many have interpreted his decision as a motion to support Prime Minister Benjamin Netanyahu and deliberately disrupt the unity of the Arab party alliance. 
It is not surprising that anyone had thought that. A few weeks ago, Abbas was reportedly working with Netanyahu on plans to fund programs aimed at reducing organized crime and violence in Israeli Arab communities. Furthermore, Abbas has spoken in favor of law proposals which would benefit Netanyahu. 
In an interview with Channel 12 on Nov. 16, Abbas responded to the accusations against him.
"It might be true that Netanyahu tries to exploit me, but I am also trying to exploit him. It's mutual," he said. 
Following the elections in early 2019, Netanyahu had trouble building a coalition. At that time, there were speculations that Ra'am would support Netanyahu. In the interview, Abbas confirmed that there had been discussions. 
"We negotiated for a few days. They didn't ask us to support the government, just to abstain [from voting against it]. I presented a list of demands, but eventually they went for second elections."
The Arab Joint List is a union of four Arab parties representing different facets of the Arab Israeli community. Ra'am represents the Islamic faction, while the others represent secular movements — nationalist, conservative and socialist parties. Despite their different ideologies, the parties joined as one list for the 2015 elections, when the electoral threshold to enter the Knesset increased to 3.25%.
Lately, Abbas has proposed a more pragmatic approach that seeks a higher level of government attention and funding for the needs in the community, regardless of who is in power. 
In a recent interview with Channel 20, a small right-wing news channel, Abbas said the Arab parties are not in the Israeli left's pocket. And in a thinly concealed threat to leave the Arab party alliance, he said that if the Joint List "goes in the direction I'm proposing, then there's a chance the Joint List will continue to exist." 
Abbas also stated that the current situation offers no vision for the Arab community and that the Joint List abandons its rationale for its existence if it constantly "repeats the same mistakes." 
In another interview with the Knesset channel, he mentioned his cooperation with Transportation Minister Bezalel Smotrich, a far-right politician.
"We received what we asked for. Whoever comes to help our society, we will be happy to help him, as long as he comes with a worthy request."
Abbas' interview caused outrage among the Joint List. Mtanes Shehadeh, chairman of Balad, the Palestinian nationalist party, said that Abbas "is not worthy of leadership. We will take it from here." 
Ayman Odeh, leader of the Hadash party and head of the Joint List has criticized Abbas' willingness to compromise. 
Channel 12 mentioned a survey on Nov. 26 that showed Israeli Arabs generally favored Abbas. Some 58% said they support entering a political relationship with Netanyahu and the rightwing if it benefits the Arab community. The survey also showed 60% of Israeli Arabs agreed with the signing of the Abraham Accords, indicating a disconnect from the Joint List, which opposes the Accords.
In the past, Netanyahu has exploited his opponents' cooperation with the Joint List as proof of disloyalty to the Jewish state and partnership with new "terrorism proponents." However, he will not likely be able to use this tactic for any upcoming election. 
Politics makes for strange bedfellows.
Speculation on Abbas' – and Netanyahu's aims – remains high. Is Bibi trying to drive a wedge within the Arab Joint List? Is Abbas using Netanyahu's current political troubles to his advantage, hoping to gain more funding, rights and benefits for the Arab minority in Israel? 
Only time will tell.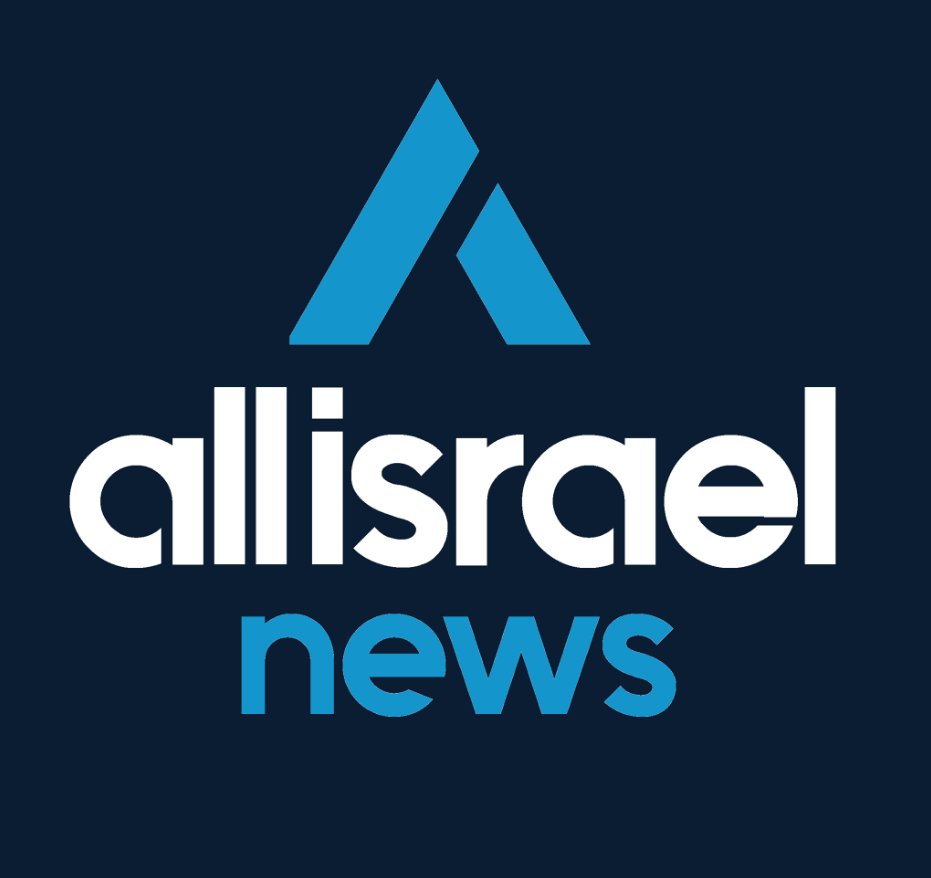 The All Israel News Staff is a team of journalists in Israel.
Popular Articles
A message from All Israel News
Help us educate Christians on a daily basis about what is happening in Israel & the Middle East and why it matters.
For as little as $5, you can support ALL ISRAEL NEWS, a non-profit media organization that is supported by readers like you.
Donate to ALL ISRAEL NEWS
Latest Stories
Comments