Mossad gets involved as detained Israeli couple entering Day 8 in Turkish custody
Turkish officials dig in on charges that the couple is guilty of espionage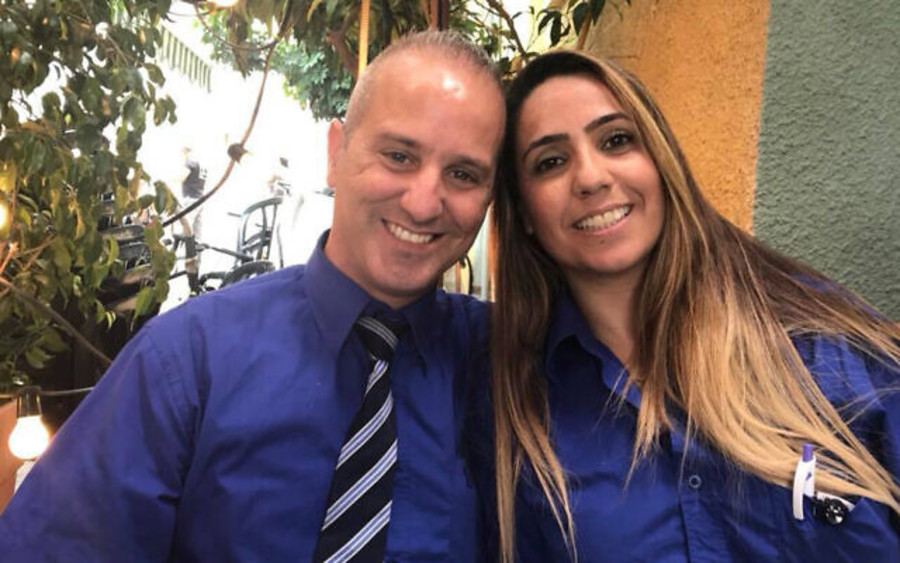 Mordi and Natali Oknin (Photo: Facebook)
It is Day 8 for an Israeli couple that remains in Turkish custody in Istanbul.
Turkish authorities allowed Israeli diplomats to visit the detained Israeli couple, Mordi and Natali Oknin, who have been accused of espionage after photographing the Turkish presidential palace in Istanbul. 
The Foreign Ministry confirmed that Israel's consul in Istanbul, Ronen Levy, visited Natali while diplomat Udi Eitam visited Mordy. The Israeli diplomats reportedly brought supplies to the detained Israeli citizens and made sure they are being treated fairly in the Turkish jail. 
The couple and Israeli officials maintain they are innocent.
Israeli Prime Minister Naftali Bennett spoke to the Oknins' family today, updating them on the efforts being made to release the couple, according to a statement from his office.
Meanwhile, Israel's external intelligence agency is now involved in the diplomatic controversy as Mossad Head David Barnea spoke with his Turkish counterpart as part of the Jewish state's scramble to secure the couple's release.
Turkish military and intelligence agencies have traditionally enjoyed close relations with their Israeli counterparts. However, under the rule of the current Turkish President Recep Tayyip Erdoğan, the more Islamic-oriented Turkish government, has increasingly strained relations with the Jewish state and Turkey's Western NATO allies. 
Israeli authorities are currently facing an uphill battle in the efforts to secure the release of the detained Israelis. During a recent news conference, the Turkish Interior Minister Süleyman Soylu insisted on the Israeli couple's guilt.
"The couple photographed Erdoğan's home; they focused on the house and marked it. The prosecutor's office estimates that they committed a crime of military and political espionage, but the court will make the decision in the future," Soylu said. 
While Jerusalem initially secretly hoped that the controversy would be quickly resolved, the Turkish interior minister's remarks indicate that the issue could become a lengthy affair that would require considerable time and resources. Israeli officials increasingly believe that the detained Israeli couple presents another unique opportunity for the Erdogan government to deflect the Turkish population's focus from domestic challenges. 
This is not the first time that the Erdoğan government has created international controversies as a political tool for diverting focus from Turkey's growing domestic problems. In October, Erdoğan threatened to expel the ambassadors of ten Western nations including the U.S. after they urged Turkey to release the businessman and philanthropist Osman Kavala from prison. 
However, Erdoğan's international brinkmanship policy does not address Turkey's domestic problems. The ailing Turkish economy is seriously undermining Erdogan's growing unpopular rule, which recently marked 19 years in power.
In September, Turkey was struggling with an inflation rate reaching 20%. The Turkish Lira is rapidly losing value to the U.S. dollar and other main currencies. Turkey is also facing growing unemployment and increasingly challenging socio-economic problems at home. As a result, public support for Erdogan's conservative Justice and Development party (AKP) has recently fallen dramatically. 
Many Turks, especially young, secular and educated Western-oriented individuals, are more and more dissatisfied with Erdogan's autocratic Islamist tendencies that have created tensions with the European Union and with the United States.
Erdoğan, who has ruled Turkey for many years with an iron fist, is currently facing a growing opposition to his government. The traditionally divided Turkish opposition seems to be more organized and united. In October, opposition leaders declared that they are prepared to put differences aside in their shared goal of removing Erdoğan from power.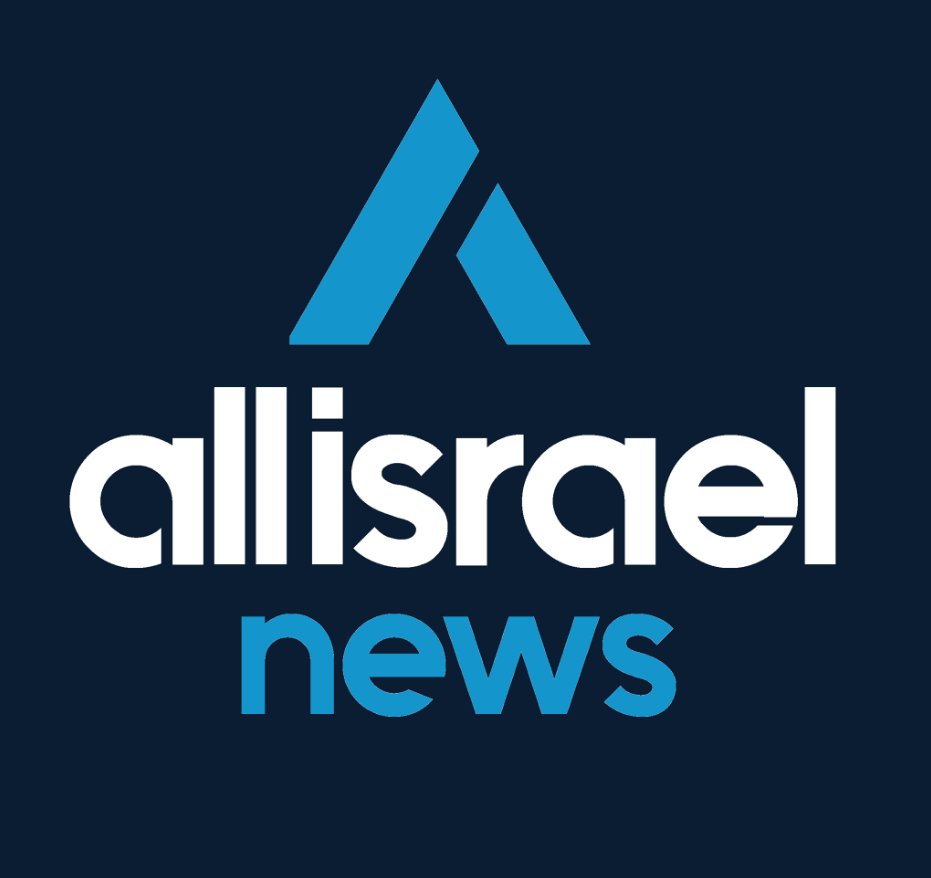 The All Israel News Staff is a team of journalists in Israel.
A message from All Israel News
Help us educate Christians on a daily basis about what is happening in Israel & the Middle East and why it matters.
For as little as $5, you can support ALL ISRAEL NEWS, a non-profit media organization that is supported by readers like you.
Donate to ALL ISRAEL NEWS
Current Top Stories
Comments