Meet Israel's 'Yesh Atid' party
What does the party – led by Yair Lapid – stand for?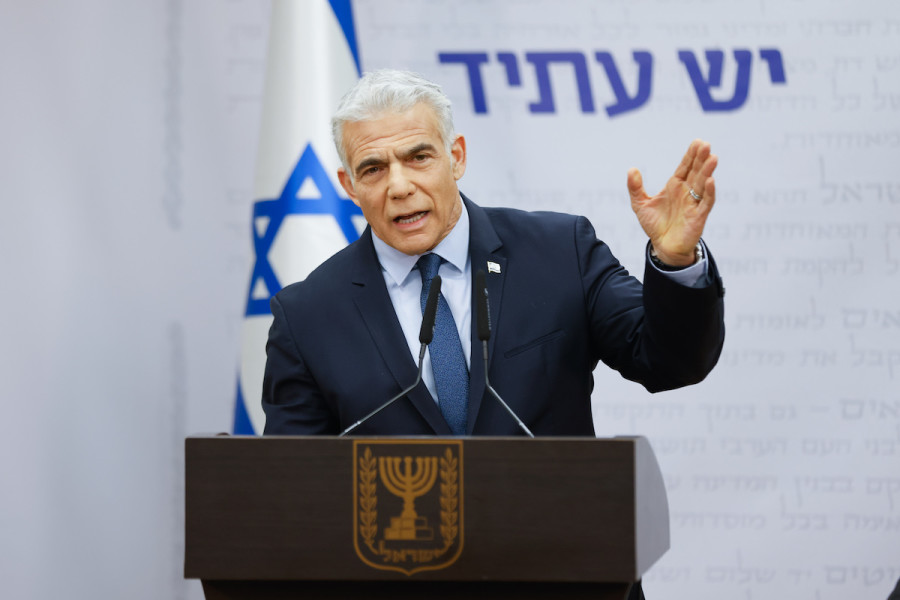 Yesh Atid party chief, Yair Lapid, speaks during a faction meeting at the Knesset in Jerusalem, Jan. 16, 2023. (Photo: Olivier Fitoussi/Flash90)
Yesh Atid ("There Is a Future") is a liberal political party in Israel that was founded by now-opposition leader Yair Lapid in 2012 to represent the secular middle class, which it considers the center of Israeli society. 
Yesh Atid focuses primarily on civic, socio-economic and governance issues, including government reform and ending military draft exemptions for the ultra-Orthodox sector. 
The party endorses re-entering peace negotiations with the Palestinian Authority based on the "two states for two peoples" position. It supports halting construction in Israeli settlements, while also claiming to maintain large settlement blocs in the disputed territories and within the safety of Israel's borders. 
In 2013 – the first election year in which it participated – Yesh Atid won 19 seats in the 120-seat Knesset, the second-highest number of votes behind then Israeli Prime Minister Benjamin Netanyahu's Likud party. Yesh Atid joined the Likud coalition. 
In the 2015 elections, however, the party refused to join Likud. After suffering a significant setback and losing seats, the party joined the opposition. 
On Feb 21., 2019, Yesh Atid joined the Israel Resilience Party to form a centrist alliance named "Blue and White" for the upcoming election. Yesh Atid left the alliance on March 29, 2020 and formed an independent faction in the Knesset. 
Yesh Atid ran in the 2021 election alone and won 17 seats, becoming the second-largest party in the Knesset and the largest party in Israel's Bennett-Lapid governing coalition. 
Yesh Atid won 24 seats in recent Nov. 1 election, the second largest party after Likud. 
While Yesh Atid puts itself forward as a centrist party, various observers see the party's political positions as "center-right" or "center-left." 
It has both free-market and socially liberal tendencies, which moves it towards a mild form of libertarianism, outside the traditional left-right paradigm. The party is largely in favor of decreasing restrictions on the free market, while also favoring more liberal goals, such as government aid for small businesses. 
The party works for equality in military inscription – which has put it at odds with the ultra-Orthodox parties– as well as in education. The party favors teaching all essential subjects to all Israeli students, including those in private religious schools. These positions led Yesh Atid to align with Yisrael Beytenu – a right-wing secular party – which has similar goals. 
Yesh Atid also promotes anti-corruption measures in the political realm and expresses a desire to protect the present authority of Israel's High Court. It is also in favor of enacting a Constitution that would ensure rights and regulate often tense relations between the different populations in Israel.
Yesh Atid has worked for greater religious pluralism and increasing the rights of non-Orthodox groups in Israel. They are also in favor of increasing LGBT rights.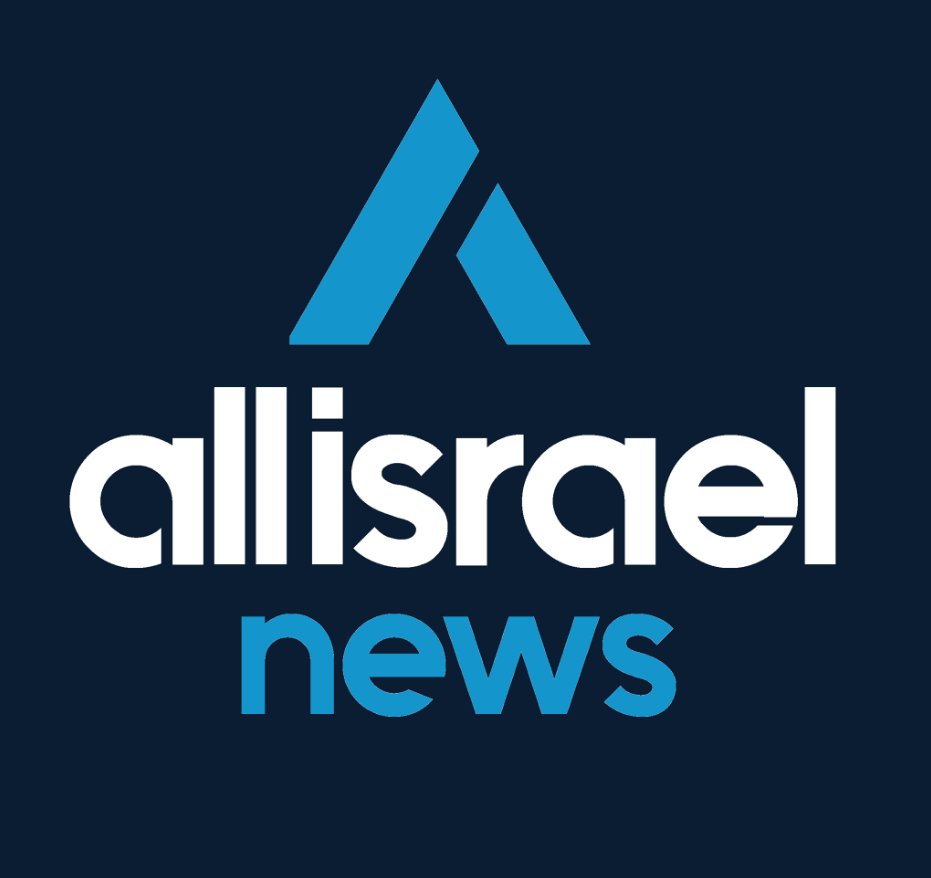 The All Israel News Staff is a team of journalists in Israel.
A message from All Israel News
Help us educate Christians on a daily basis about what is happening in Israel & the Middle East and why it matters.
For as little as $5, you can support ALL ISRAEL NEWS, a non-profit media organization that is supported by readers like you.
Donate to ALL ISRAEL NEWS
Current Top Stories
Comments