'Let's Roll' – Todd Beamer's famous last phone call
He explains Flight 93 has been hijacked, says the passengers are going to fight back, then recites the Lord's Prayer and goes into battle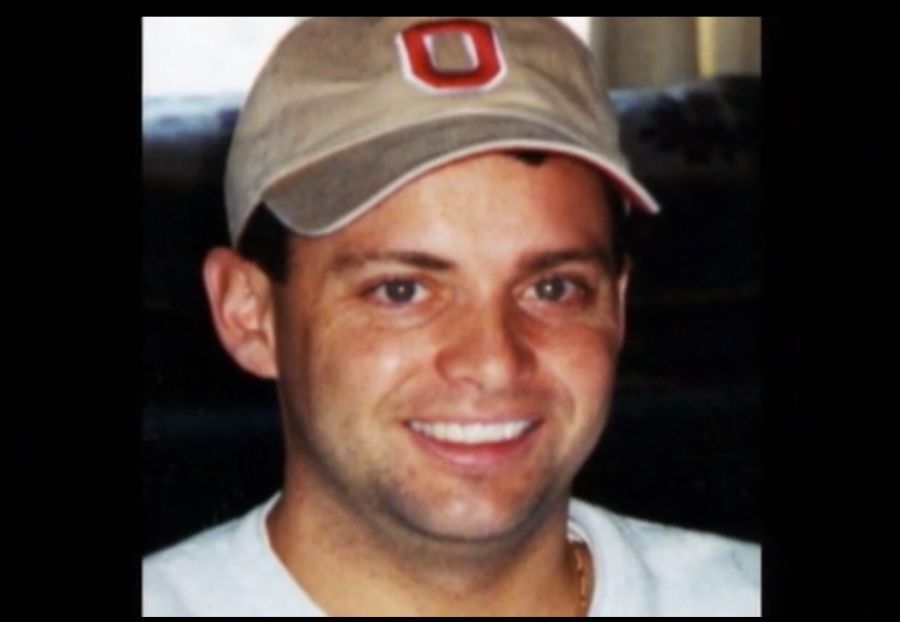 Todd Beamer (photo credit: History Channel screen shot)
WASHINGTON, D.C. – Todd Beamer was an Oracle software salesman.
A devoted husband and father.
A Wheaton College graduate.
An Evangelical Christian.
On Sept. 11, 2001, at the age of 33, he also became a hero.
His incredible story of courage, calm and deep faith as a passenger on hijacked Flight 93 has been told countless times, including in the bestselling book – "Let's Roll" – by his widow, Lisa.
It deserves to be retold so that we will never forget. And because many young people have never heard it at all.
I highly recommend you read Lisa's book. It will help you to truly understand who Todd was and the vital role he played on 9/11 in protecting the White House and Capitol Building, and being the leader of the first group of Americans to fight back against radical Islamist jihadists trying to decimate the center of American democracy.
Todd made a phone call from the plane that day to the GTE air phone operator – and an FBI special agent – in which he explains that the plane he is on has been hijacked, that he and his fellow passengers are going to try to retake the plane, and then prays with the operator before he and his colleagues go into battle with his trademark phrase, "Let's roll."
The call is both chilling and inspiring – it has moved me to tears because it suddenly puts me on the plane with him in real time and I have the chance to see what he sees and experience part of the fear and shock and resolve he's experiencing minute by minute.
Please pray for Lisa Beamer and her children and the entire Beamer family. And all the families that lost loved ones that tragic, terrible day.
(The transcript has been removed because the credibility of its source could not be verified.)
Click here and watch a short interview that Lisa Jefferson, the operated who spoke with Todd Beamer, gave to CBS News.

Joel C. Rosenberg is the editor-in-chief of ALL ISRAEL NEWS and ALL ARAB NEWS and the President and CEO of Near East Media. A New York Times best-selling author, Middle East analyst, and Evangelical leader, he lives in Jerusalem with his wife and sons.
A message from All Israel News
Help us educate Christians on a daily basis about what is happening in Israel & the Middle East and why it matters.
For as little as $5, you can support ALL ISRAEL NEWS, a non-profit media organization that is supported by readers like you.
Donate to ALL ISRAEL NEWS
Current Top Stories
Comments