Israeli government earmarks more than $9 billion to advance Arab-Israeli sector 
Five-year plan aims to lessen the gaps and better integrate Israel's Arab citizens
Foreign Minister Yair Lapid and Mansour Abbas, head of the Ra'am party, visit at a high school in the Neve Midbar Regional Council, a region of southern Israel populated by Negev Bedouins, Oct. 21, 2021. (Photo: Flash90)
The Israeli government has approved a massive socio-economic plan aimed at significantly improving life for its Arab citizens who have suffered for decades from lower employment levels, dilapidated infrastructure and, lately, a rising crime wave.
The five-year plan – amounting to 30 billion shekels (approximately $9.4 billion) – seeks to significantly reduce gaps that exist between Israel's Jewish majority and its Arab citizens.
Passage of this plan was likely influenced by the inclusion of the Arab Ra'am party in the current coalition. The Israeli government is struggling to get the overall state budget approved in November and needs the support of the Ra'am party. 
During the Cabinet meeting on Sunday, Prime Minister Naftali Bennett stressed the importance of advancing and integrating Arab-Israelis into society. 
"Our goal is to reduce the gaps in education, social welfare, women's employment and the economic-municipal sphere in particular. The more we intensify education for mathematics and the sciences in the Arab sector and increase the Arab participation in the high-tech market, the more we will all gain," Bennett said. "Therefore, today, we brought before the cabinet a plan amounting to an average of 6 billion shekels per annum, for five years. A program that will deal with developing employment, municipal reinforcement, improving health services, encouraging integration in high-tech and technology professions and many other matters."
The situation of Arab citizens in Israel is complex. While critics of Israel wrongly describe the country as an "apartheid state," proponents also mistakenly idealize their status as "the most free Arabs in the Middle East," ignoring the challenges that Arab Israelis face. The reality is not black and white.
On one hand, Arabs have benefited greatly from living as citizens in the Israeli democracy. The Arab-Israeli population transformed from a largely illiterate community in 1948 to one of the most educated Arab populations in the Middle East. The Christian Arab community is considered to be among the most educated in all of Israeli society. The average life expectancy of an Arab-Israeli is longer than the average white American. 
Initially an agrarian community, many Arab-Israelis today hold prominent positions in Israel as doctors, lawyers, senior diplomats, military officers, Supreme Court judges and senior government officials. 
However, despite significant progress, considerable socio-economic gaps still exist between Jewish and Arab citizens in Israel in terms of income disparity and infant mortality rates. 
Driving through Israel one can see the disparity between Jewish-Israeli towns – which are well-kept and serviced – and Arab-Israeli towns, which tend to be neglected.
The new plan also seeks to improve Internet connectivity among Arab-Israelis through the expansion of fiber-optic cable infrastructure. This is part of the government's effort to integrate more Arabs in the start-up economy.
While a growing number of young Arab-Israelis are studying at universities, only 1% of them are currently employed in the Israeli high-tech sector. Part of the problem is that most Arab-Israelis live comparatively far away from the main tech-centers in central Israel. Other challenges include a lack of state funding, insufficient infrastructure and inadequate educational focus on high-tech in Arab schools. 
Like in most societies, there are also cases of informal discrimination toward minority citizens, especially in the private sector. In addition, many Israeli start-ups typically evolve from networks formed during the formative military experience, however most Arabs do not serve in the Israeli military. 
Since the Israeli tech sector is currently experiencing a shortage of qualified workers and the Israeli economy depends on this crucial industry, the inclusion of educated, entrepreneurial-minded Arabs into the Jewish state's high-tech sector would be mutually beneficial. 
Revital Duek, co-executive director at Tsofen, an NGO that focuses on promoting Arab engineers to enter the high-tech sector, sees great potential for Arab-Israelis in the tech industry. 
"Today there are 8,000 Arab engineers in Israeli hi-tech, and we want to increase that to 20,000 within five years," Duek  said. "There are already 5,000 Arab students studying technology majors in universities, so the plan is quite realistic. This would be a huge opportunity for the Arab community and its economy, where many live under the poverty line with little opportunity for advancement."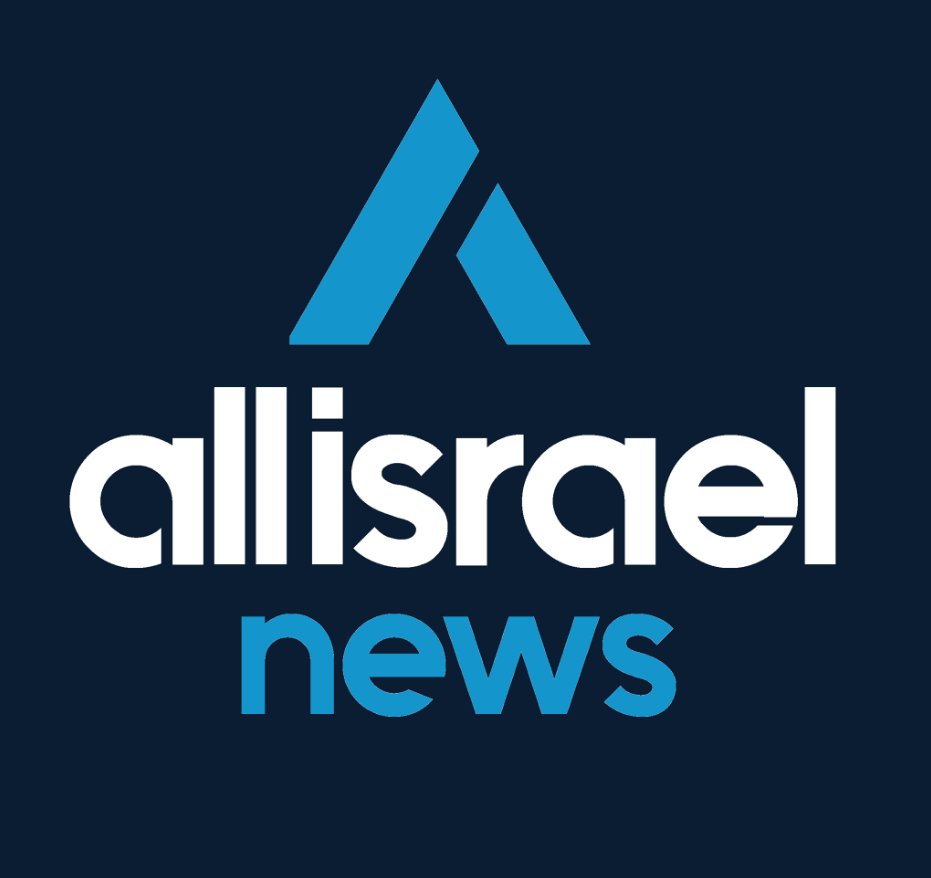 The All Israel News Staff is a team of journalists in Israel.
Popular Articles
A message from All Israel News
Help us educate Christians on a daily basis about what is happening in Israel & the Middle East and why it matters.
For as little as $5, you can support ALL ISRAEL NEWS, a non-profit media organization that is supported by readers like you.
Donate to ALL ISRAEL NEWS
Latest Stories
Comments