First-ever 'National Prayer For Life' event in Israel to protect unborn babies to be held this Friday
I'll be there and I call on all Israeli pastors, ministry leaders and lay people to join us as we intercede for innocent, precious lives
(Photo courtesy Be'ad Chaim)
JERUSALEM, ISRAEL – One of the most heartbreaking things that Lynn and I have discovered since we began visiting Israel as a family in 2003, and then became Israeli citizens in 2014, is just how widely accepted abortion is as a form of birth control.
And the number of unborn babies that have been murdered here over the past 75 years.
Abortion was first legalized by the Knesset – Israel's parliament – in 1977.
However, illegal abortions have been performed in Israel since the foundation of the state.
Conservative estimates indicate that at least 800,000 abortions have taken place in Israel since 1948.
Other estimates put the number at 2 million or more.
Tomorrow, we will look at the numbers more carefully.
Today, however, I want to report some good news.
On Friday, Evangelical and Messianic Jewish leaders of Israel's small but important pro-life movement are gathering in central Israel to pray for the unborn.
They are calling on Israeli pastors, ministry leaders and lay people to join them.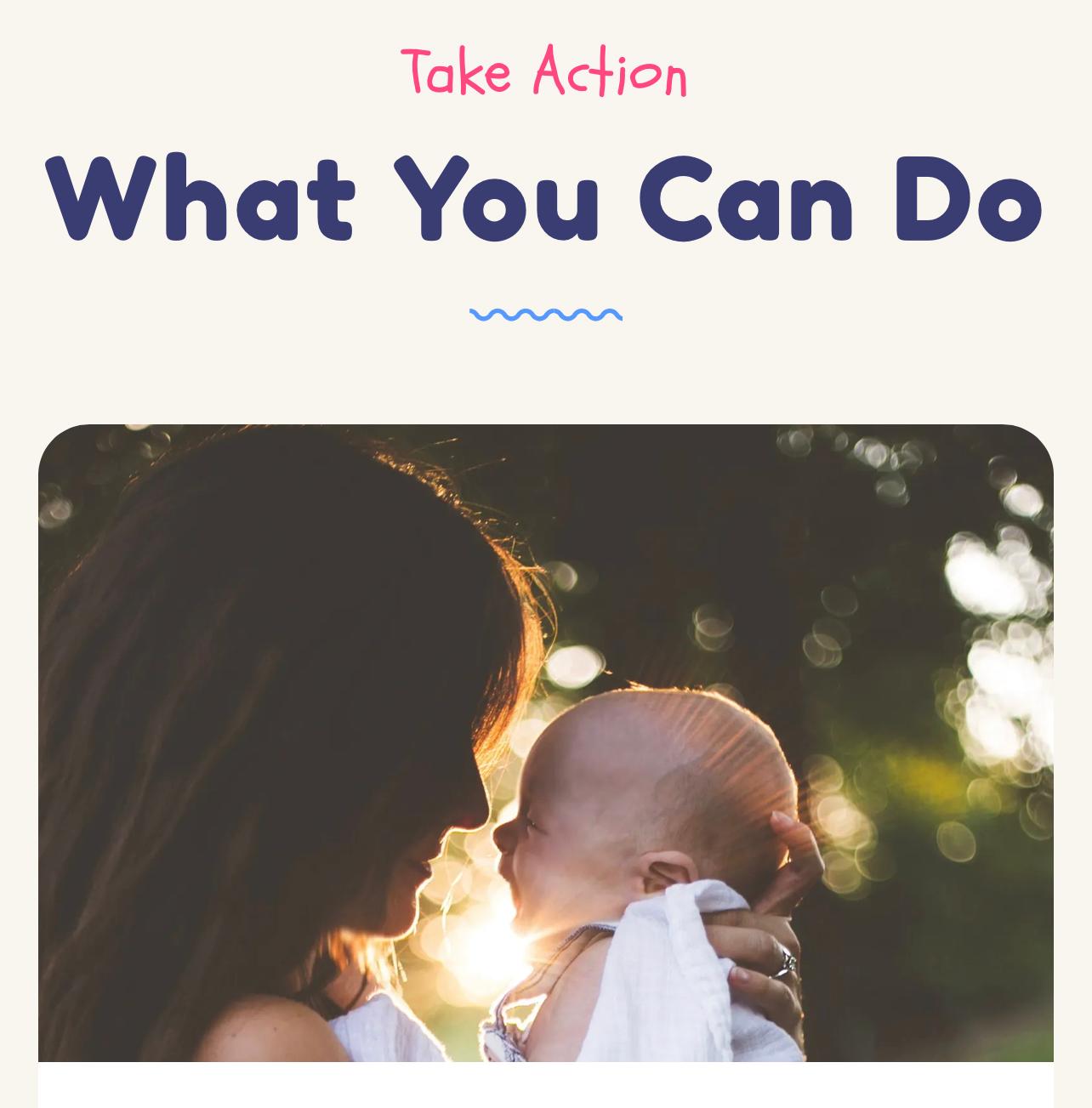 (Photo courtesy Be'ad Chaim)
While there have been smaller pro-life prayer gatherings over the years, organizers are describing this as the first-ever "National Prayer for Life" event to pray for the unborn, as well as for the communities surrounding them.
What's more, they are urging churches and congregations – both Jewish and Arab – to pray for the 10 days leading up to Yom Kippur, for the Lord to protect unborn children and to change the hearts of Israeli leaders – and the broader Israeli society – to create a culture honoring the sanctity of life, beginning at conception.
They have even written and published a 10-day prayer guide with scriptures and prayer points that believers can use to guide them each day.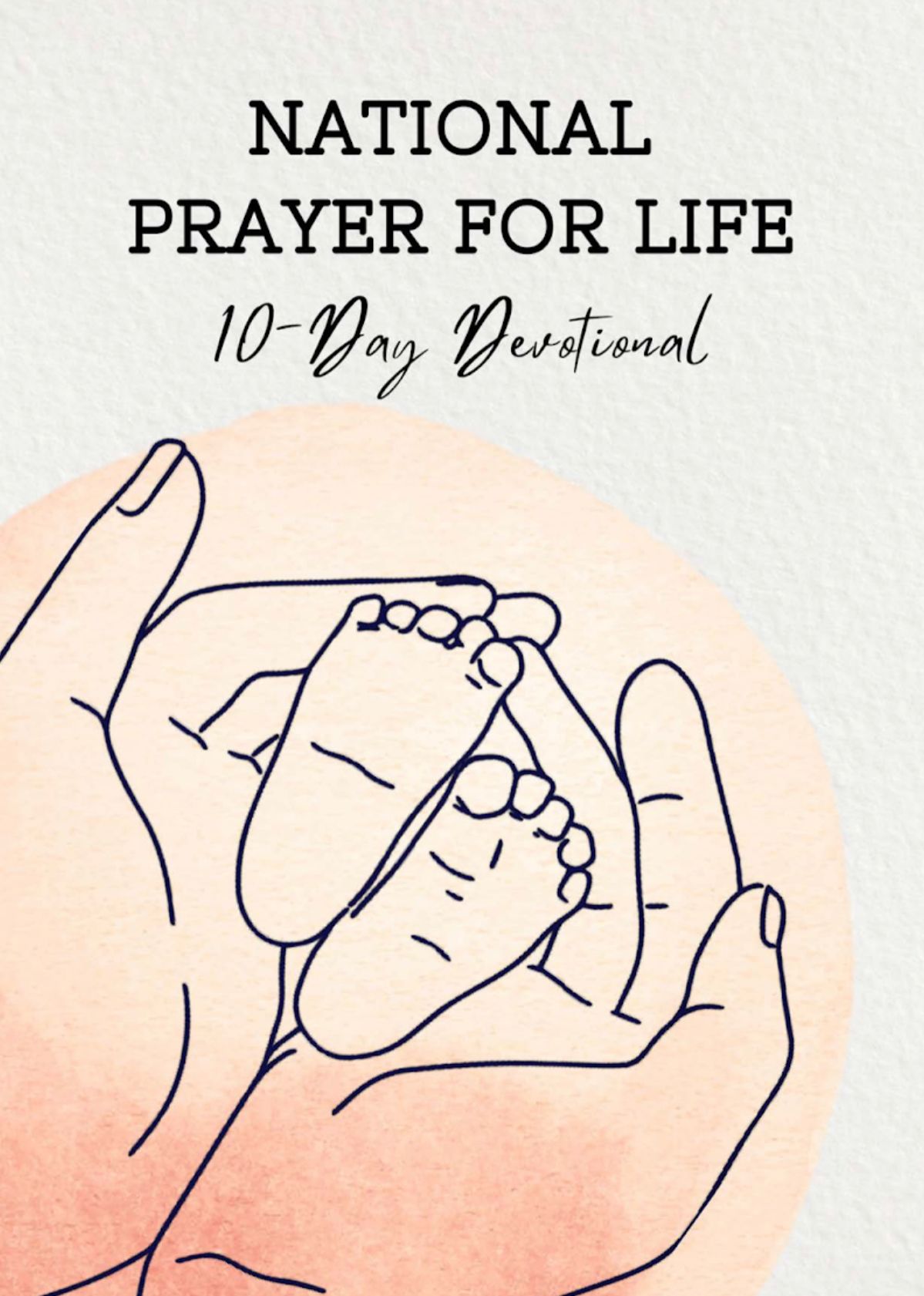 I am very much looking forward to attending the event on Friday and I call on all Israeli pastors, ministry leaders and lay people to join us as we intercede for innocent, precious lives.
On Saturday, my family and I began using the prayer guide.
It's a great tool and we've found it very helpful and encouraging.
They have even written and published a 10-day prayer guide with scriptures and prayer points that believers can use to guide them each day.
Click here to download the prayer guide.
THESE "TEN DAYS OF AWE" ARE A "TIME OF INTROSPECTION AND REPENTANCE"
Sandy Shoshani is a prominent Israeli pro-life leader and the director of "Be'ad Chaim," a wonderful pro-life ministry based in Jerusalem.
She is also one of the lead organizers of this national initiative.
"The 'Ten Days of Awe' between the Feast of Trumpets (traditionally called Rosh Hashanah) and Yom Kippur (the Day of Atonement) are a time of introspection and repentance," Shoshani told ALL ISRAEL NEWS.
"We urge the Body of Messiah to stand with us in the gap for the unborn during these next 10 days," Shoshani told me.
"We repent for the shedding of the innocent blood of two million babies in the Land of Israel since its establishment as a State. We beseech the God of Heaven to protect these vulnerable little ones. We pray for restoration for all those who suffer guilt and shame as a result of abortions. And we ask the Lord to rescue those who are being led away to death, and save those who stumble toward slaughter."
Shoshani cited Proverbs 24:11-12 as one of the key verses in this fight to protect innocent lives.
"If you say, 'Look here, we didn't know about this,' doesn't God, who examines motives, discern it? Doesn't the one who guards your soul know about it? Won't he repay each person according to what he has done?"
Be'ad Chaim provides crisis pregnancy counseling.
The organization also provides diapers and other forms of humanitarian relief, as well as counseling and prayer for a full year for new mothers who choose to keep their babies rather than abort them.
"THE SHEDDING OF INNOCENT BLOOD POLLUTES THE LAND"
Orit Kramer is another prominent pro-life leader in Israel.
Based in Haifa, she and her husband Marvin – an attorney – run their own wonderful ministry called "A Future And A Hope."
They, too, provide counseling to women in crisis, encouraging them to bring their unborn babies to term and provide various forms of assistance to new mothers who choose not to abort their babies.
"The shedding of innocent blood pollutes the land," Orit Kramer told ALL ISRAEL NEWS.
"We need to pray and work to cleanse this land from the innocent blood that is being shed."
She cited Proverbs 16:7 as a passage of scripture important to her in this work.
"When a man's ways are pleasing to the Lord, He makes even our enemies to be at peace with us."
"If this is true on an individual level, how much more so will it be true on a national level?" she added.
For those who cannot attend the Friday event, Shoshani and Kramer "encourage you to form your own prayer group or even host a prayer service in the coming days," they told me.
"Please tell us how you and your community are participating in these efforts by posting and sharing on our Instagram page. It will be encouraging to see how believers around the country are united in prayer."
We recommend to read:

Joel C. Rosenberg is the editor-in-chief of ALL ISRAEL NEWS and ALL ARAB NEWS and the President and CEO of Near East Media. A New York Times best-selling author, Middle East analyst, and Evangelical leader, he lives in Jerusalem with his wife and sons.
Popular Articles
A message from All Israel News
Help us educate Christians on a daily basis about what is happening in Israel & the Middle East and why it matters.
For as little as $5, you can support ALL ISRAEL NEWS, a non-profit media organization that is supported by readers like you.
Donate to ALL ISRAEL NEWS
Latest Stories
Comments