Israel at 73: Constantly under threat from Iran and other enemies, Israel faces serious challenges yet displays impressive achievements
From the ingathering of the exiles to modern political stalemates, Israel celebrates another Independence Day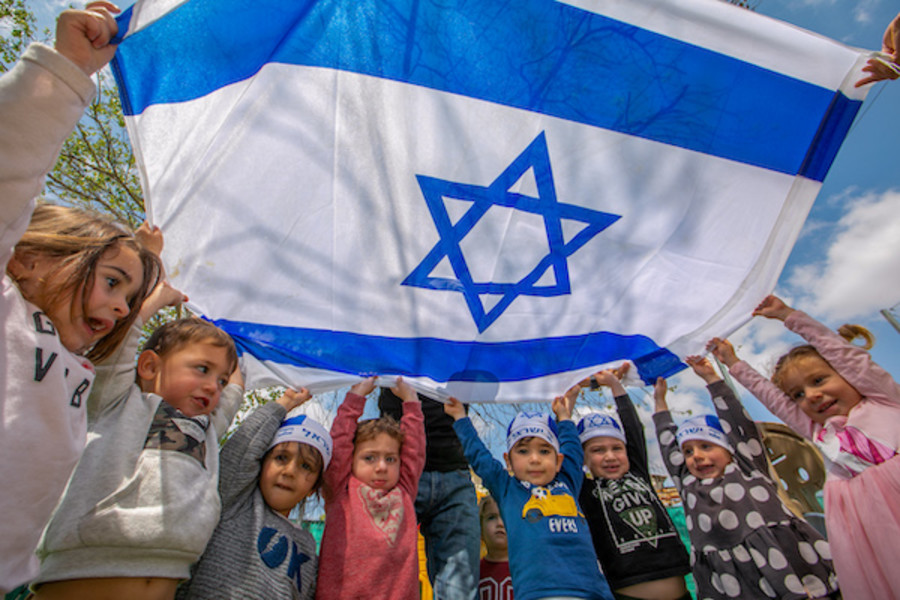 Israeli children hold Israeli flags ahead of Israel 73rd Independence Day, at a kindergarten in Moshav Yashresh, April 13, 2021. (Photo: Yossi Aloni/Flash90)
Seventy-three years are merely a blink of an eye when you consider the more than 3,000 years of Jewish history.
Even the United States, which is considered young by European standards, will celebrate 245 years of independence this year.
The Jewish state is now marking 73 years of statehood, and on the eve of Independence Day, it can take pride in many impressive achievements - against all odds.
At the same time, Israel still faces many serious challenges that need to be properly addressed in the coming years.
Here are some of Israel's outstanding achievements and its challenges as the nation shifts from Memorial Day and lights the torch that kicks off the celebratory atmosphere of Independence Day on tonight.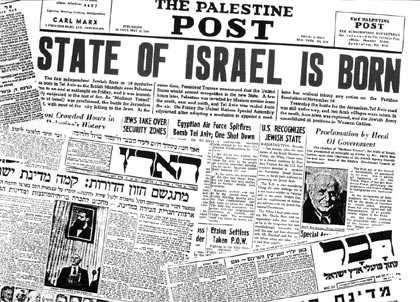 (Source: Israel Ministry of Foreign Affairs)
THE ACHIEVEMENTS
The Ingathering of the Exiles
At the beginning of the 20th century, when the land of Israel was a backwater in the crumbling Ottoman Empire, merely 0.5% of world Jewry lived there.
At the time of Israel's rebirth in May 1948, only approximately 5% of the world Jews lived in the newly-declared independent Jewish state. Today, almost 50% of world Jewry resides in Israel. The Jewish population has grown from 600,000 in 1948 to around 7 million out of a total 9.33 million Israelis in 2021.
Within the next decade, the Jewish state is projected to become home to the majority of the world's Jews. Since its founding, Israel has welcomed over 3 million Jewish immigrants from the four corners of the earth. This dramatic and impressive demographic shift did not happen overnight and not without many sacrifices and challenges. However, the prophecy of the ingathering of the exiles is gradually being realized in our time. 
From Third-World State to Start-Up Nation 
In 1948, Israel was a poor and fragile third-world country struggling for its mere existence. Today, Israel is a robust first world nation with a GDP per capita comparable to that of Japan, France and the United Kingdom. In its early years, Israel was known for its oranges and other agricultural produces.
Today, Israel is nicknamed the Start-Up nation due to the high concentration of cutting-edge tech companies in the country. 
From Political Isolation to Regional and Global Alliances 
After 73 years of independence, Israel still has not experienced one day of genuine peace on its borders. The nation was, for decades, a politically isolated pariah, rejected by its Arab neighbors and widely condemned in international forums.
Even after Egypt signed a peace agreement with Israel in 1979, the Jewish state did not have any diplomatic relations with most African, Asian and East European countries.
However, by December 2020, Israel had established diplomatic relations with 164 of the 192 UN member states. Under Netanyahu's premiership, Israel has strengthened its relations with Africa, Asia, Latin America and Eastern Europe.
What's more, as a result of the historic Abraham Accords in 2020, Israel now has diplomatic ties with six Muslim states: Egypt, Jordan, the United Arab Emirates, Bahrain, Sudan and Morocco. Most of the Arab world has gradually accepted the existence of Israel as an established fact in the Middle East. In addition to its solid alliance with the United States, Israel has also developed strong ties with world powers such as China, India, Russia, Brazil and Japan. 
Regional Military Power
Israel was forced to fight for its existence from day one. While initially outgunned and equipped with outdated weaponry, Israel has emerged as the most powerful and technologically advanced military power in the Middle East and beyond. At the same time, much of the Arab world has realized that Israel is not an enemy, but an invaluable ally in the quest for regional peace and prosperity.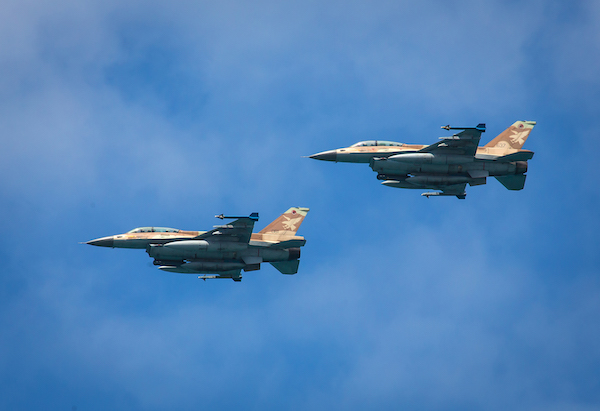 Illustration of the F-16 Israeli Air Force planes. May 9, 2019. (Photo: Moshe Shai/Flash90)
THE CHALLENGES
The Iranian Threat
Since the Islamic Revolution in 1979, the Iranian regime has emerged as Israel's greatest security challenge. Despite numerous daring acts attributed to Israel to stop Iran's quest for nuclear weapons, the ayatollah regime remains a formidable foe and a threat to Israel's security.
Together, Iran's terrorist proxies – Hezbollah and Hamas – have at least 150,000 missiles that can reach any point inside Israel. 
Divided Israeli Society
The year 2020 was paradoxically both a great and a terrible year for Israel. On one hand, Israel signed normalization deals with four Arab states. On the other hand, the pandemic exposed and exacerbated pre-existing divisions and conflicts within Israeli society.
The once-famed Israeli solidarity in times of crisis, turned into an ugly and selfish blame game between seculars, Haredi Jews and Arabs. While Israeli Arabs have increasingly embraced integration in recent years, the socio-economic and political gap is simultaneously growing between Israel's rapidly growing ultra-Orthodox minority and the rest of the country.
Mending its dangerously fractured society and integrating Arab and Haredi citizens into its modern economy is Israel's greatest challenge, after the Iranian nuclear threat. 
Political Paralysis and Lack of Leadership
Despite noting many achievements in diplomacy, commerce and defense, Prime Minister Benjamin Netanyahu has also been one of Israel's most divisive leaders of all time. He is the longest-serving prime minister, and that may be less due to his prowess and more to political stalemates in building a stable coalition.
During the past two years, Netanyahu's legal troubles have become the entire country's problem creating an ongoing political paralysis. The nation has had four national elections in the past two years alone, and even this latest one has a good chance of ending in a fifth election and, possibly, an emerging post-Netanyahu era.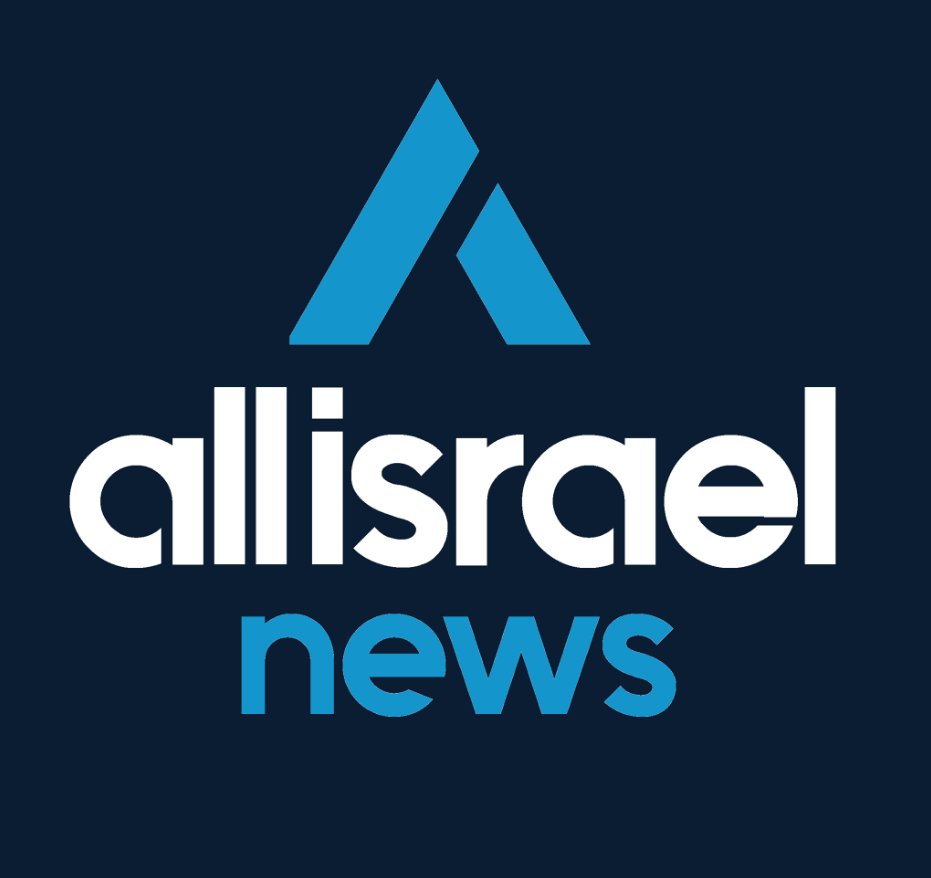 The All Israel News Staff is a team of journalists in Israel.
A message from All Israel News
Help us educate Christians on a daily basis about what is happening in Israel & the Middle East and why it matters.
For as little as $5, you can support ALL ISRAEL NEWS, a non-profit media organization that is supported by readers like you.
Donate to ALL ISRAEL NEWS
Current Top Stories
Comments