In visit this week, Pompeo solidified administration's pro-Israel stance
ALL ISRAEL NEWS Editor-in-Chief Joel Rosenberg tells NY Times that Pompeo visit reinforced his status as 'great friend of Israel'
U.S. Secretary of State Mike Pompeo (l) on an unprecedented visit to the Golan Heights with Israeli Foreign Minister Gabi Ashkenazi on Nov. 19. (Photo: Reuters)
JERUSALEM — It has become a characteristic of the Trump administration to issue historic pro-Israel decisions.
But in what may have been his last official state visit to Israel, U.S. Secretary of State Mike Pompeo basically shook out the sack of presents on his way out.
Pompeo's three-day stop in Israel this week underscored the strong friendship he has nurtured between Israel and the U.S. in the past four years and it also spotlighted the relationship between Christians, particularly Evangelicals, with the Jewish state.
Through his stops in the West Bank and Golan Heights, his visit to the traditional site of Jesus' baptism, as well as several decisions issued this past week, Pompeo was "solidifying his position as one of the great friends of Israel," according to ALL ISRAEL NEWS Editor-in-Chief Joel Rosenberg.
"There's no question," Rosenberg told The New York Times. "And if he decided to run in 2024, he is squeezing the toothpaste out of the tube to show just how serious he is about strengthening the U.S. – Israel alliance. I think he's using the time wisely."
Pompeo has said that his Evangelical Christian faith is what shapes his view on Israel. His pro-Israel decisions and his clear devotion to his faith, could boost his standing among Christian voters should he seek a presidential run in 2024.
His landing in Israel coincided with the first historic visit here by the Bahraini Prime Minister who came with a delegation to advance the Abraham Accords treaty, which was brokered by U.S. President Donald Trump and his team.
The Abraham Accords could be seen as the apex of Trump's foreign policy. Prior to this, a quarter century had passed since any Muslim country had normalized relations with Israel.
The accords were signed at the White House on Sept. 15 by Israel, the United Arab Emirates and Bahrain, and joined by Sudan in October. Trump has said another 10 countries are interested.
Trump's term was a cornucopia of pro-Israel decisions which began long before the Abraham Accords:
In May 2017, Trump became the first sitting U.S. president to visit the Western Wall.
On Dec. 6, 2017 Trump officially recognized Jerusalem as the capital of Israel, breaking with long-standing American policy.
In 2018, Trump cancelled more than $200 million in aid for the Palestinians and ended funding for the United Nations relief agency for Palestinian refugees.
On May 14, 2018, the U.S. embassy was officially opened in Jerusalem.
In 2019, Trump declared Israeli sovereignty over the Golan Heights and said the U.S no longer regards Israeli settlements in the West Bank as illegal.
In January, he revealed the "Deal of the Century" for Middle East peace.
A week before the U.S. presidential elections, the State Department reversed another long-standing policy and decided to allow American citizens born in Jerusalem to list Israel as their country of birth whereas previously no country was listed.
And just when it seemed there wasn't much more Trump could do for Israel, Pompeo announced a series of decision — and made a few historic stops — that would further cement the legacy of this administration as what is arguable the most pro-Israel American one yet.
Prime Minister Benjamin Netanyahu expressed his appreciation for the national and personal friendship he has developed with Pompeo and the United States over the last four years.
"The people of the book have not had a better friend," Netanyahu said.
Pompeo departed Israel on Friday and is now in Abu Dhabi in the midst of a seven-country tour.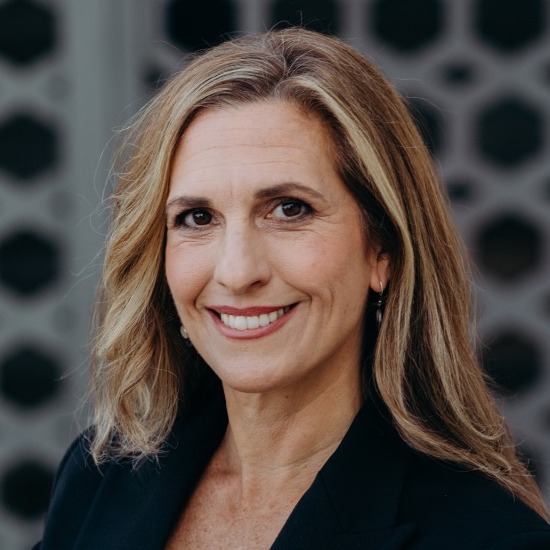 Nicole Jansezian is the news editor for both ALL ISRAEL NEWS and ALL ARAB NEWS and senior correspondent for ALL ISRAEL NEWS
A message from All Israel News
Help us educate Christians on a daily basis about what is happening in Israel & the Middle East and why it matters.
For as little as $5, you can support ALL ISRAEL NEWS, a non-profit media organization that is supported by readers like you.
Donate to ALL ISRAEL NEWS
Current Top Stories
Comments