'I believe Israel' must continue 'for the rest of eternity,' Golda star shares in interview with Israeli Channel 12
Hellen Mirren plays the role of Israel's only female prime minister Golda Meir during 1973 Yom Kippur War
Helen Mirren in an interview with Israel's Channel 12 news (Photo: Screenshot)
Oscar-winner and British actress Helen Mirren, who plays Golda Meir in the recently released film "Golda" spoke about her role in the film as Israel's first and only female prime minister during an interview aired on Channel 12 news on Sunday.
This was not Mirren's first time playing the role of a Jewish woman in a film.
Unlike her other roles, such as "Woman in Gold" and "The Debt," the actress admitted that she didn't know much about the former prime minister before taking the role of Meir.
Mirren also expressed her views about Israel and the current intensity regarding the government's judicial overhaul plan and the ongoing opposition to it.
"I believe in Israel…I believe Israel has to go forward into the future, and for the rest of eternity… and I believe in Israel because of the Holocaust," Mirren said.
When asked about the judicial reform, the actress said, "It's not just Israel, it's Russia, it's Hungary, it's so many countries in the world…this sort of weird right-wing wave that's breaking upon the shore of the world, and whether it's some sort of human reaction to the rise of liberalism that happened in the post second war era."
"My people are the people out demonstrating and I know those people, and I know how remarkable they are and how many there are of them, and that is Israel as well. It's not one-sided," she said, adding that if she were able to, she would "join, find my group within the crowd…and be there with them."
The interview was recorded in July when Mirren arrived in Israel for the film premiere at the Jerusalem Film Festival.
When asked about whether there was anyone who told her not to come to Israel, Mirren responded: "Yes, there were, there were…but I've met such extraordinary people in Israel. I know that there is a base – a foundation of deep intelligence, thoughtfulness, commitment, poetry even, in Israel that is very, very special, I think."
Mirren spoke against the cultural boycott of Israel saying, "I've met great artists in Israel. To abandon those artists didn't seem right to me. On the contrary, I worked with the artists of Israel-the musicians, the wonderful actors that I was so lucky to work with on this film. It's the artistic community that I believe will carry Israel forward."
In order to prepare for her role as "Golda" and capture the force of her personality, Mirren read the autobiography of Israel's only female prime minister, as well as studied film footage and listened to Meir's voice.
"I think for me, it was understanding her physical suffering that she was going through as well as the mental suffering, of dealing with this enormous burden of the war, dealing with cancer treatments… the incredible pain in her swollen legs… that she was just gutting her way through…that was a revelation for me. I didn't know anything about that."
In 1967, Mirren visited Israel shortly after the Six-Day War, she said during the interview.
She was dating someone Jewish at the time and worked on Kibbutz Haon. She said she hitchhiked around the country and "witnessed things that were wrong."
"I witnessed Arabs being thrown out of their houses in Jerusalem…but it was just the extraordinary, sort of magical energy of a country just beginning to put its roots in the ground. It was an amazing time to be here."
When asked about how she's been able to find opportunities to act at this point in her career, the accomplished 78-year-old actress responded: "I think I've honestly just been really, really lucky."
"There's a side of the entertainment industry that has to do with youth and energy, and so it should be, it's fantastic. And, I think also women's stories were ignored or suppressed, or you know dismissed… and I think I've been very fortunate that I'm still alive through an era that is realizing the huge contribution that women have made historically in art, in science, in politics."
"Golda" recounts Meir's experiences during the 19 days of the Yom Kippur War. Directed by Israeli filmmaker Guy Nattiv, the film was released in Israel on Aug. 25, one day after it hit theaters in Israel. 
The film is scheduled to be released theatrically in the United Kingdom and Ireland on Oct. 6.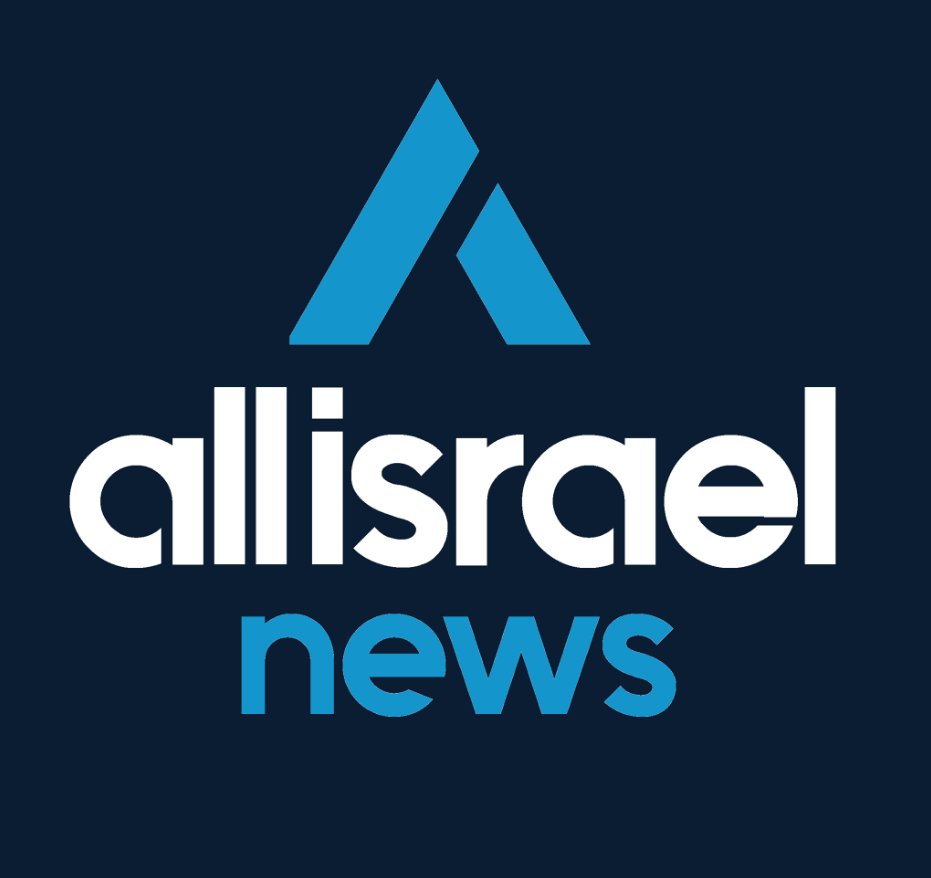 The All Israel News Staff is a team of journalists in Israel.
Popular Articles
A message from All Israel News
Help us educate Christians on a daily basis about what is happening in Israel & the Middle East and why it matters.
For as little as $5, you can support ALL ISRAEL NEWS, a non-profit media organization that is supported by readers like you.
Donate to ALL ISRAEL NEWS
Latest Stories
Comments