Hezbollah official claims: Israel can be destroyed at a cost of only $9 billion
The radical Hezbollah parliamentarian's hostile statement was tweeted to the network's 1.4 million followers on Twitter
Head of Hezbollah's parliamentary bloc Mohammad Raad speaks at the presidential palace in Baabda, Lebanon, July 26, 2021. (Photo: Reuters/Mohamed Azakir
A Hezbollah leader has said that the destruction of Israel has a quantifiable price tag.
"The resistance only needs $9 billion and there will be nothing left called Israel in the region," said Mohammad Raad, the chief of Hezbollah's parliamentary bloc within the Lebanese parliament. 
The word "resistance" is used to refer to the Iranian regime and its proxies, such as Hezbollah, that are officially committed to Israel's destruction. 
The radical Hezbollah parliamentarian's hostile statement was tweeted to the network's 1.4 million followers on Twitter. 
Hezbollah, which is considered the most powerful player in Lebanese society, is backed financially and ideologically by the Iranian regime. The U.S. State Department lists Iran as the world's leading state-sponsor of terrorist activities which extend far beyond the Middle East, across the globe. 
Raad claimed that a Saudi-led coalition had spent $900 billion to destroy Yemen in the unfinished war against the Iranian-backed Houthi militia. However, the number appears to be vastly exaggerated. The Saudi annual military budget was expected to reach $46 billion in 2022. This would mean that the Saudis would have spent their entire annual military budget for 20 years only on the war in Yemen to arrive at such a sum, a highly unrealistic scenario.
The $900-billion claim was likely a way to show that Hezbollah would be more efficient in destroying Israel.
The United States, Canada, Israel, Great Britain, Germany and most Arab League member states have all designated both the military and political branches of Hezbollah as a terrorist organization. By contrast, France and most European member states have outlawed Hezbollah's military wing, but not the Shiite organization's political wing. This allows Hezbollah to raise funds in the European Union for its global terrorist activities. 
Raad meanwhile blamed Lebanon's deep socio-economic crisis on the United States. 
"What bankrupted the Lebanese and plunged them into the latest economic and financial crisis is the U.S. domination, which wanted to besiege the resistance and failed to do so," Raad said, according to the Lebanese-based news site Naharnet. "It then sought to besiege all state institutions, which could not bear the siege, so they collapsed and became a burden on people, our resistant environment and the resistance."
However, many ordinary Lebanese residents blame their difficult socio-economic situation on Hezbollah and its Iranian patron that undermine Lebanon's viability as an independent state. 
Michael Young, an expert on Lebanon, debunked Raad's claim in a tweet. 
"What bankrupted Lebanon was a vampirical, kleptocratic political class that Hezbollah has been defending, at times through violence, since the protests of 2019. Mohammed Raad is not going to fool anyone about this," tweeted Young. 
In October 2021, Former Lebanese Prime Minister Saad Hariri also blamed Hezbollah for the diplomatic crisis between Lebanon and Arab Gulf States such as Saudi Arabia, the United Arab Emirates, Bahrain and Kuwait. 
"The responsibility, first and foremost, in this regard, lies with Hezbollah, which declares hostility to the Arabs and the Arab Gulf states," Hariri said referring to Hezbollah's support of the Tehran-backed Houthi warfare against the Saudi-led alliance in the Yemen war. 
Nevertheless, in recent months, diplomatic relations have been improving between Lebanon and the Arab Gulf states. 
As a former colonial power in Lebanon, France has been involved in trying to solve the escalating socio-economic crisis in Lebanon. However, the efforts have been challenged by the fact that Iranian-backed Hezbollah is in charge of daily life in Lebanon. In March, Saudi Arabian Foreign Minister Prince Faisal bin Farhan Al Saud and the French Foreign Minister Jean-Yves Le Drian agreed to establish a joint mechanism designed to assist the Lebanese people directly and bypass Lebanon's Hezbollah-controlled state institutions. However, it is unclear how this effort will work in reality.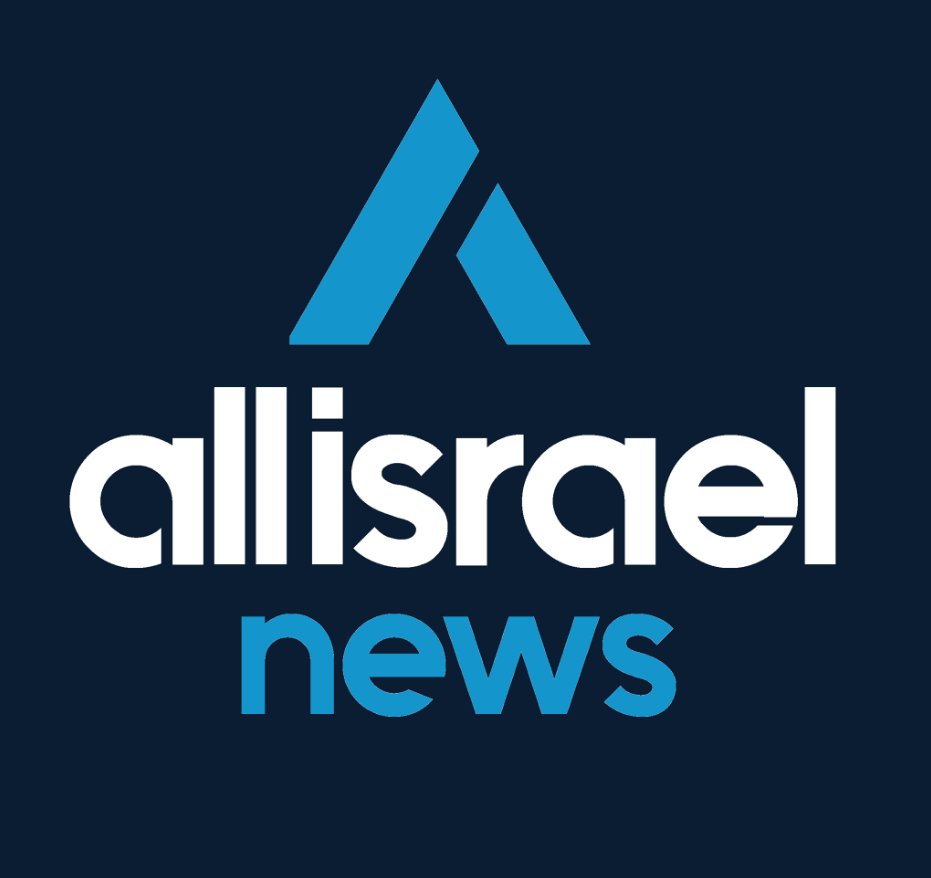 The All Israel News Staff is a team of journalists in Israel.
A message from All Israel News
Help us educate Christians on a daily basis about what is happening in Israel & the Middle East and why it matters.
For as little as $5, you can support ALL ISRAEL NEWS, a non-profit media organization that is supported by readers like you.
Donate to ALL ISRAEL NEWS
Current Top Stories
Comments