Groundbreaking Israeli oxygen therapy reportedly effectively treats PTSD
The new study reportedly eliminated PTSD symptoms for 50% of the participating IDF veterans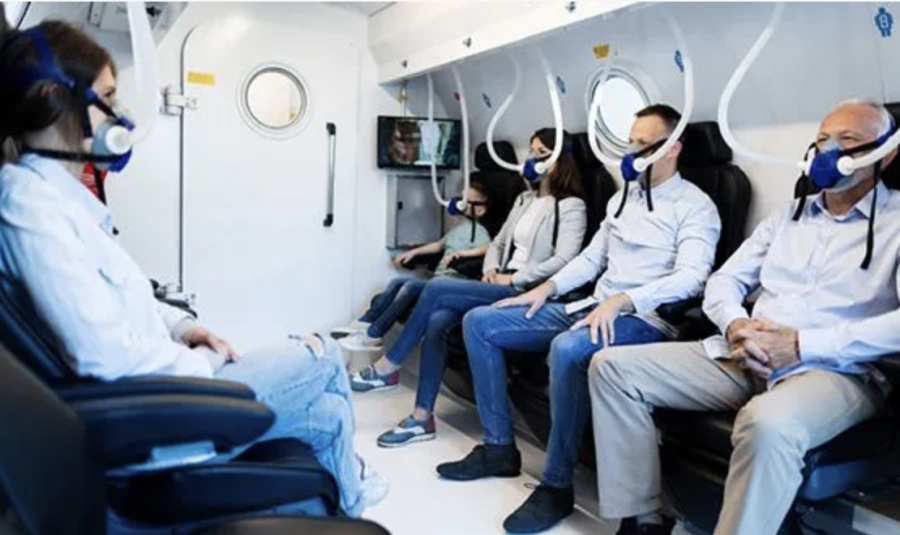 A clinical trial in a hyperbaric chamber (Photo courtesy of Sagol Center for Hyperbaric Medicine)
Israeli researchers have conducted a new groundbreaking study that effectively reduces symptoms from serious post-traumatic stress disorder (PTSD) with hyperbaric oxygen chambers. 
PTSD is a disorder that some individuals develop because of a shocking or traumatic experience and is particularly common among combat soldiers and survivors of assaults and terrorist attacks. 
The new study reportedly succeeded in eliminating PTSD symptoms among 50% of the participating IDF veterans. The method differs dramatically from previous PTSD treatments by letting the patient inhaling 100% oxygen in a compressed chamber environment that is normally associated with SCUBA diving. 
The study was conducted by a research team under the leadership of Prof. Shai Efrati and in cooperation with the Faculties of Medicine and Life Sciences at Tel Aviv University, Shamir Medical Center and the Sagol School of Neuroscience.
Keren Doenyas-Barak, one of the researchers, stressed the uniqueness of the new PTSD treatment method in an interview with The Times of Israel. 
"We've started in this research to treat PTSD in a way that seeks to effect on actual physical changes in the brain," Doenyas-Barak said. "This approach doesn't rely on psychological tools. It's biological, not psychological, so it represents something fresh."
Efrati, who led the unconventional study, further stressed the biological dimension of PTSD disorder. 
"Today we understand that treatment-resistant PTSD is caused by a biological wound in brain tissues, which obstructs attempts at psychological and psychiatric treatments," Efrati stated. 
The professor emphasized that the new method focuses on restoring damaged brain tissue by stimulating the growth of new stem cells. 
"With the new HBOT protocols, we can activate mechanisms that repair the wounded brain tissue. The treatment induces reactivation and proliferation of stem cells, as well as generation of new blood vessels and increased brain activity, ultimately restoring the functionality of the wounded tissues. Our study paves the way to a better understanding of the connection between mind and body," Efrati said. 
Efrati further explained that because there are currently no effective methods for diagnosing PTSD, it has created challenges in the field. 
"To date, no effective diagnostic method has been developed and diagnosis of PTSD is still based on personal reports which are necessarily subjective – leading to many clashes between the suffering veterans and the authorities responsible for treating them," Efrati said. 
The study included 35 Israel Defense Forces (IDF) combat veterans with serious PTSD symptoms that were not alleviated through conventional psychotherapy and psychiatric medicines. The participants were divided into two groups. One group received received traditional psychological treatments that did not work. By contrast, participants in the other group also went through 60 sessions in a hyperbaric oxygen chamber. The successful results showed that PTSD was eliminated among half of the participants who received the oxygen-based treatment. 
While these results are impressive, the study is still in its infancy and was conducted on a comparatively small sample of patients. However, if the successful results can be repeated on a much larger scale, then this unique Israeli oxygen-based method could eventually revolutionize the treatment of PTSD around the world. 
PTSD is a serious global problem. A World Health Organization study revealed that almost 4% of the world's population has suffered from post-traumatic stress disorder. This corresponds to around 300 million people worldwide, roughly equivalent to the entire population of the United States. Among combat soldiers, around 30% develop PTSD symptoms at some point during their military careers. PTSD problems have likely been exacerbated by the ongoing pandemic. 
Approximately 3.5% of all Americans are affected by post-traumatic stress disorder every year, corresponding to nearly 12 million people. Women are twice as likely to suffer from PTSD as men are. It is estimated that almost 10% of people will suffer from PTSD at some point in their lives.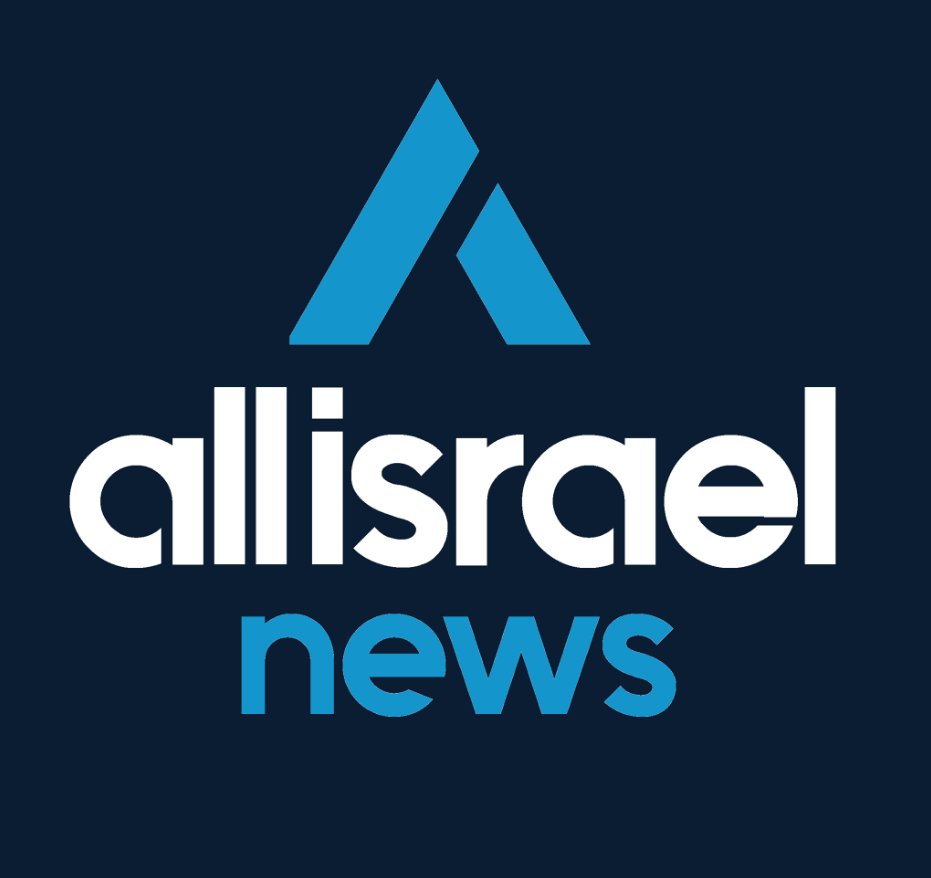 The All Israel News Staff is a team of journalists in Israel.
A message from All Israel News
Help us educate Christians on a daily basis about what is happening in Israel & the Middle East and why it matters.
For as little as $5, you can support ALL ISRAEL NEWS, a non-profit media organization that is supported by readers like you.
Donate to ALL ISRAEL NEWS
Current Top Stories
Comments