Evidence of biblical earthquake from days of King Uzziah found in Jerusalem for first time
Evidence to go on display next month at the City of David National Park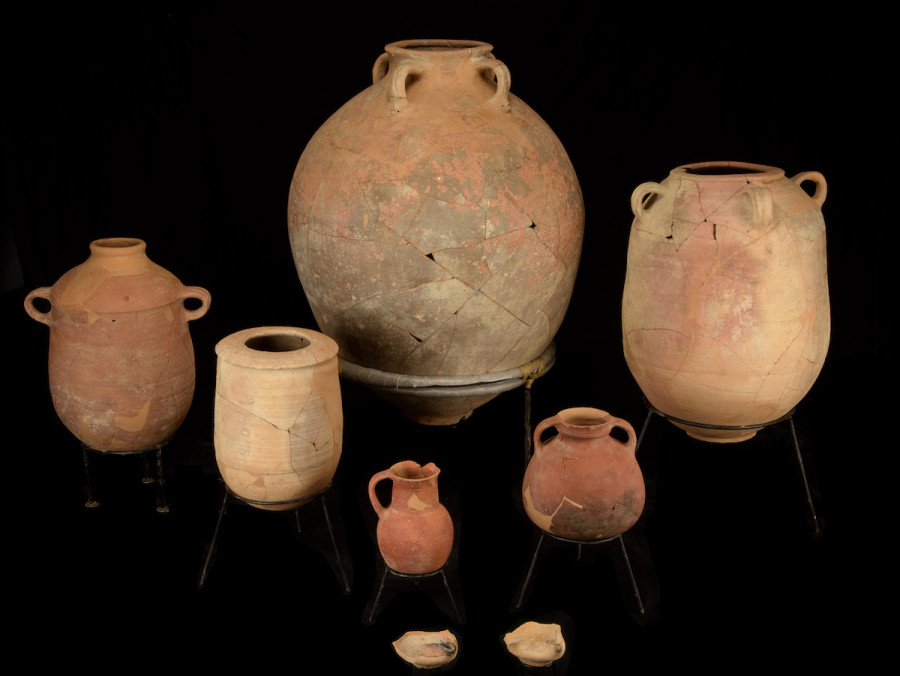 The storage vessels after restoration (Photo: Dafna Gazit/Israel Antiquities Authority)
"On that day his feet will stand on the Mount of Olives, east of Jerusalem, and the Mount of Olives will be split in two from east to west, forming a great valley, with half of the mountain moving north and half moving south. You will flee by my mountain valley, for it will extend to Azel. You will flee as you fled from the earthquake in the days of Uzziah king of Judah. Then the Lord my God will come, and all the holy ones with him." Zechariah 14:4-6

"The words of Amos, one of the shepherds of Tekoa—the vision he saw concerning Israel two years before the earthquake, when Uzziah was king of Judah and Jeroboam son of Jehoash was king of Israel." Amos 1:1
A recent archaeological find in Jerusalem is evidence that a massive earthquake 2,800 years ago that shook the land of Israel also affected Jerusalem, the Israel Antiquities Authority announced.
While archaeologists have found evidence of the earthquake in other locations in Israel – such as Hazor, Gezer, Tel Agol and Tell es-Safi/Gath – this is the first time they found any in Jerusalem.
"Now, the latest excavations we conducted in the City of David indicate that the earthquake probably hit Jerusalem as well," the Israel Antiquities Authority said in a statement.
Jerusalem was the capital of Judah at the time. Some 200 years after the quake, Jerusalem fell to Babylon.
That's why researchers were surprised to uncover a "layer of destruction" and identified "a row of shattered vessels, including bowls, lamps, cooking utensils, storage and storage jars, which were smashed as the building's walls collapsed."
Those items would likely have been seized or destroyed by fire by the Babylonians had they not been buried. The researchers determined that with no evidence of fire, the building's collapse was probably caused by the earthquake. 
"When we excavated the structure and uncovered an 8th century BCE layer of destruction, we were very surprised, because we know that Jerusalem continued to exist in succession until the Babylonian destruction, which occurred about 200 years later," said Joe Uziel and Ortal Chalaf, excavation directors on behalf of the Israel Antiquities Authority. 
"We asked ourselves what could have caused that dramatic layer of destruction we uncovered. Examining the excavation findings, we tried to check if there is a reference to it in the biblical text. Interestingly, the earthquake that appears in the Bible in the books of Amos and Zechariah, occurred at the time when the building we excavated in the City of David collapsed," they explained. "The combination of the finds in the field together with the biblical description, led us to the conclusion that the earthquake that struck the Land of Israel during the reign of Uzziah king of Judah, also hit the capital of the kingdom – Jerusalem."
The researchers said this earthquake was probably one of the strongest and most damaging earthquakes in ancient times.
The evidence will be on display next month at the City of David National Park during the annual archaeological conference of the Megalim Institute, the Israel Antiquities Authority announced Wednesday.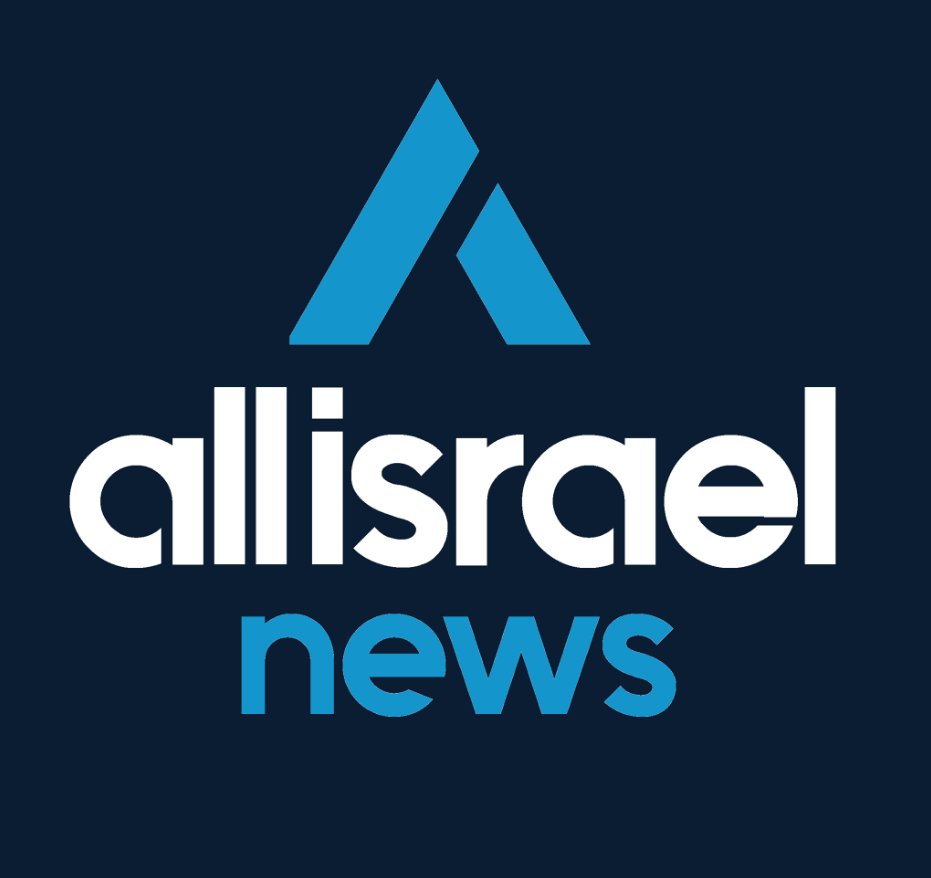 The All Israel News Staff is a team of journalists in Israel.
A message from All Israel News
Help us educate Christians on a daily basis about what is happening in Israel & the Middle East and why it matters.
For as little as $5, you can support ALL ISRAEL NEWS, a non-profit media organization that is supported by readers like you.
Donate to ALL ISRAEL NEWS
Current Top Stories
Comments