Everything you need to know about the Israeli elections
A primer on the Israeli government, how coalitions are formed and how a prime minister actually gets chosen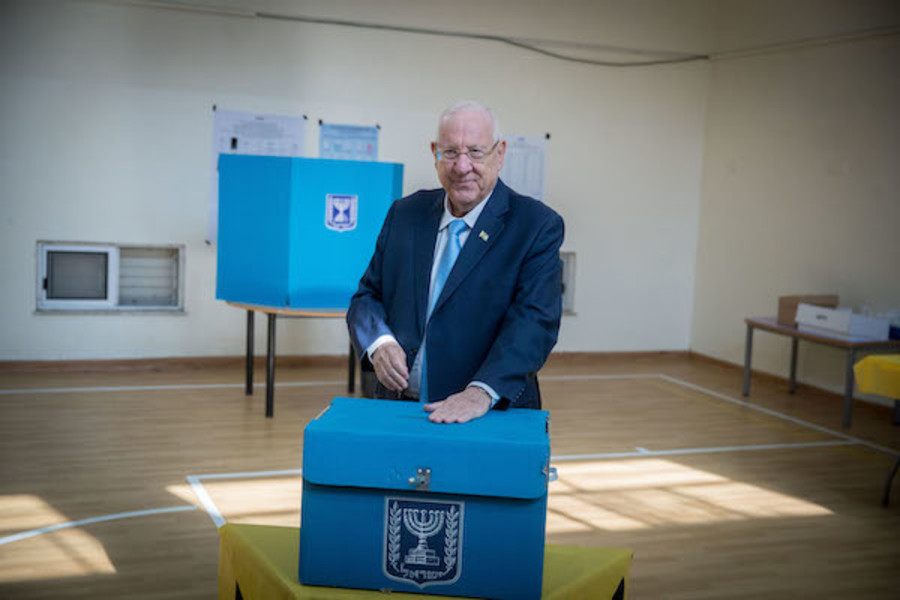 President Reuven Rivlin casts his ballot at a voting station in Jerusalem, during the Knesset Elections, on Sept/ 17, 2019. (Photo: Yonatan Sindel/Flash90)
The Israeli system of government is a parliamentary democracy where citizens vote for various parties who then form coalitions in order to form a government. The Israeli parliament is called the Knesset and has 120 seats.
The current number of parties in the Knesset is 17, but that changes each election as new parties and alliances form, and old ones break up.
After the election, the head of each party meets with the president to present their recommendations for who should be prime minister. The president will typically choose the party leader with the best shot at forming a government - usually the head of one of the major parties - and assign him or her with the task of building a coalition.
This person will need an alliance of parties that together accounts for at least a simple majority – 61 seats – in the Knesset, and he or she will become the next prime minister. If he or she fails, the president will assign someone else.
The political parties in the Israeli Knesset can be roughly divided into four different blocs: the left, the right, the Arabs and the ultra-Orthodox. But within these broader descriptions are many smaller parties that overlap, and partisan cooperation is common.
The left wing is the historic home of socialist leaders like David Ben-Gurion, Golda Meir and the kibbutz movement and parties such as Labor and Meretz. Nowadays the left is on the fringe of Israeli politics and the largest left-wing party is Yesh Atid, which is more liberal and less socialist. Yesh Atid labels itself as a centrist party and its leader, Yair Lapid, hopes to use that position to build a coalition, perhaps with a mix of left- and right-wing parties.
The right wing once consisted of a number of smaller conservative parties that rallied around Likud, currently the largest conservative party. Now, however, a new right wing has arisen – conservative parties that go against Likud and, in particular, Benjamin Netanyahu, as prime minister.
One of these is New Hope led by Gideon Sa'ar who was No. 2 in Likud until recently when he left to form this party with the goal to replace Netanyahu. Another is Yamina, Naftali Bennett's Zionist conservative party. He also speaks of the need to replace Netanyahu.
The Arab parties represent Arabs with Israeli citizenship and are generally considered left wing, although the Muslim party has some classic conservative views. The bloc even includes a joint Jewish-Arab communist party. They have never been a part of government as no coalition wants to rely on them. Some lawmakers from these parties have voiced support for Israel's enemies and do not support the Jewish state.
The ultra-Orthodox parties are the opposite – they are almost always part of the government despite representing a low percentage, around 12%, of the population. They are very conservative, but are not necessarily Zionists, and have some socialist-leaning demands, including high child allowances, minimum wage increases and unemployment benefits.
They will generally sit in almost any government as long as their demands are met – first and foremost an exemption from military service for members of their community, and to maintain control over the Ministry of Interior. Even though they have sat in right-wing governments, they have also been part of left-wing governments. In recent elections, they have remained loyal to Netanyahu, but this could change if someone else is recommended for prime minister.
Another party worth noting is Yisrael Beytenu, led by Russian immigrant Avigdor Liberman. His party is politically conservative, but decidedly secular. Liberman and his party have repeatedly refused to sit in government coalitions with both ultra-Orthodox and Arab parties. However, usually hovering around seven seats in the past few elections, he is sometimes considered the "kingmaker" in pushing a coalition over the 61-vote minimum.
Sa'ar, Bennett and Lapid disagree on some important issues, but may be able to work together – and they all agree on one important point: It's time for change. The question will be whether they will team up against Netanyahu and with the smaller parties come April.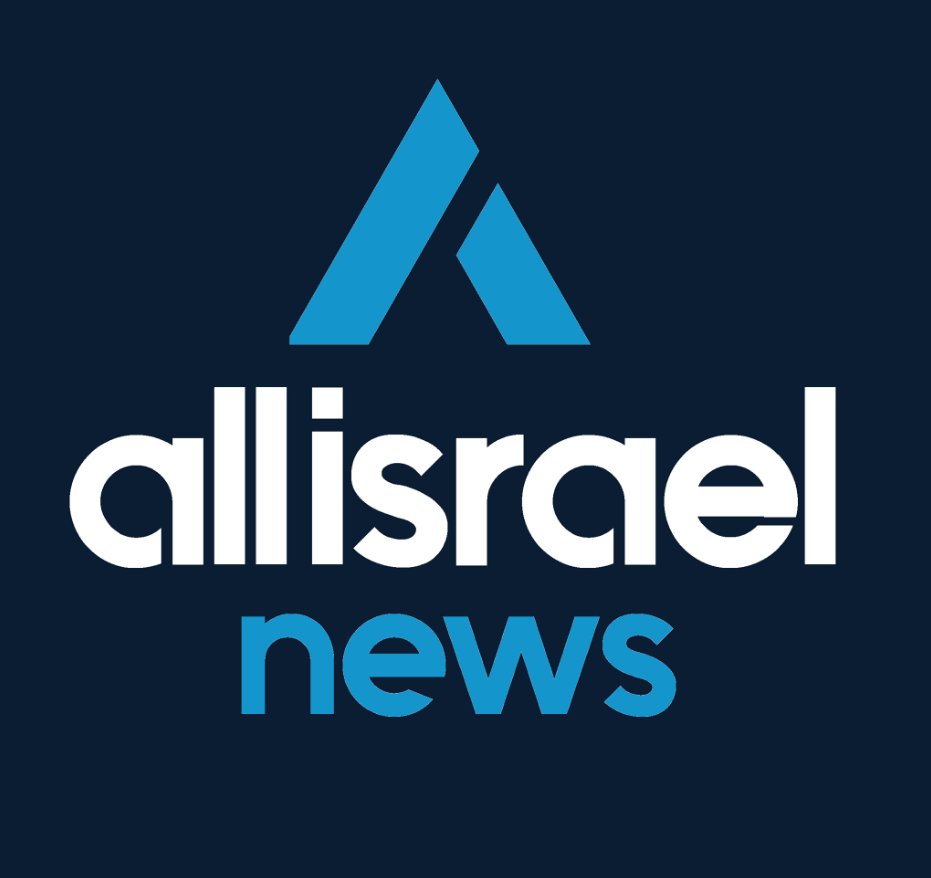 The All Israel News Staff is a team of journalists in Israel.
A message from All Israel News
Help us educate Christians on a daily basis about what is happening in Israel & the Middle East and why it matters.
For as little as $5, you can support ALL ISRAEL NEWS, a non-profit media organization that is supported by readers like you.
Donate to ALL ISRAEL NEWS
Current Top Stories
Comments