Biden expected to address nation, Trump expected to demand recounts in several states
We go into Shabbat with no clarity yet on which way the election will go, though the numbers appear to be in Biden's favor
The White House, Philadelphia City Hall and the United States Postal Service mailboxes are represented on a street in Philadelphia awaiting results of the U.S. elections. (Photo: REUTERS/Eduardo Munoz)
We have headed into Shabbat here in Israel with no final count in the U.S. presidential elections even though Democrat candidate former Vice President Joe Biden appears to be on the brink of victory.
In fact, Biden plans to make a statement at 8 p.m. EST.
Under the shadow of allegations of illegal ballots and circumspect ballot counting in several states, the counting continues and President Donald Trump has already called for recounts in a few states and is suing some states over alleged illegal ballots and voting procedures.
Here's what we know so far:
As of Friday evening we are still waiting on final counts from six battleground states. Arizona, Georgia, Nevada and Pennsylvania are all leaning toward Biden by margins of just 1,585 votes in Georgia to 40,900 votes in Arizona.
North Carolina is still counting votes with Trump in the lead by 76,700 votes.
Alaska is leaning heavily toward Trump with more than 54,000 votes and usually goes Republican. Alaska has only three electoral votes.
With Arizona, which Fox News called for Biden, the Democrat has 264 electoral college votes to Trump's 214 meaning Biden would need only six more votes to claim the presidency.
Despite these numbers that appear to push Biden over the edge, not one network has declared the election for Biden and few have awarded Arizona to the Democrat.
Georgia has already declared that it will conduct a recount. Voting officials in Pennsylvania announced Friday that they could take up until Nov. 20 to verify the votes, and the Trump campaign has indicated that it will demand a recount there. In Nevada, an official announced that 63,000 ballots will be added to the system over the next few days and counting could take until Nov. 12.
The results so far, no matter which direction they go, show two things: the polls got it very wrong about the expected "blue wave" that did not happen and, America is a divided if not schizophrenic nation.
Republicans are expected to maintain control of the Senate and to flip up to 10 to 15 seats in the House, but will still be the minority party in Congress.
The media, by and large, maintains that there is no evidence of fraud and that the Trump campaign claims are baseless.
Trump alleges, however, that "There's been a lot of shenanigans and we can't stand for that in our country."
He and his campaign argue that ballots are being counted in secret and some have been discovered after the deadline.
"We believe the American people deserve to have full transparency into all vote counting and election certification and that this is no longer about a single election," he said in a statement. "This is about the integrity of our entire election process."
In the last few days, several of Trump's tweets have been removed by Twitter.
"Some or all of the content shared in this Tweet is disputed and might be misleading about an election or other civic process," the site says.
What Trump did manage to get though on Twitter was a demand to "go back to the state level and how this morass came to be in the first instance" in Pennsylvania. He said that observers were excluded from the vote count and late ballots should be considered illegal.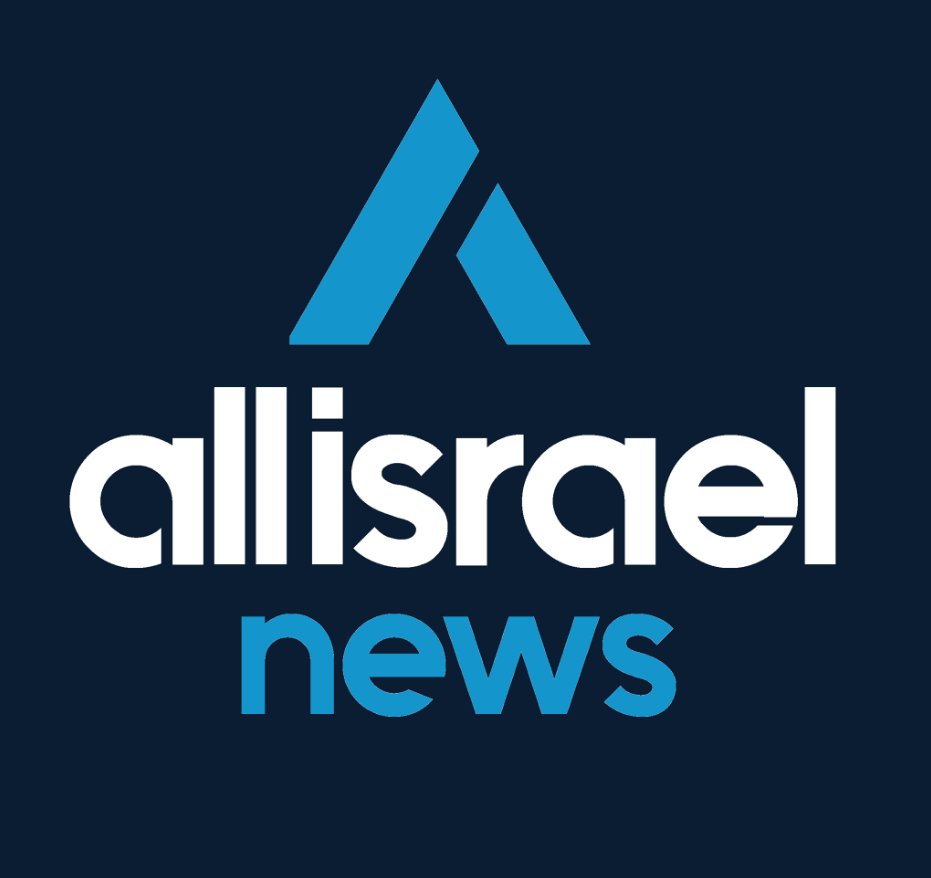 The All Israel News Staff is a team of journalists in Israel.
A message from All Israel News
Help us educate Christians on a daily basis about what is happening in Israel & the Middle East and why it matters.
For as little as $5, you can support ALL ISRAEL NEWS, a non-profit media organization that is supported by readers like you.
Donate to ALL ISRAEL NEWS
Current Top Stories
Comments