Two weeks to go: Netanyahu struggles to form a coalition; Lapid expects to be tasked next
The clock is ticking and it seems Netanyahu's potential political partners are at an impasse
Yesh Atid leader Yair Lapid at a news conference calls for a stable unity government, April 18, 2021. (Photo: screenshot)
Israel's longest-serving Prime Minister Benjamin Netanyahu is fighting an uphill battle to cobble together a workable government coalition before the designated deadline at the beginning of May.
President Reuven Rivlin could potentially extend the deadline by another two weeks, if needed. But after four elections in just two years, it appears Netanyahu may not be able to scrape together a 61-seat majority toward forming Israel's next government.
And it may be equally hopeless for his political rivals to find a clear path to 61 Knesset members.
Last week, after reportedly "positive talks" between Netanyahu and Bennett who are political rivals, Naftali Bennett – the leader of the right-wing Yamina party – said he would support the formation of a Netanyahu-led government.
However, even with the backing of Bennett, Netanyahu is still two seats short from being able to form a new government. And his options are very limited.
One possibility is for Netanyahu to lure two defectors from the anti-Netanyahu camp, a move that is widely considered unlikely.
Another option is equally challenging: to convince Bezalel Smotrich, the head of the far-right Religious Zionist Party, to cooperate politically with Mansour Abbas, the head of the Islamist Ra'am party. Smotrich has flat out rejected the idea of forming a government with the support of Islamists.
While Netanyahu is politically conservative, he has always prioritized coalition building over specific ideologies. However, this time, Netanyahu's political future depends on Smotrich who has so far put ideological purity ahead of pragmatic coalition building. 
In a tweet on Sunday morning, Smotrich wrote words of warning to Netanyahu loyalist Shimon Riklin to refrain from agreeing with such a move. 
"You are running into the arms of terror supporters," said Smotrich with a reference to the Islamist party. 
Unlike most Israelis, who are tired of the current political deadlock, Smotrich indicated that he prefers fifth elections than a political coalition between anti-Zionist Islamists and right-wing Zionist parties. Smotrich even hinted that the formation of a short-term center-left coalition could eventually strengthen the right-wing political base. 
"Even a fifth election is much more preferable than such suicide. And you know what, even the strange combination that I did not think could be formed [is preferable]. And if it will be, it will last a few months and collapse – and then the Right will come back big time. [This] is better than destroying the Right and Zionism," Smotrich stated. 
Meanwhile in the anti-Netanyahu political camp, Yesh Atid leader Yair Lapid met with Blue and White leader Benny Gantz to discuss the possibilities of forming a government coalition that would replace Netanyahu. Gantz has recommended his former political ally Lapid to form the next government. 
On Sunday evening, Lapid urged a government of "Zionists and patriots" to break the current political stalemate and avoid fifth elections. 
"We have to form a government that will unite us. Not a right-wing government, not a left-wing government, but an Israeli unity government," Lapid declared at a press conference in Tel Aviv. 
The centrist Lapid, who leads the second largest party after Netanyahu's Likud party, already enjoys the political support of numerous parties from both the political left, right and center.
In addition, Bennett has made it clear that he could join the anti-Netanyahu camp if Netanyahu fails to form a government. Lapid has indicated that he is willing to accept a rotating premiership between himself and Bennett.
And should Netanyahu fail to form a government this time, Lapid expects that Rivlin will tap him for the task.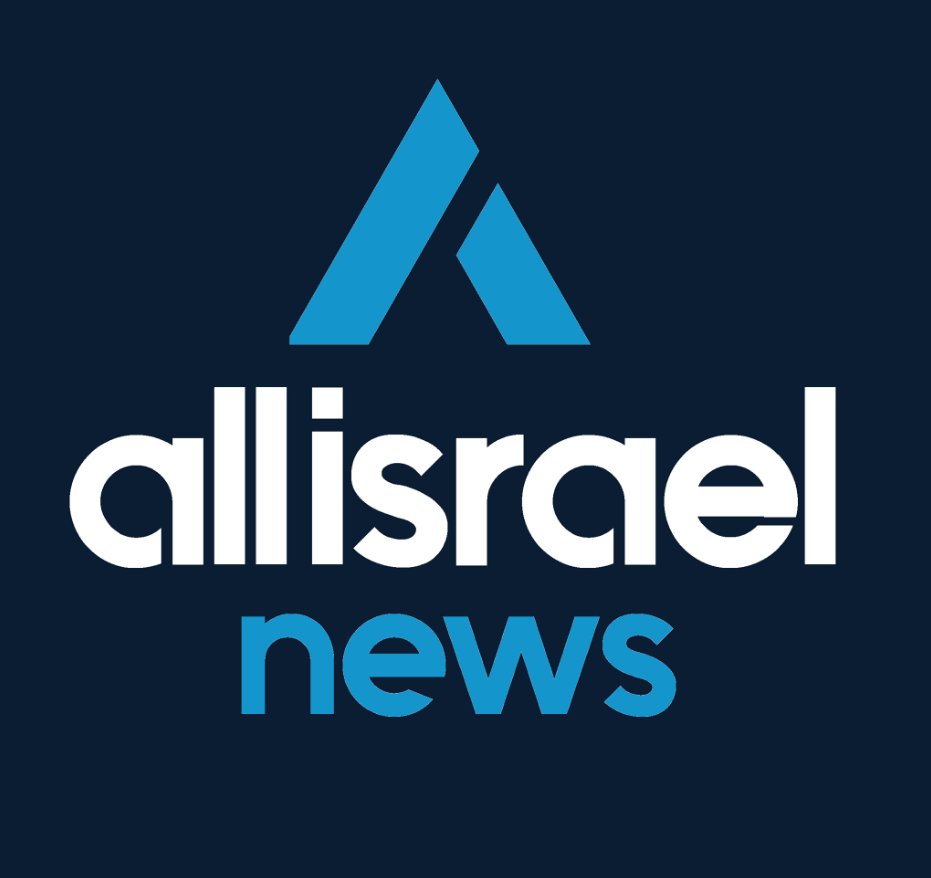 The All Israel News Staff is a team of journalists in Israel.
A message from All Israel News
Help us educate Christians on a daily basis about what is happening in Israel & the Middle East and why it matters.
For as little as $5, you can support ALL ISRAEL NEWS, a non-profit media organization that is supported by readers like you.
Donate to ALL ISRAEL NEWS
Current Top Stories
Comments